Thailand, The Land of Smile
Regular price
$2,684.00 USD
Regular price
Sale price
$2,684.00 USD
Unit price
per
INSTALLMENT AVAILABLE: Pay minimum 10% deposit only on checkout using Pay It On Lay-Buy
Share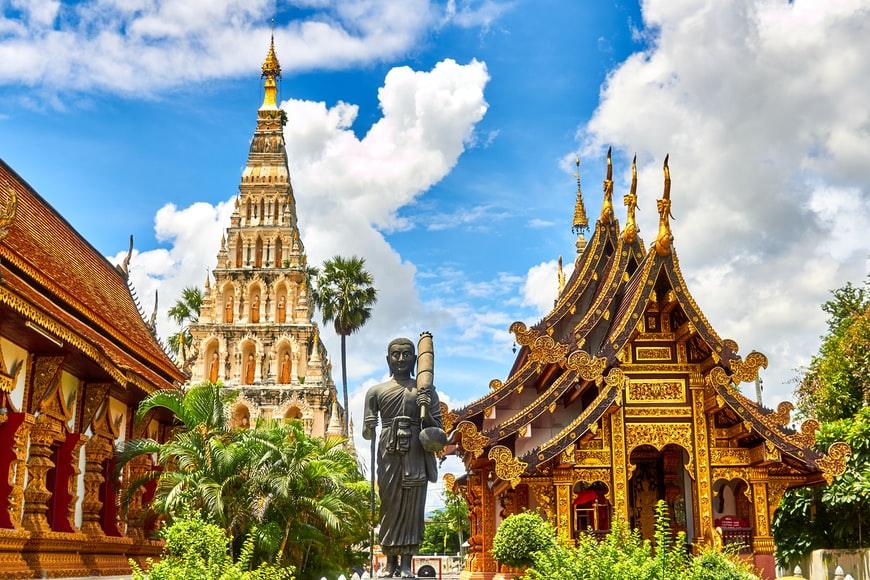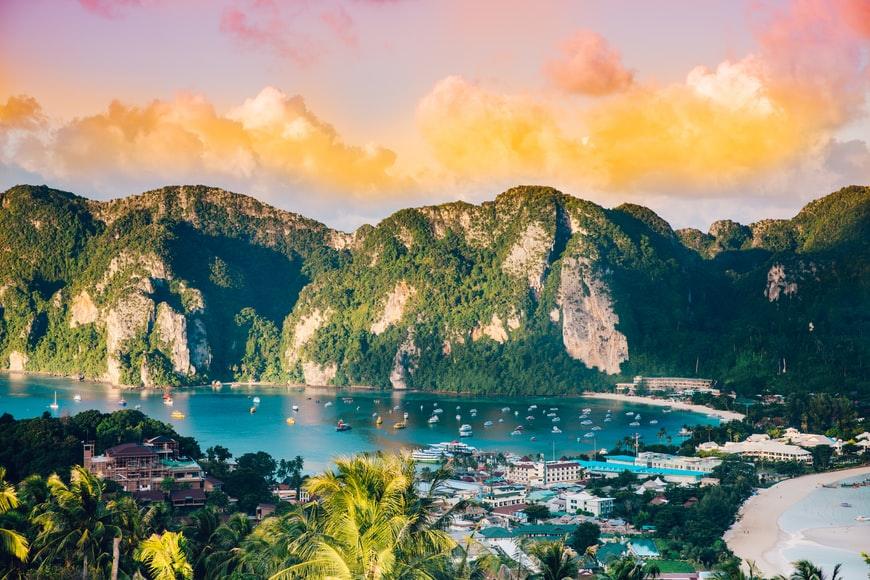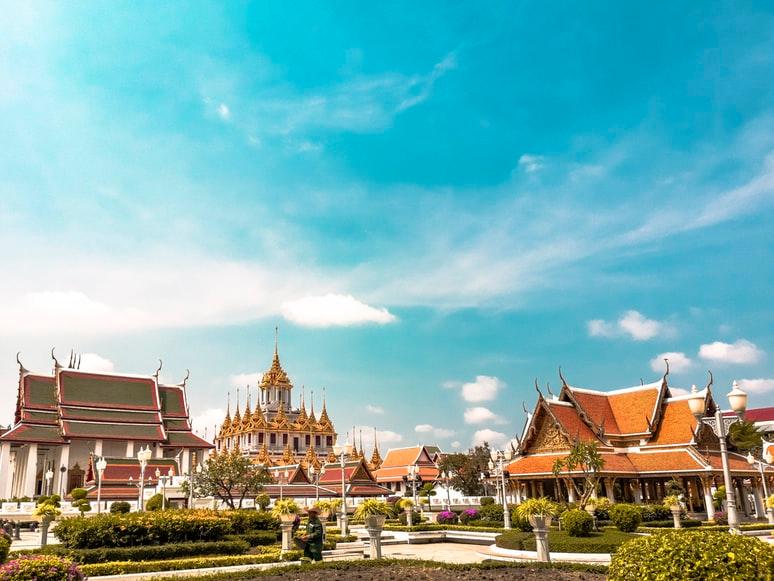 Thailand, a Southeast Asian country, known for tropical beaches, opulent royal palaces, ancient ruins and ornate temples displaying figures of Buddha.
And Kaje Travel plans to show you 99.9% of it on this trip….Well maybe not 99.99% but this trip is definitely packed with amazing sights, Temple visits, breathtaking beach views and sunsets that will leave you wondering why you have to go home.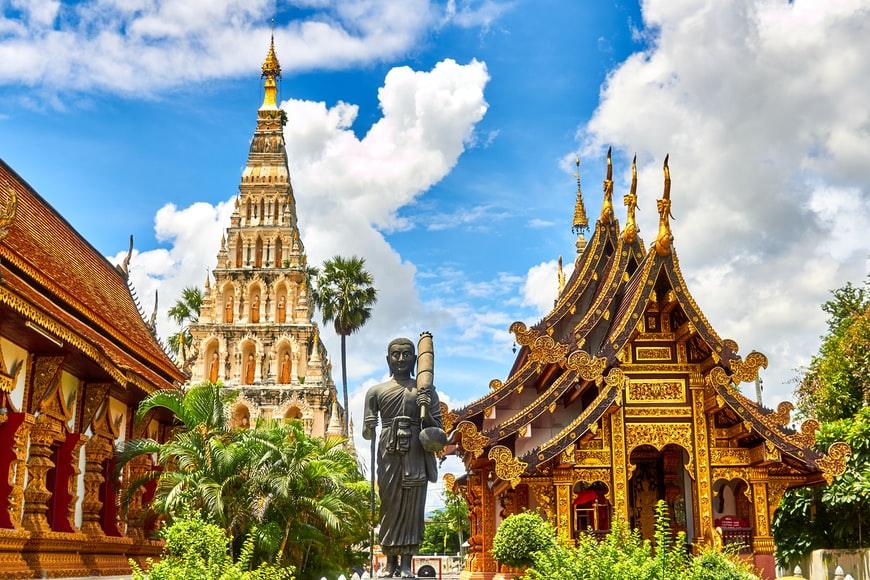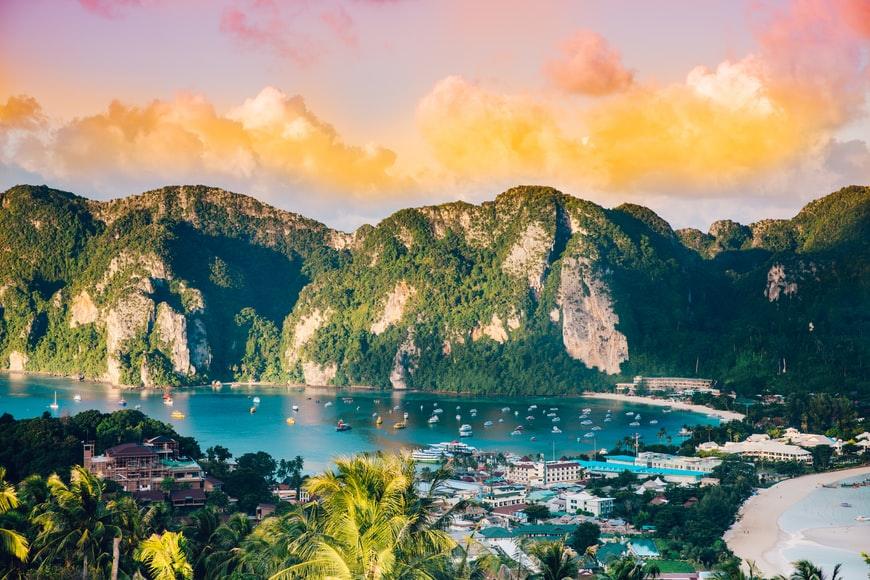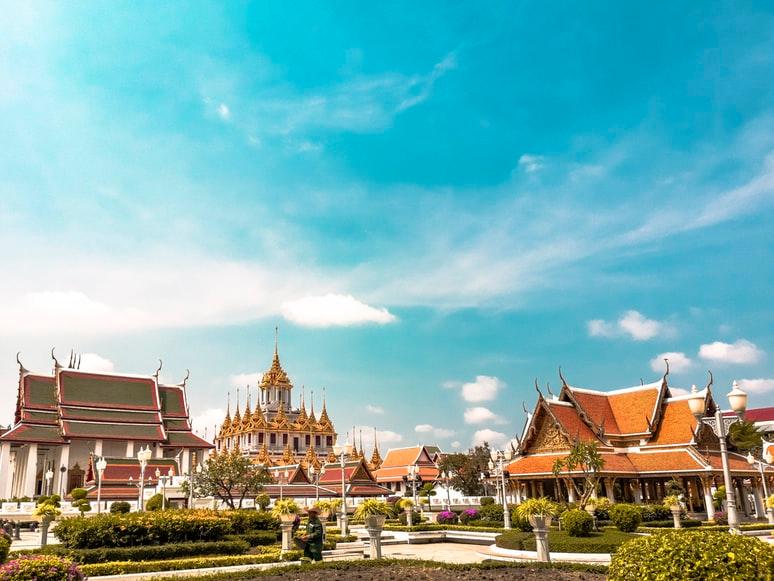 Day 1

Upon your arrival, you will be welcomed by our tour guide and transferred to your hotel for check in. Relax for the rest of the evening. Enjoy dinner at your leisure
Day 2

After breakfast we will take a stroll on foot. Take in the sights while witnessing the street vendors, blue and white color workers busily rushing to work and picking up some food for breakfast or lunch as they go. We will avoid the traffic by traveling by boat north to the old part of the city where you will begin touring the historical palaces and temples. Originally built by King Rama I, the Grand Palace served as the royal residence until 1946, today the palace is still used on certain occasions for visiting royalty or special guests of the Kingdom. Adjoining the Grand Palace you will find the Temple of the Emerald Buddha (Wat Phra Keo), this is probably the best known of the royal temples. It is regarded as the most important temple in all Thailand and it is the venue of many of the numerous religious ceremonies in which the King participates, especially at the beginning of each of the three seasons when His Majesty personally changes the elaborate robes of the Buddha image, carved out of a single piece of emerald-green jasper. Sample some street food before taking the boat back to your hotel. Dinner will be at your leisure
Day 3

Enjoy breakfast then grab your bags and let's say farewell to Bangkok. You will be transported to the airport for your flight to Chiang Mai. Upon arrival in the Northern Capital you will be met with an English speaking tour guide and transferred to your hotel for check-in Enjoy lunch and dinner at your leisure. Rest and get ready to explore Chaing Mai the next day
Day 4

Grab morning breakfast than get ready to drive up the mountain temple Wat Doi Suthep , which is situated on a hill, 1050 m high. We are hoping for clear days because you will enjoy a fantastic view over the town and the province. Then drive back to old town area then change vehicle to Trishaw. Drive through the most historic areas of Chiang Mai, Visit Wat Phrasing which houses the beautiful Lai Kham Chapel with its exquisite wood carving and northern style murals. Afterwards visit Wat Chedi Luang, containing an enormous Pagoda, which was partially destroyed by an earthquake in 1545. Continue on to visit real local life of Chiang Mai. Muang Mai market. Much of the food has come straight from the farm and in some parts of the market the farmers sell their wares direct from the back of their vehicles. Don't forget your money to make sure you indulge in the cuisine and fresh produce. After a full days tour head back to the hotel to enjoy dinner at your leisure
Day 5

Enjoy a rich Chaing Mai breakfast then gather your things to head to Phuket. We will fly south to the island of Phuket, Thailand's largest island. Upon arrival at Phuket Airport you will be met at the airport by an English speaking tour guide and transferred to your hotel for check-in. Enjoy the rest of the day and dinner at your leisure.
Day 6

After breakfast, you will be picked up at your hotel and travel to the marina. There you will meet your guide and board a speedboat for your cruise to the Phi Phi Islands. Phi Phi Island is a chain of six exquisite islands in the Andaman Sea. Admire the views along the way, and after roughly an hour, marvel at the sight of the beautiful islands rearing like fortresses from the turquoise seas. Head for Mosquito Island, renowned for its pristine waters and reefs, and enjoy an optional snorkel to discover the stunning coral gardens. Then, cruise to the white beaches of Bamboo Island. Next, set sail to Koh Phi Phi Don, the Go ashore for a delicious buffet lunch at an island hotel, and enjoy free time to relax on the beach and swim. After enjoying lunch let's go visit Monkey Bay, named after its macaques. Watch them scampering in the sands and trees, and be cautious while observing the wild monkeys in their natural habitat. Continue to MayaBay, immortalized in the 2000 movie The Beach, starring Leonardo di Caprio. Admire the paradise-like scenery, and swim in jade-green Pileh Lagoon, a natural lagoon framed by sheer cliffs. Lastly, cruise back to Phuket and end your trip with a hotel drop-off.
Day 7

Enjoy a delicious breakfast before bidding farewell to your new travel family and head back to the airport via pre arranged transfers Enjoy your flight back home and we will see you on the next Kaje adventure