Our passion and specialty is helping others make their traveling fantasies a reality. Being avid travelers ourselves, we know how important it is to deal with all types of scenarios when you are planning a vacation. Whether it is a holiday getaway for two, a family reunion for 100 or a corporate event we strive to use our expertise to create the perfect vacation for the assortment of clients we encounter daily.
We at Kaje Travel have over 14 years of experience in planning all types of vacations.
We make it a priority to personally travel to many of the locations that our clients frequent in order to provide actual hands on knowledge. We believe that hands on knowledge provide that personal touch many of our clients look for in order to make an educated decision. We have taken trips ranging from cruises, to tropical resorts, ski trips, backpacking through Europe, and soft adventure tours. We enjoy using our experience and knowledge to address the unique needs of all our clients and handling the myriad of details to ensure a smooth and hassle-free vacation.
We are an independent agency affiliated with CLIA and recognized by a number of vendors that give our clients preferred rates, complimentary upgrades and amenities at top resorts & hotels worldwide when applicable. Our clients receive the customized services of a personal travel consultant, backed by the clout of a prestigious agency. Our mission at Kaje Travel is simple, we work hard at making our clients traveling fantasies a reality.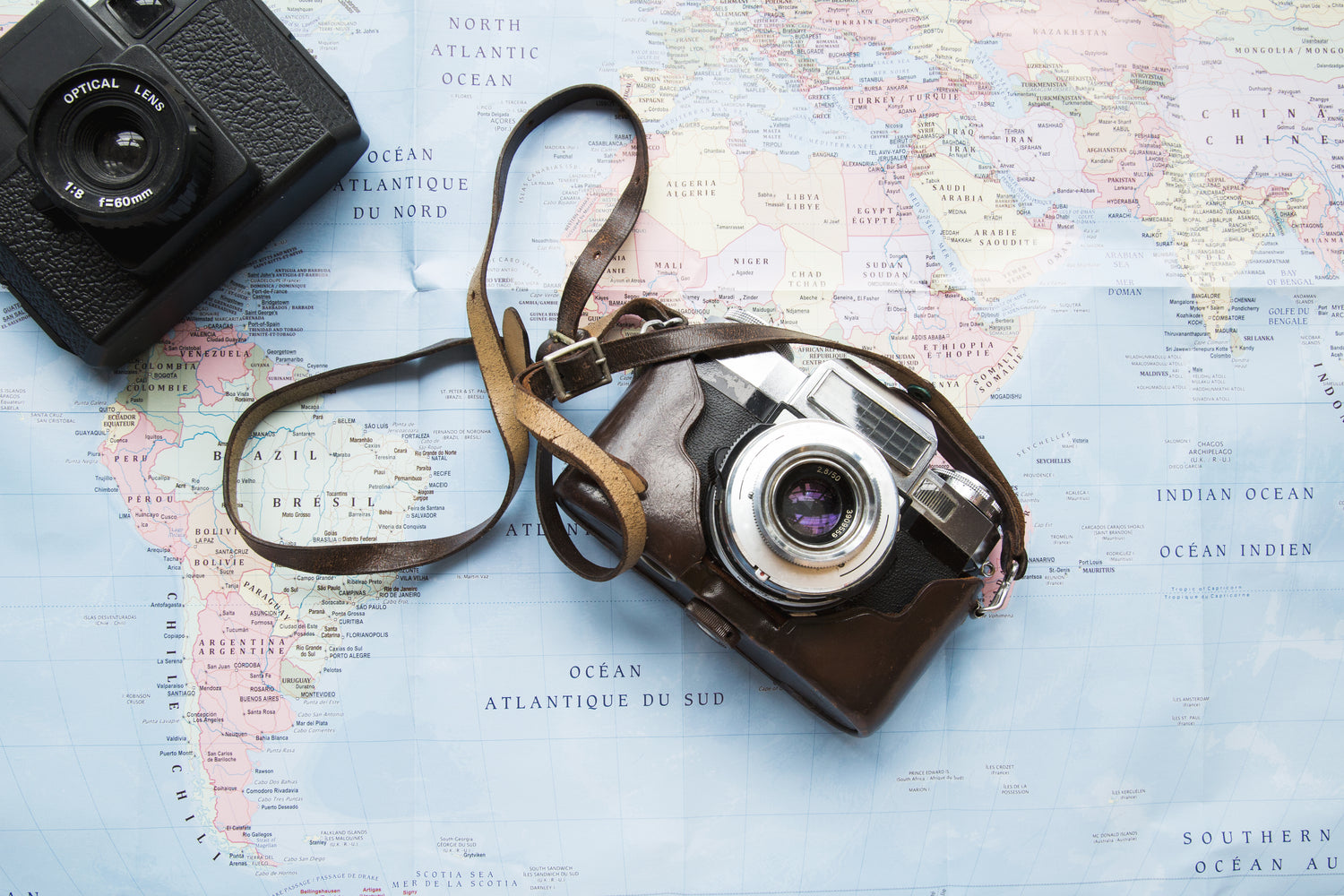 Why Choose Us?
We're often asked to answer the question "why should I hire a travel agency instead of utilizing the number of do-it yourself websites to plan my vacation." Well the answer is very simple; we take the hassle out of countless hours of searching for the perfect hotel, the perfect flight, and the perfect tours for the perfect price while rallying the troops together to ensure that everyone is on the same page. We take the time to learn our client's unique needs in order to help them achieve the vacation of their dreams.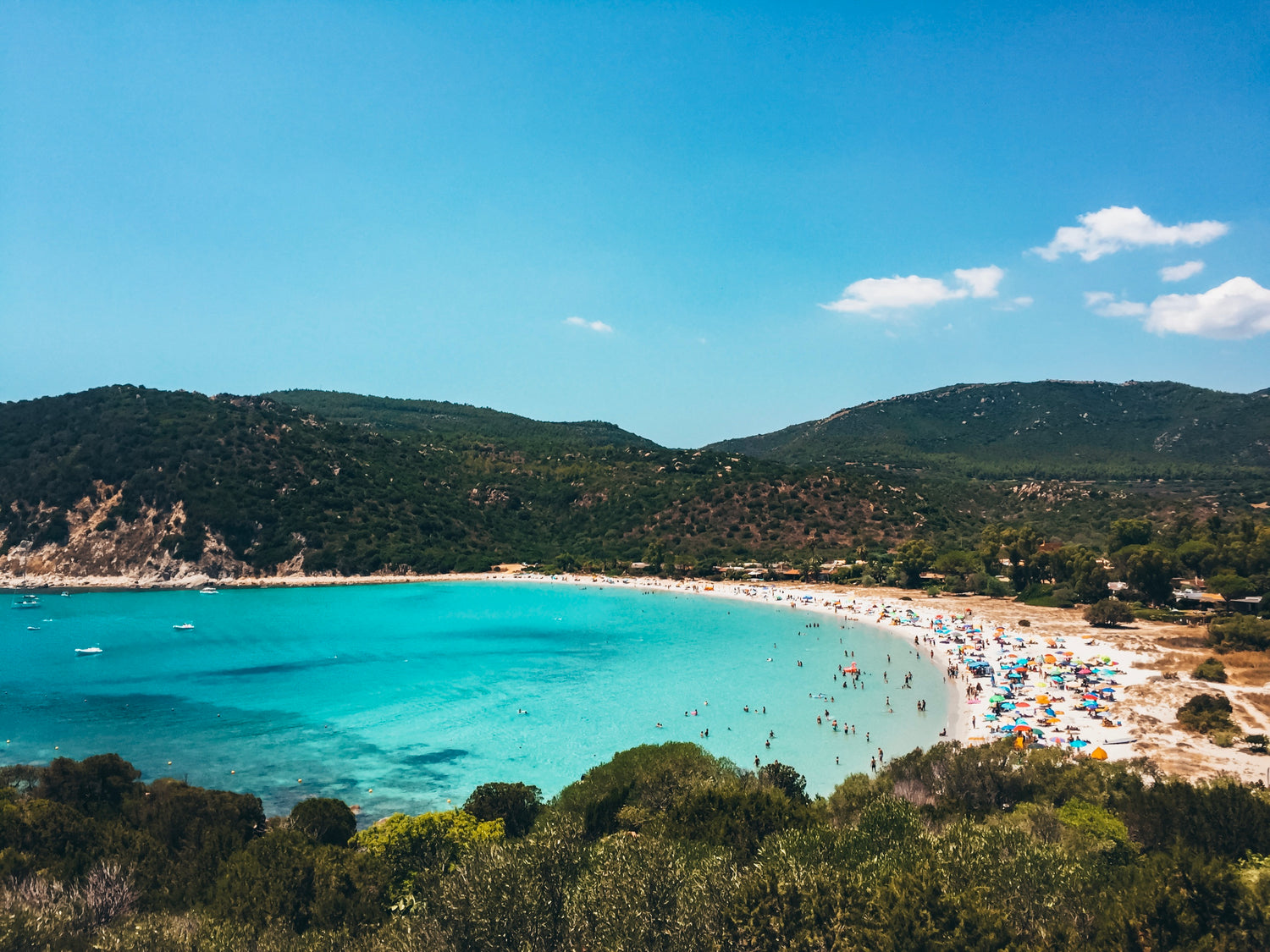 Choices
In addition to teaming up with the same travel resources that are available to the general public, our agency also has exclusive memberships with an array of vendors that only service travel agencies. This allows us to expand your choices to travel deals that you have access to as well as deals that are not visible to the general public. We use cutting-edge software and apps for monitoring the internet to find the best deals possible for our clients. We collaborate with other agencies when deemed necessary to maximize the benefits to our clients.
Kaje Travel Agency often times have hands on knowledge and information about the places our clients frequent in order to provide insider information. Additionally, our clients are very generous when giving feedback about their vacation experiences with photos to match which adds to our wealth of industry knowledge. This approach puts us in a great position to maintain up-to-date information on the many resorts we engage in business with. We don't view you as just a sale or a onetime client. Your vacation success is a direct reflect of our hard work and therefore is our vacation success.