Senegal & Gambia
Regular price
$3,712.00 USD
Regular price
Sale price
$3,712.00 USD
Unit price
per
INSTALLMENT AVAILABLE: Pay minimum 10% deposit only on checkout using Pay It On Lay-Buy
Share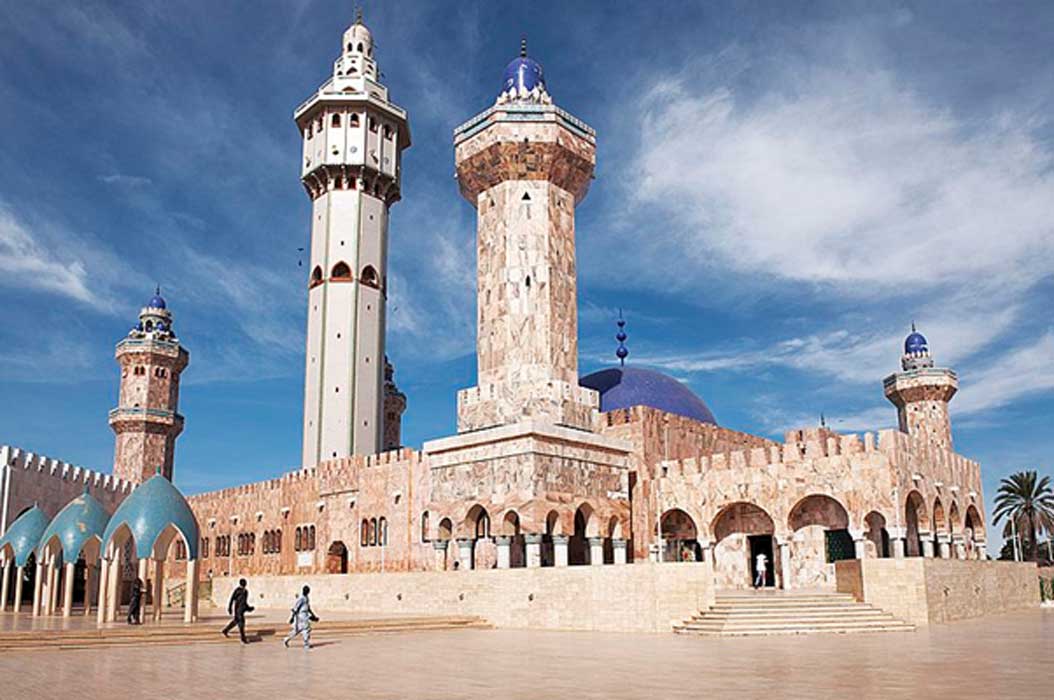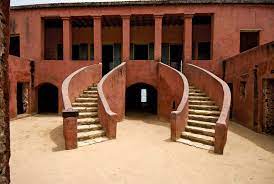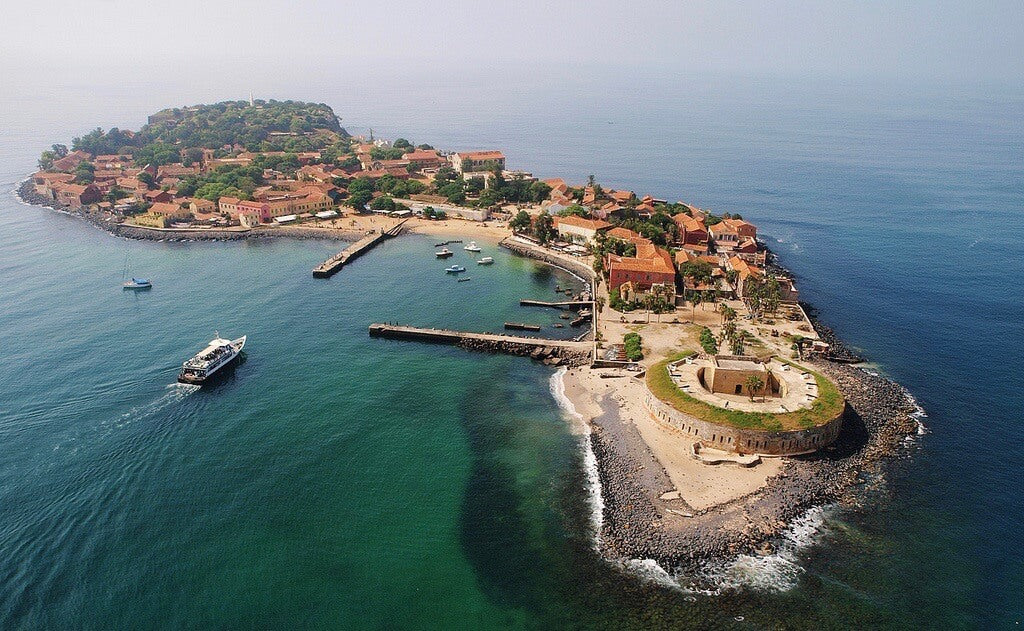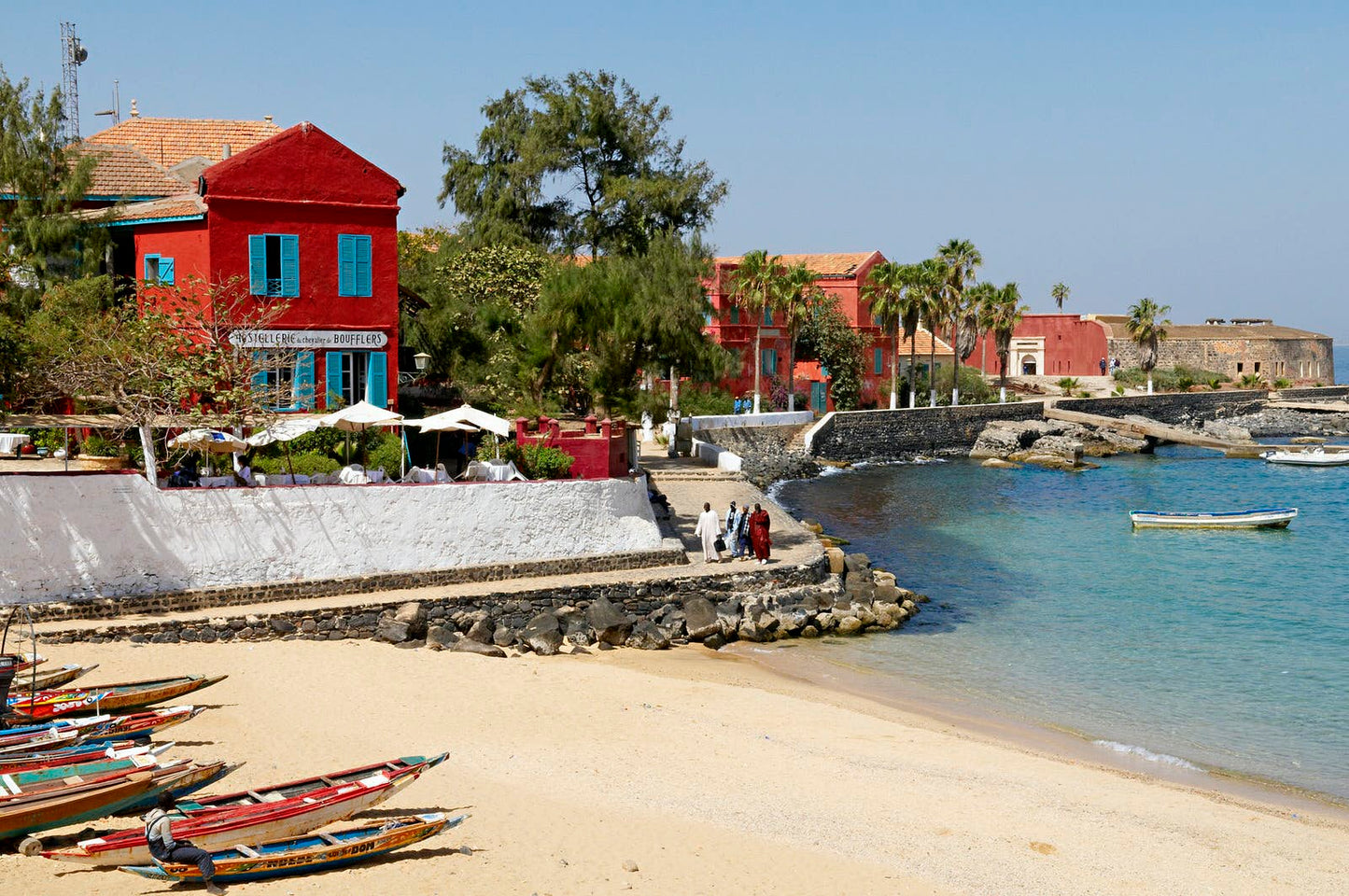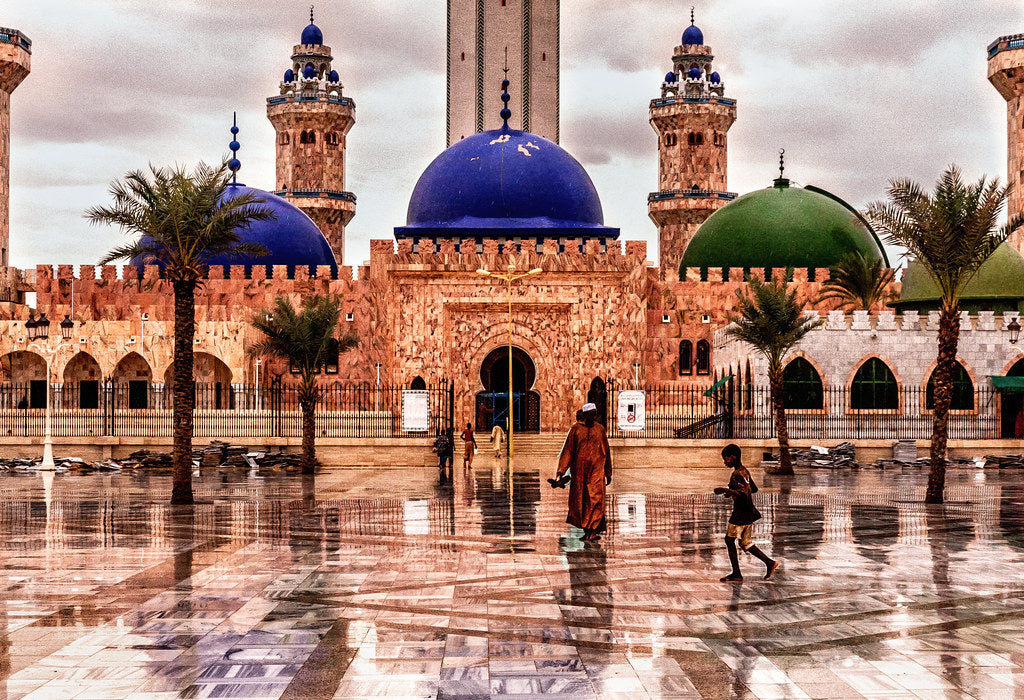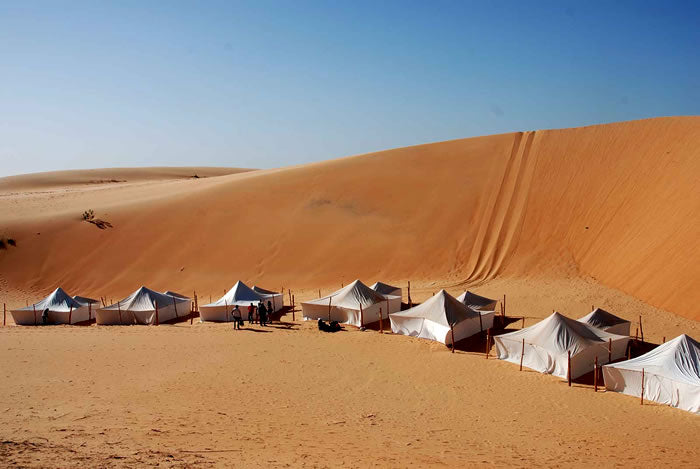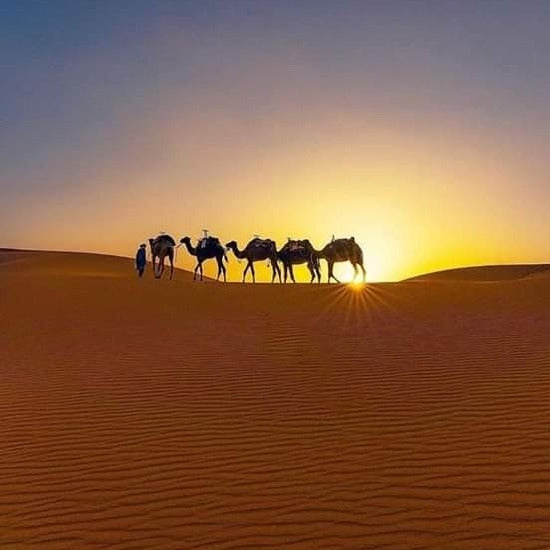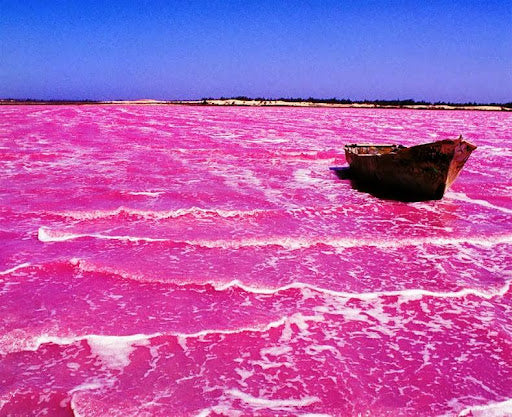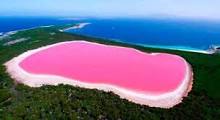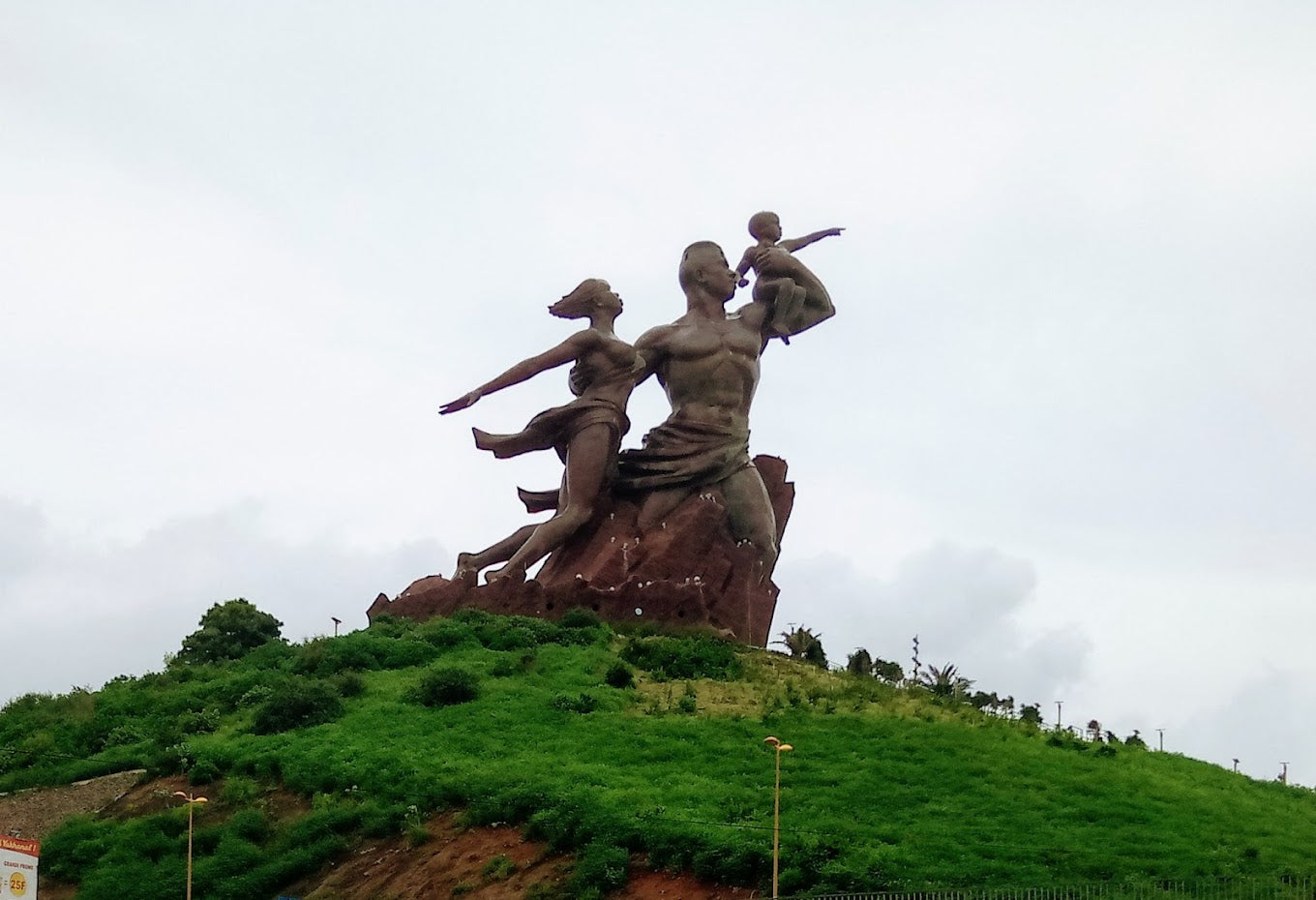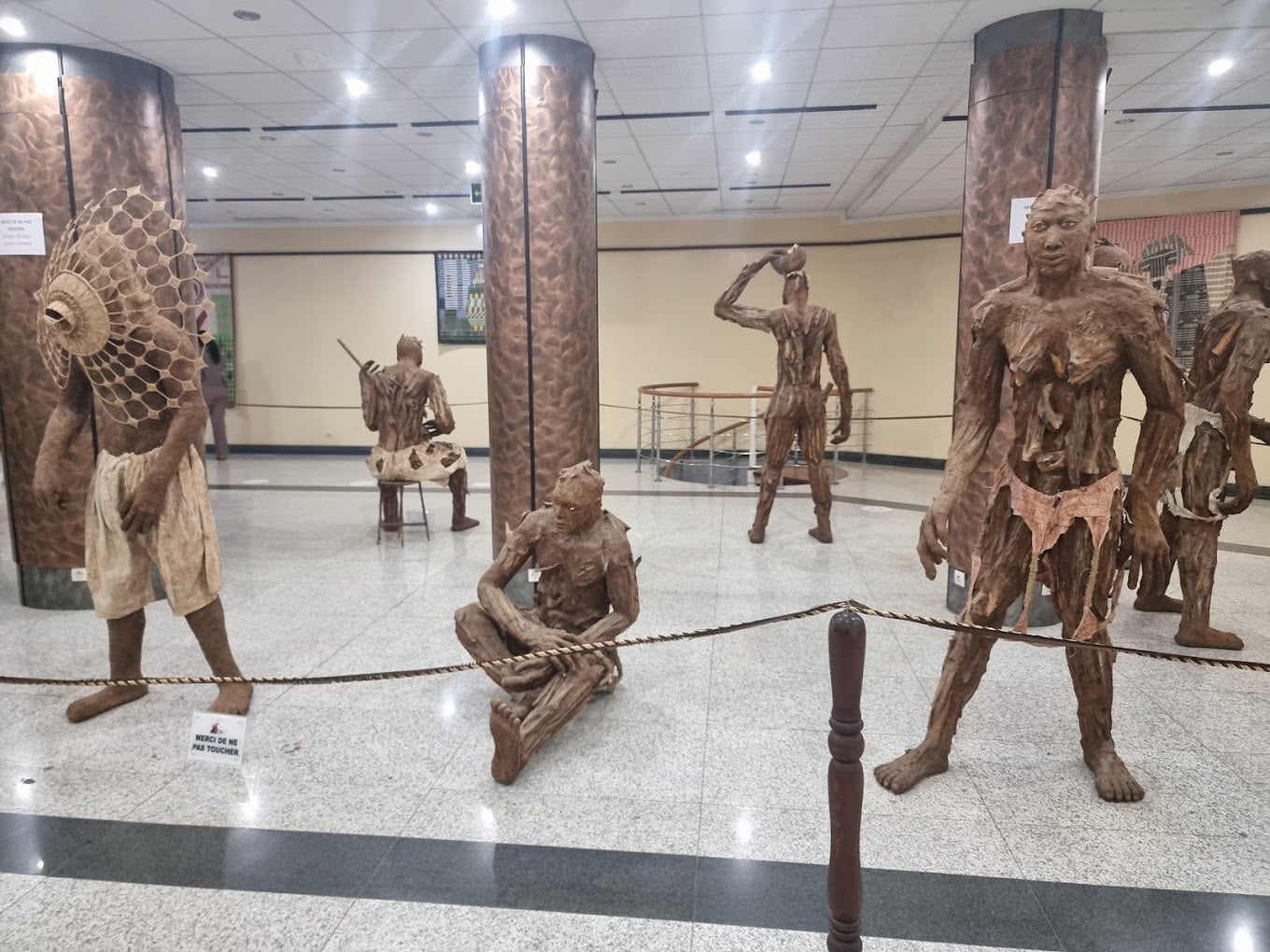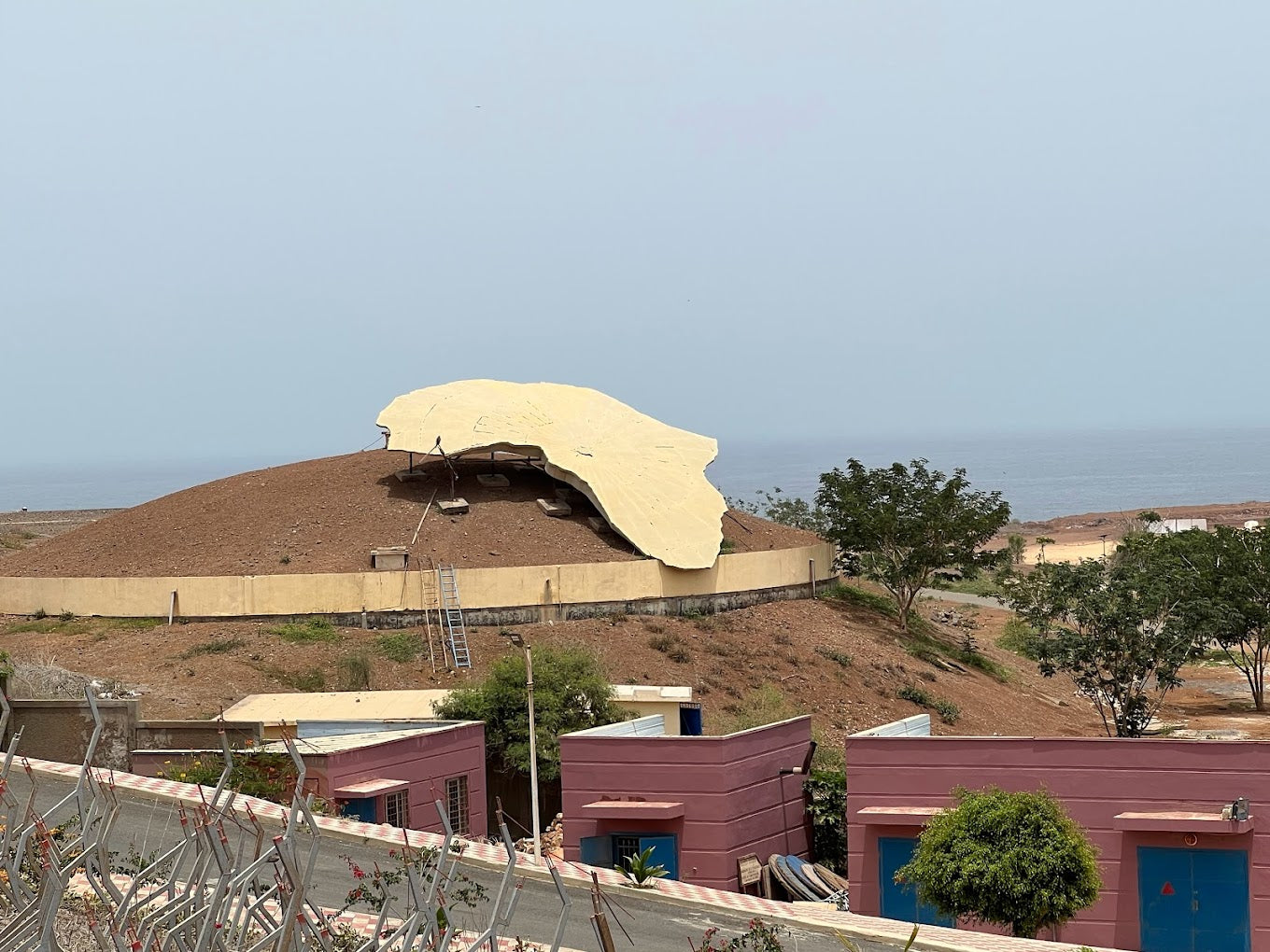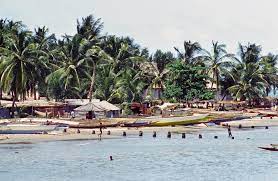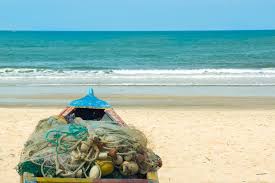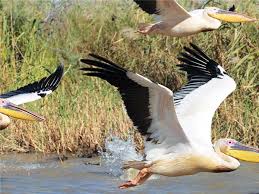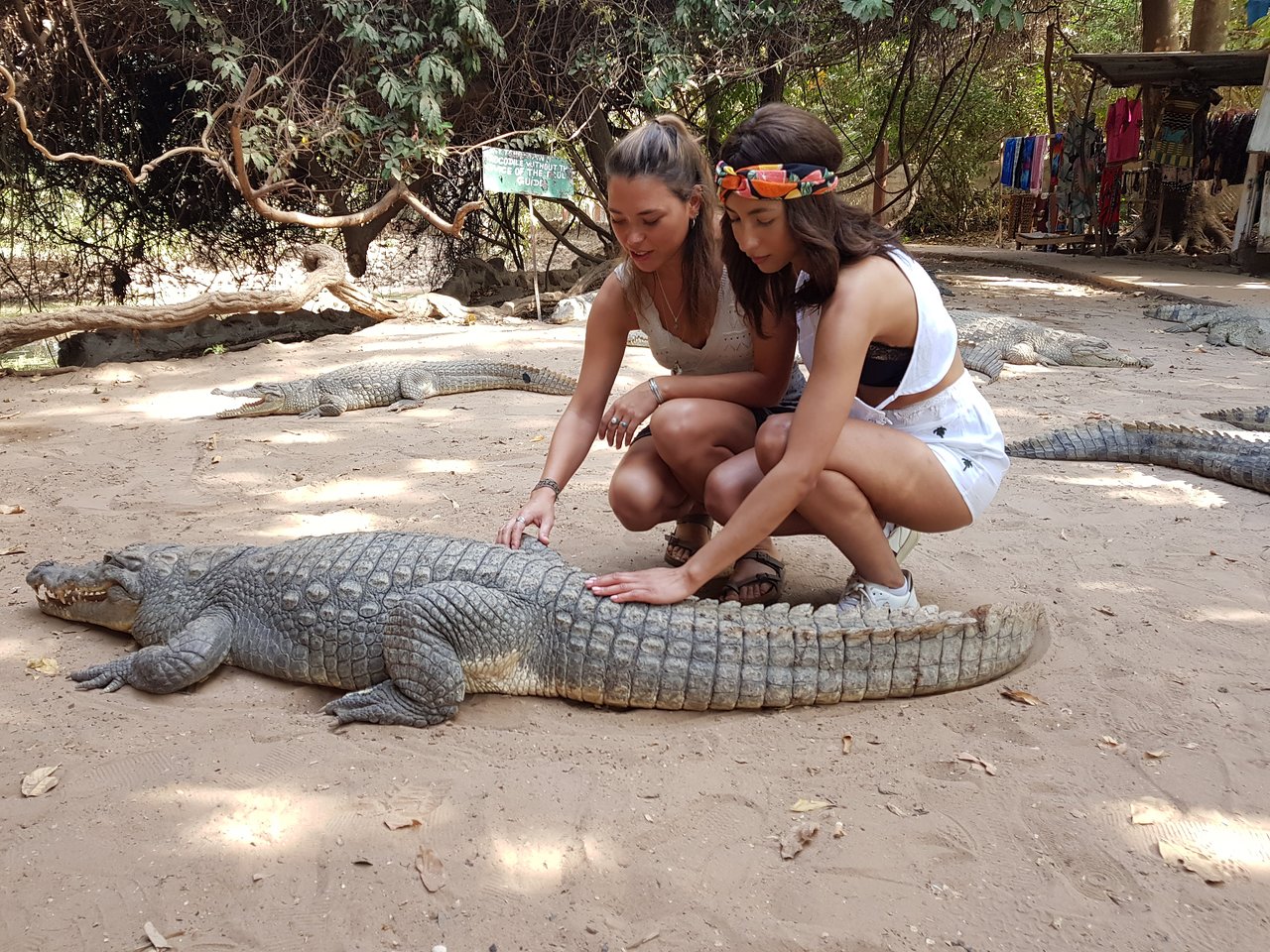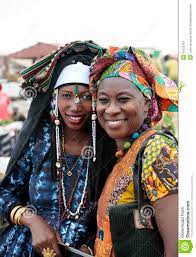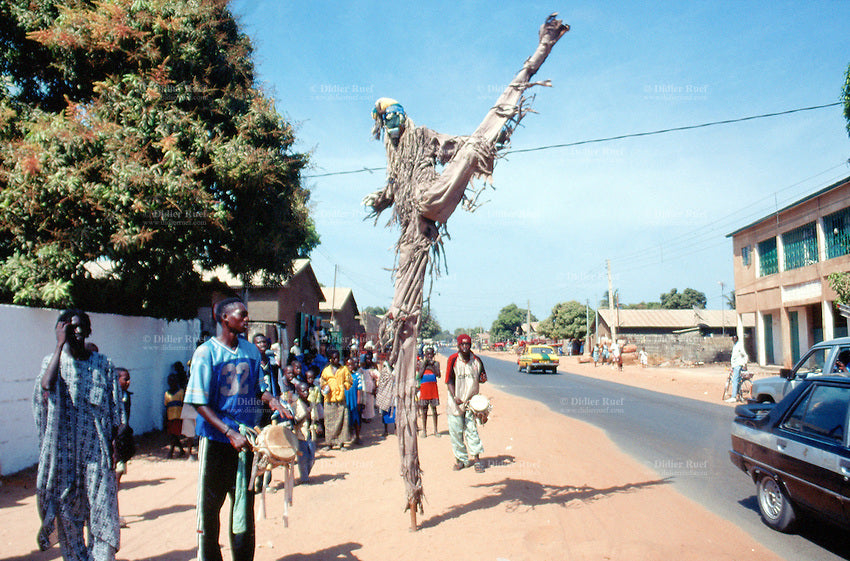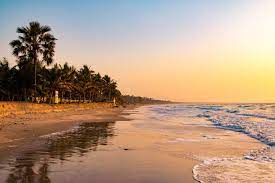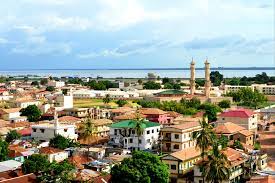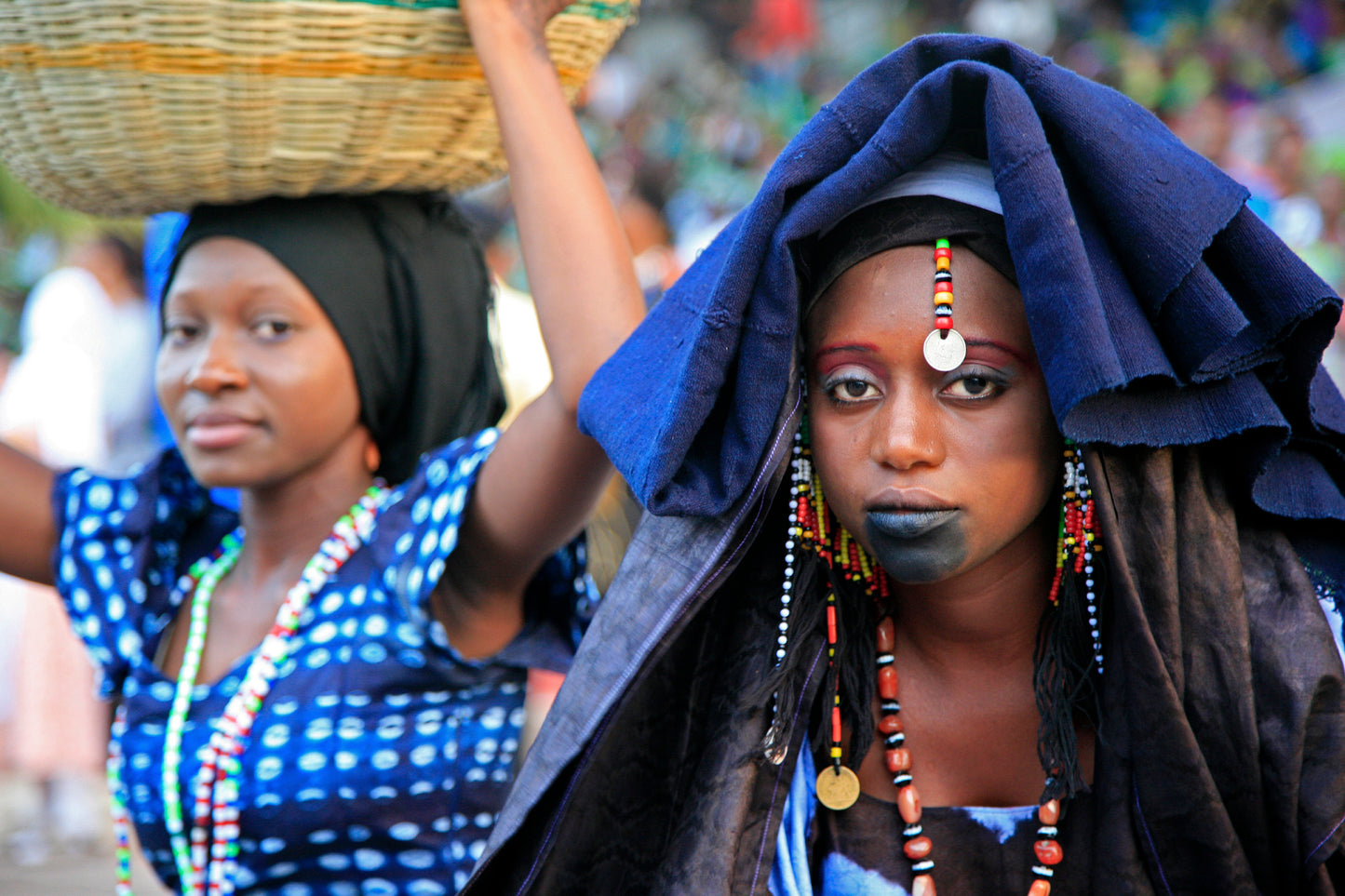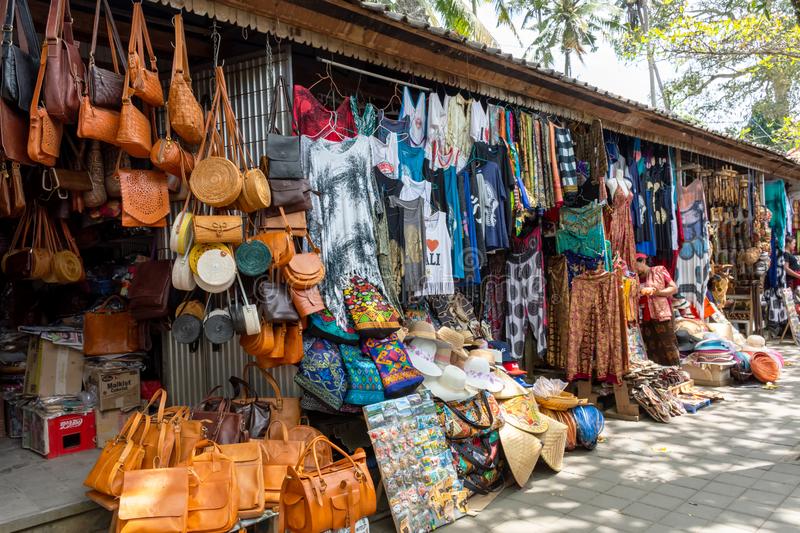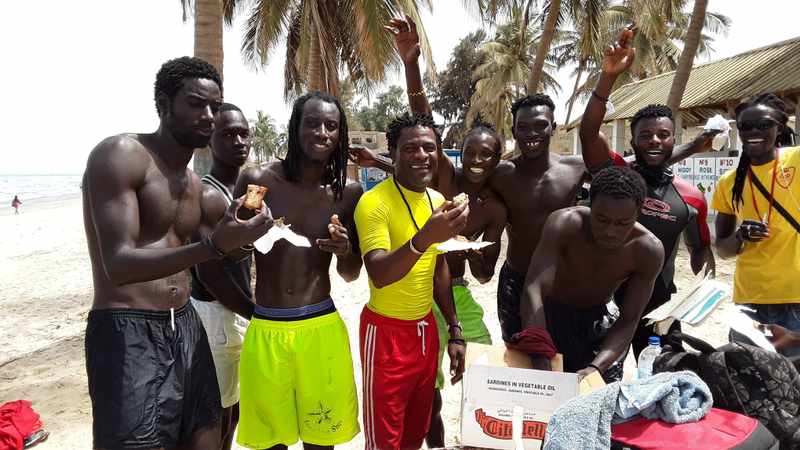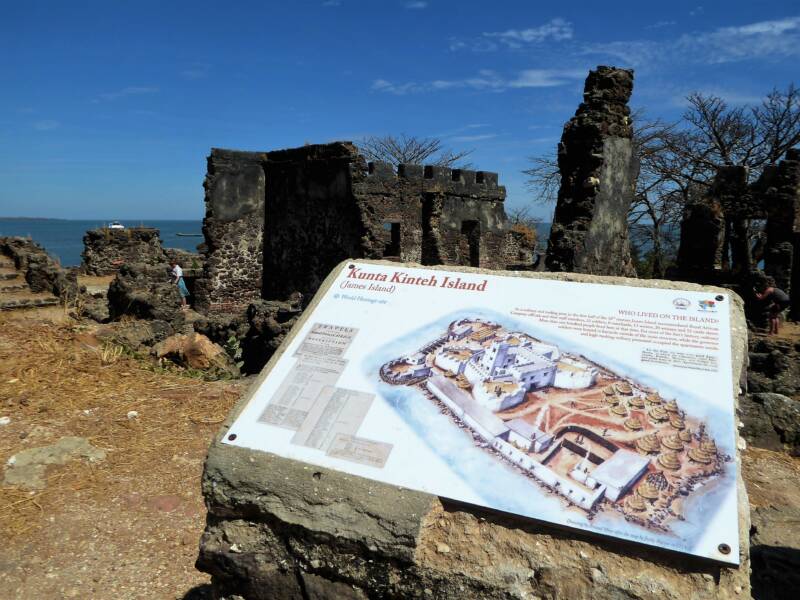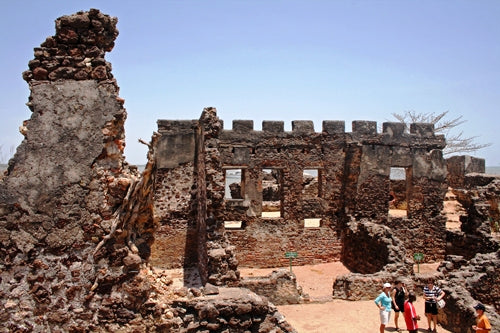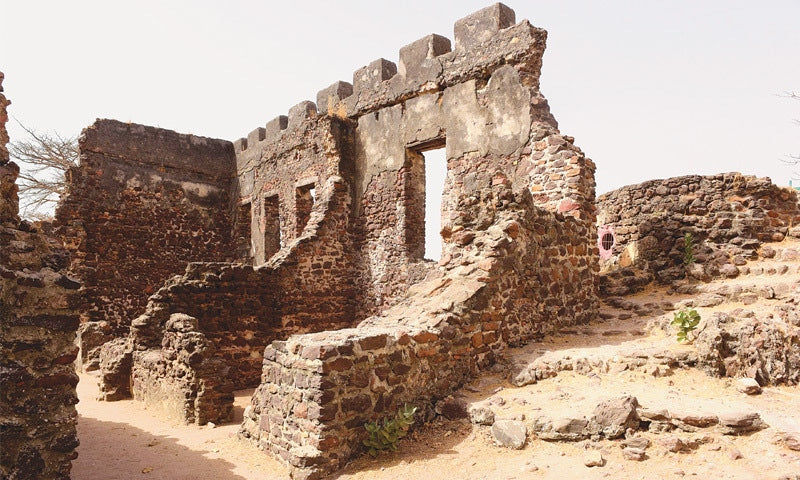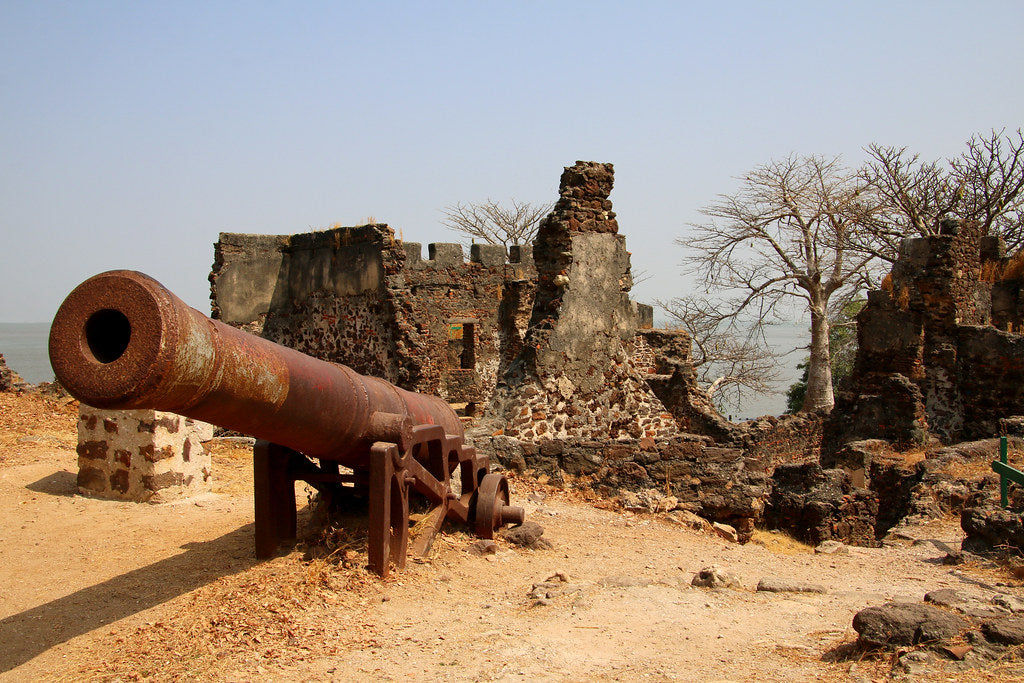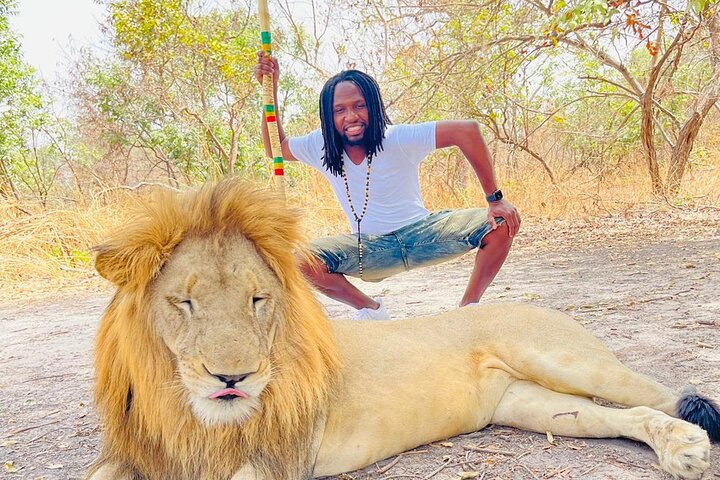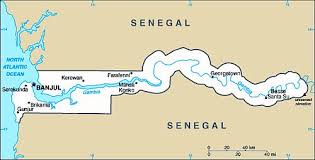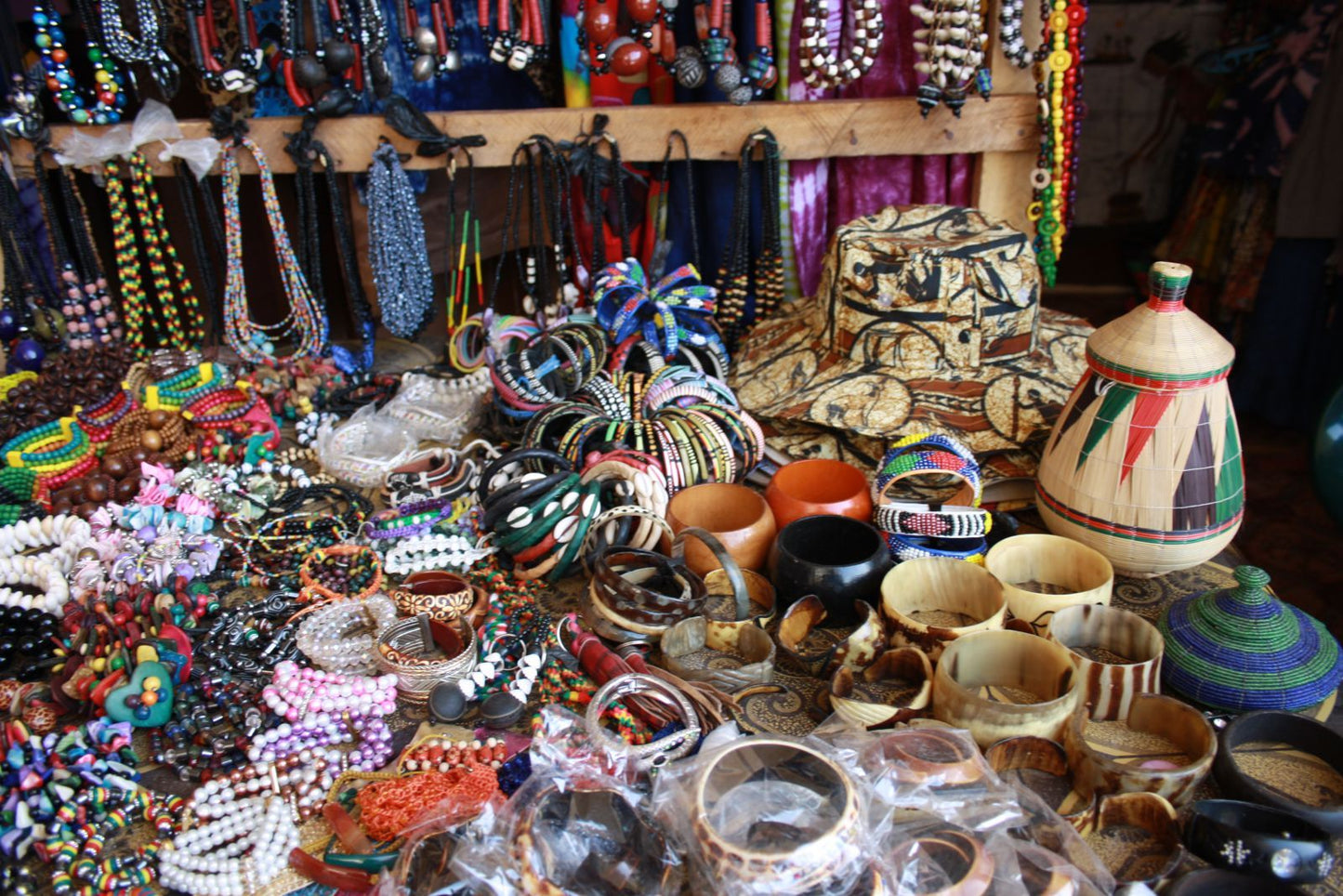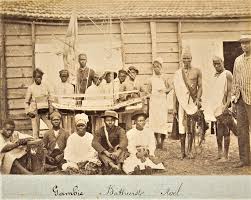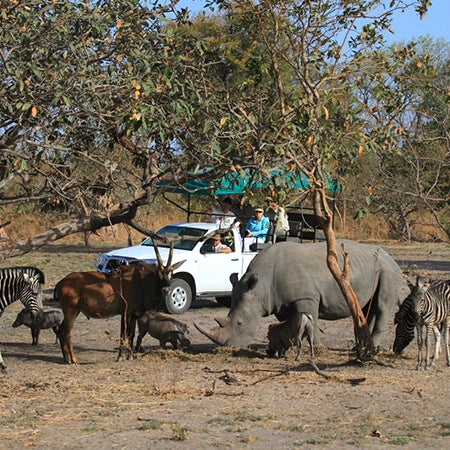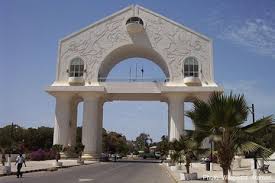 Senegal, known as the "Gateway to Africa" is a beautiful country in western Africa. Located at the westernmost point of the continent and served by multiple air and maritime travel routes. The country lies at an ecological boundary where semiarid grassland, oceanfront, and tropical rainforest converge; this diverse environment has endowed Senegal with a wide variety of plant and animal life. It is from this rich natural heritage that the country's national symbols were chosen: the baobab tree and the lion. Come journey to Senegal with us as we discover Dakar a lively and attractive metropolis, located on Cape Verde Peninsula along the Atlantic shore. A very popular tourist destination that perfectly combines culture, music, art, history and the many treasures soon to be discovered by you.
Gambia is a small West African country, bounded by Senegal, with a narrow Atlantic coastline. It's known for its diverse ecosystems around the central Gambia River. Abundant wildlife in its Kiang West National Park and Bao Bolong Wetland Reserve includes monkeys, leopards, hippos, hyenas and rare birds. The capital, Banjul, and nearby Serrekunda offer access to beautiful beaches.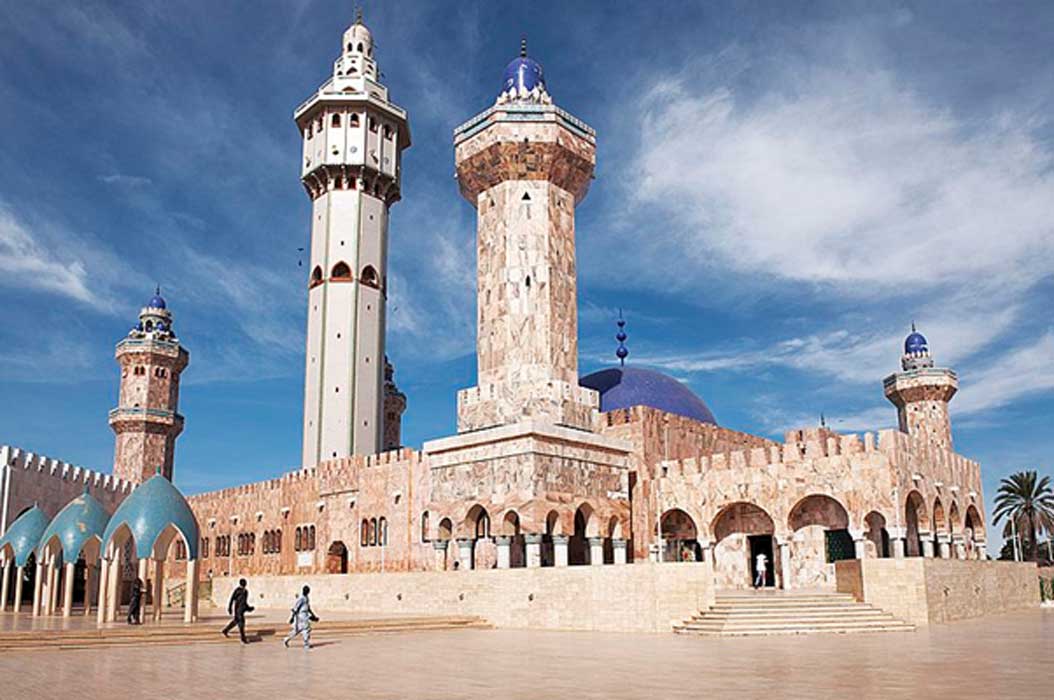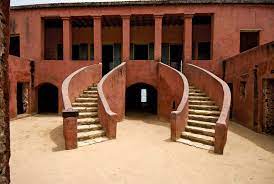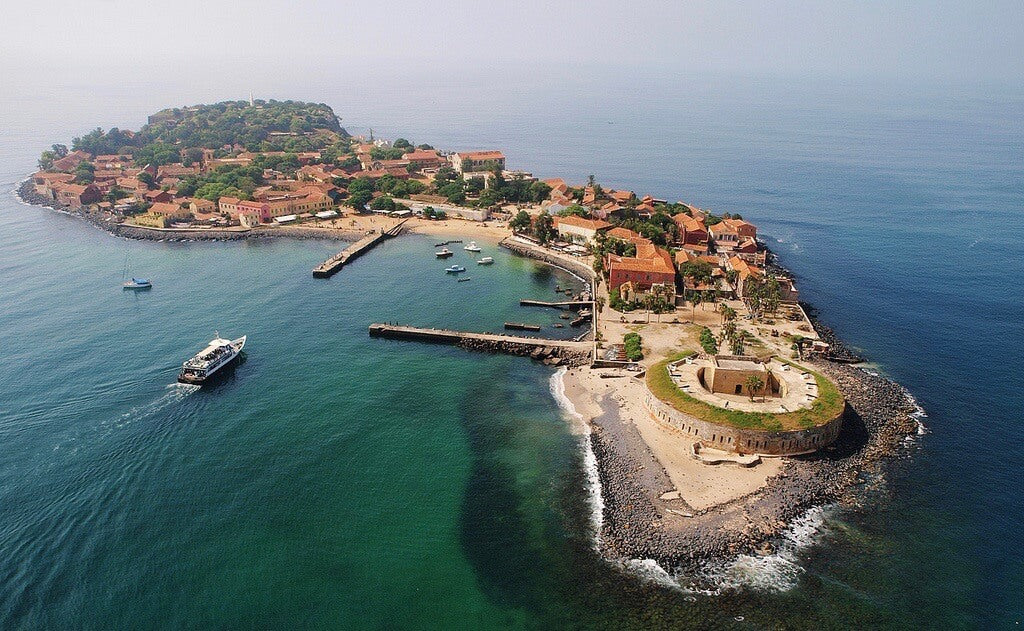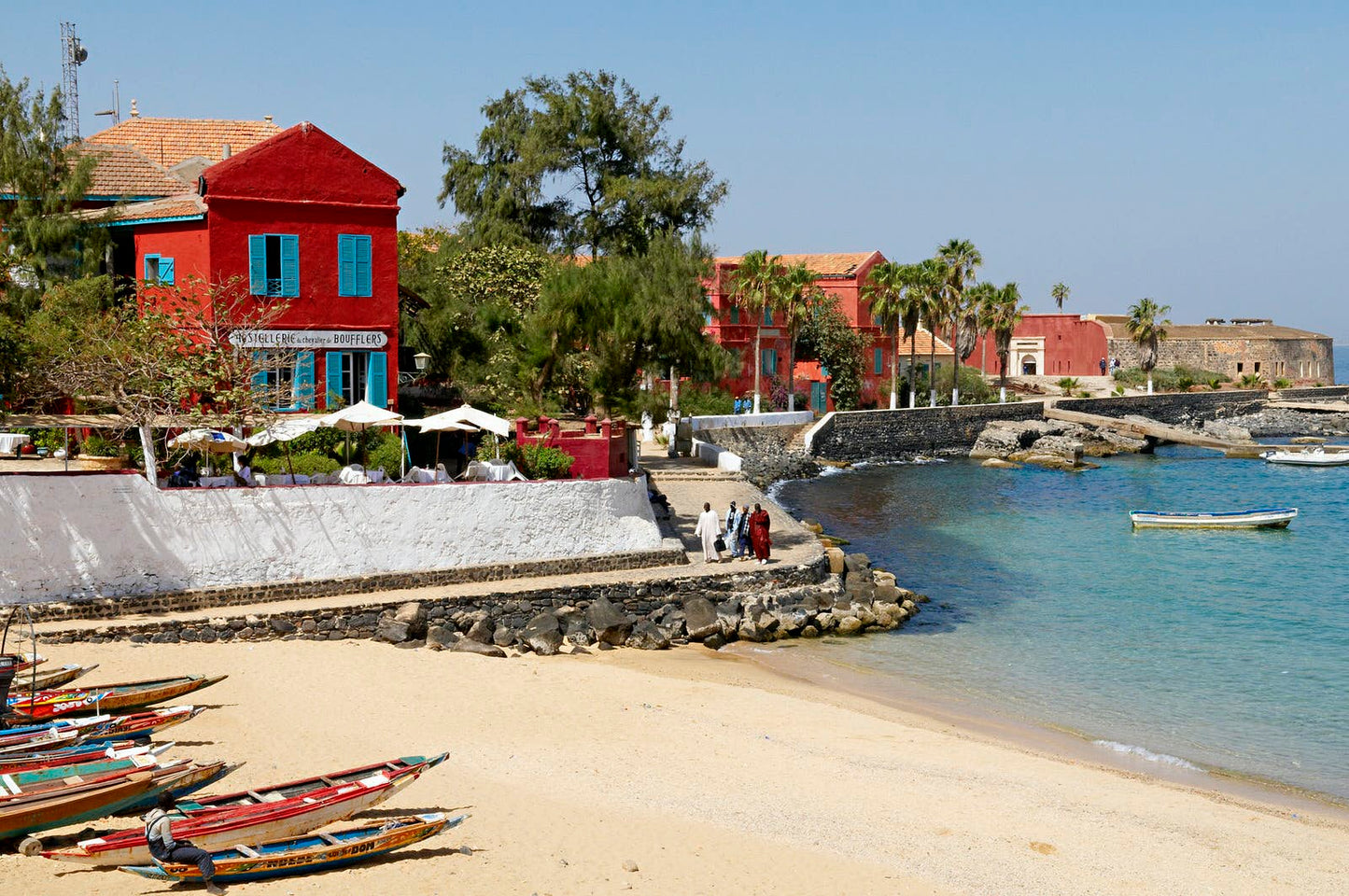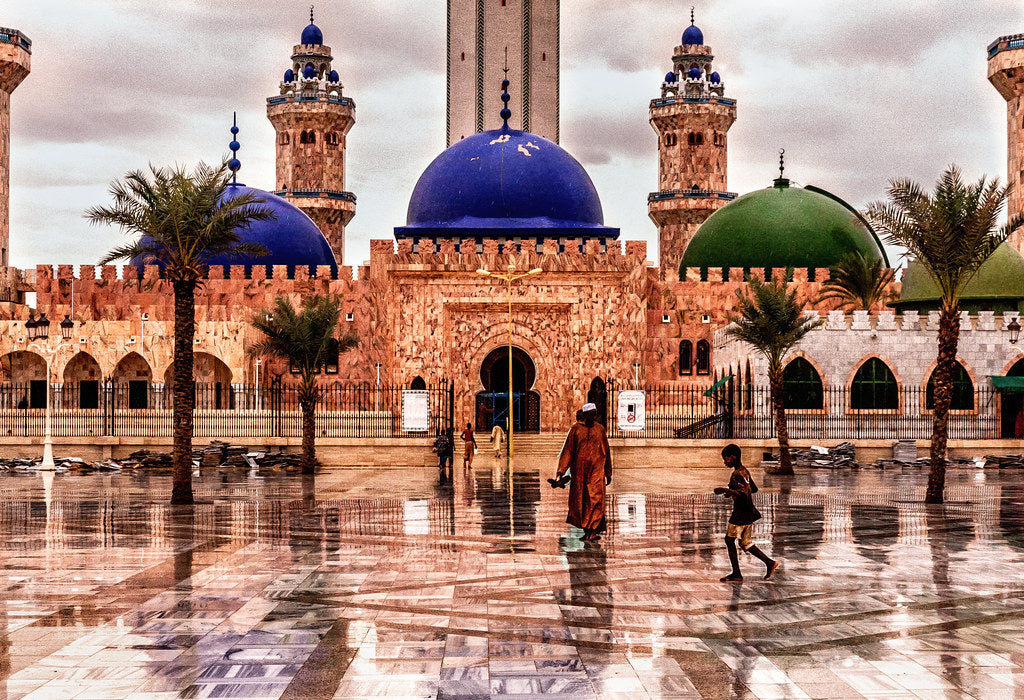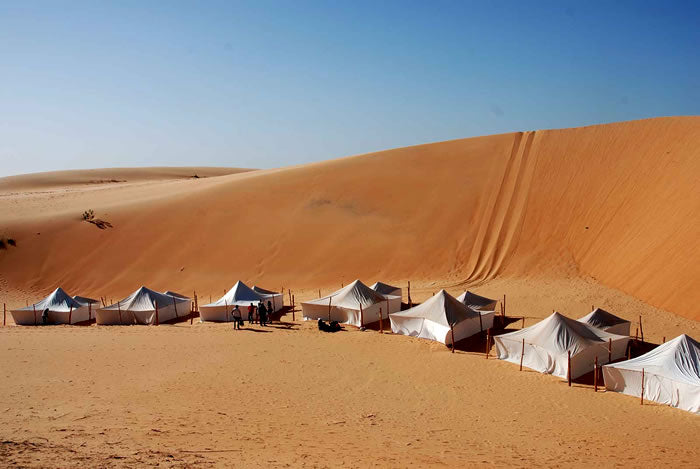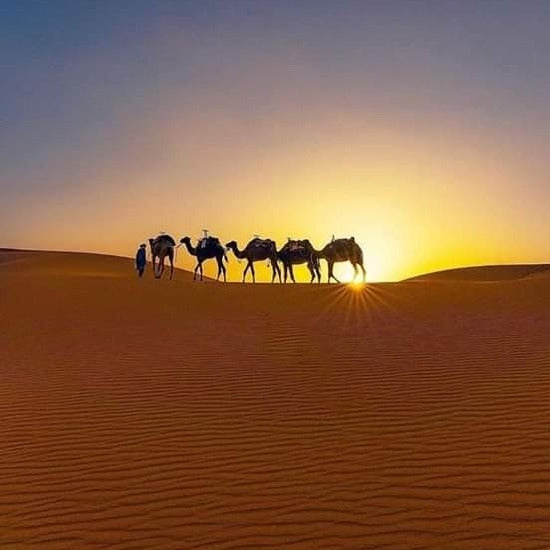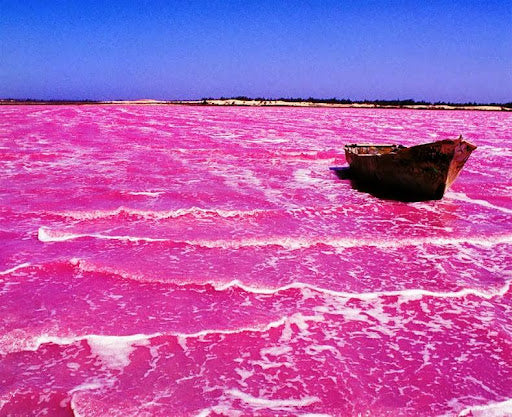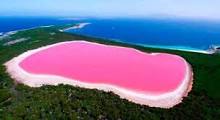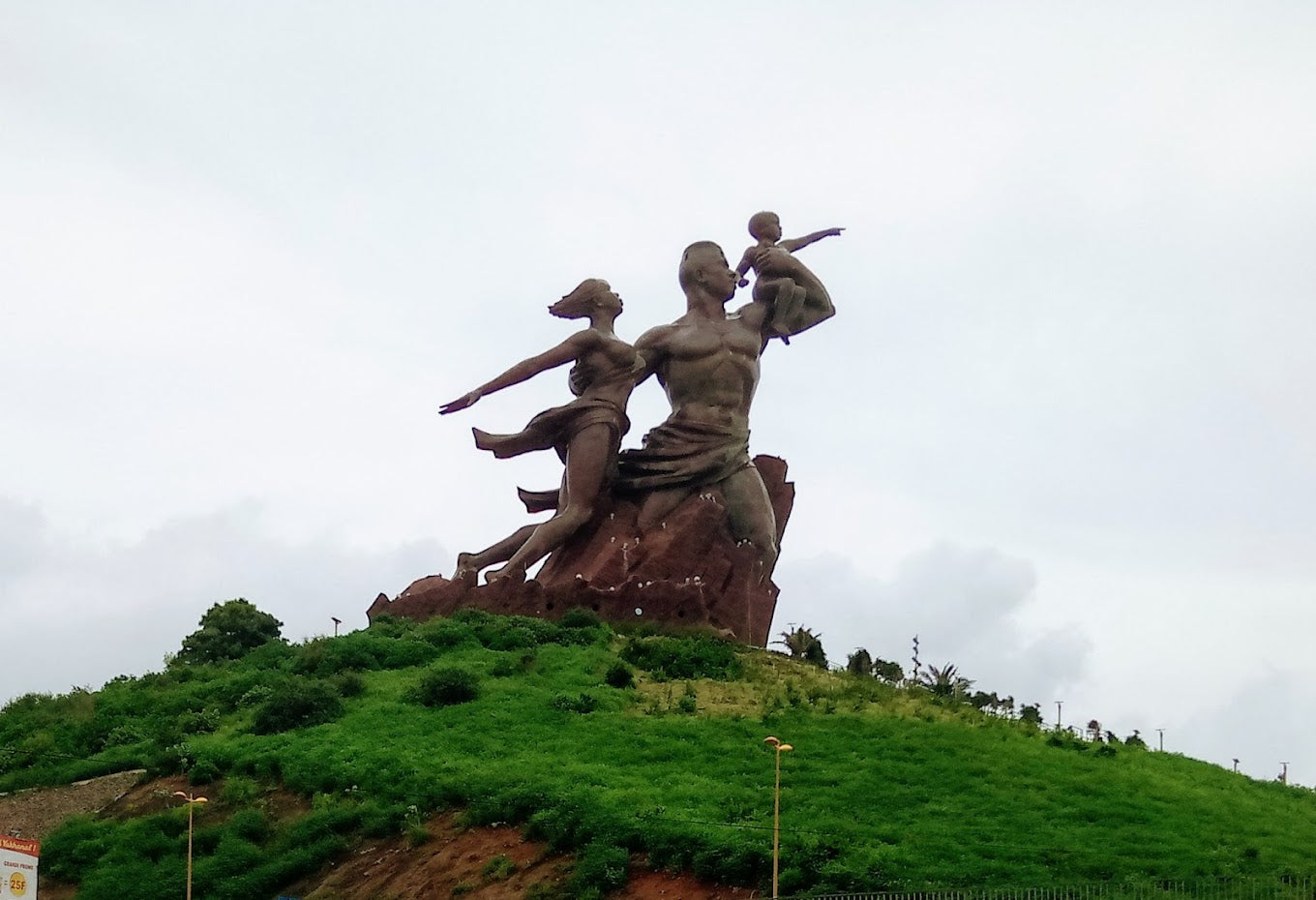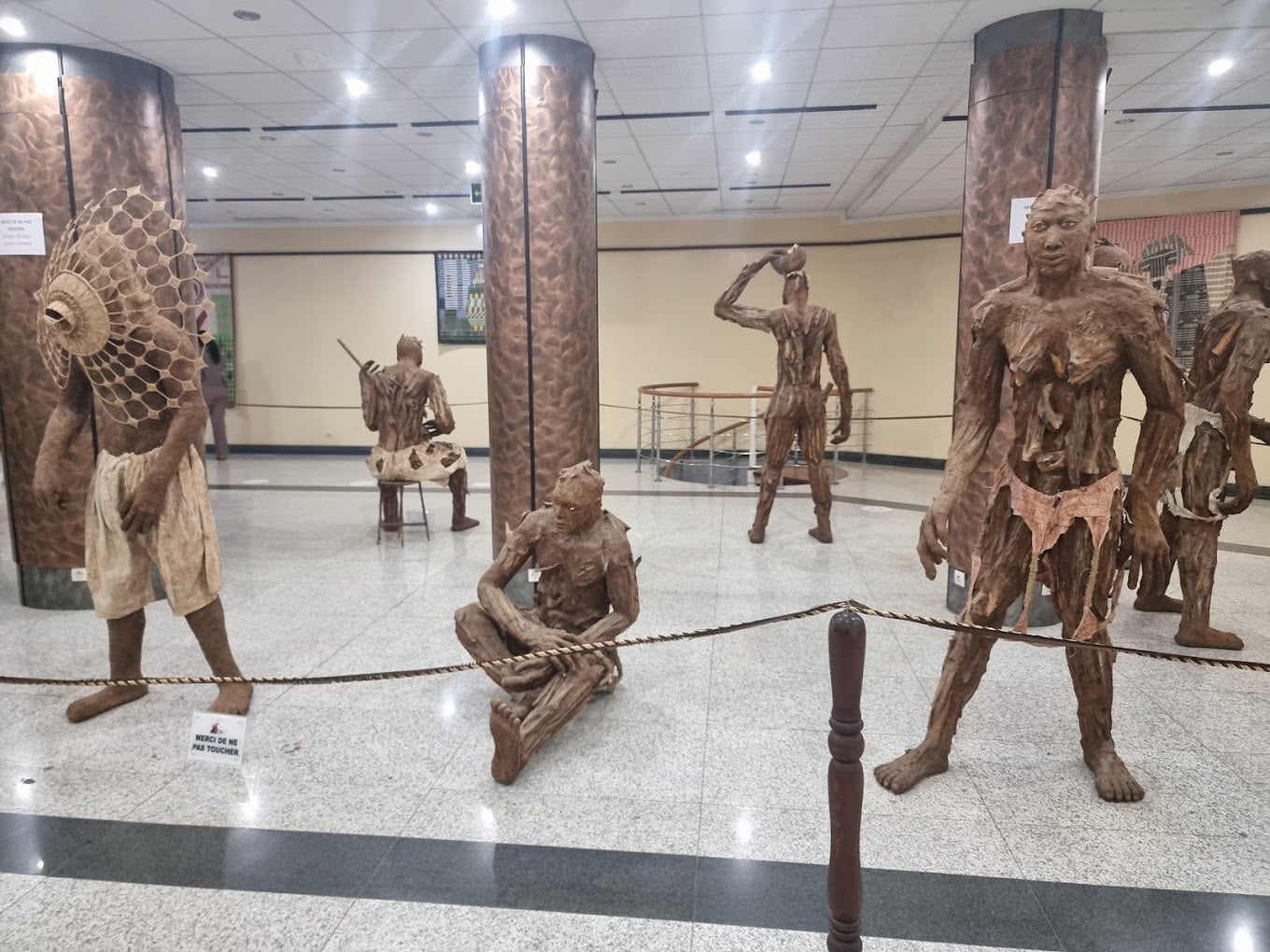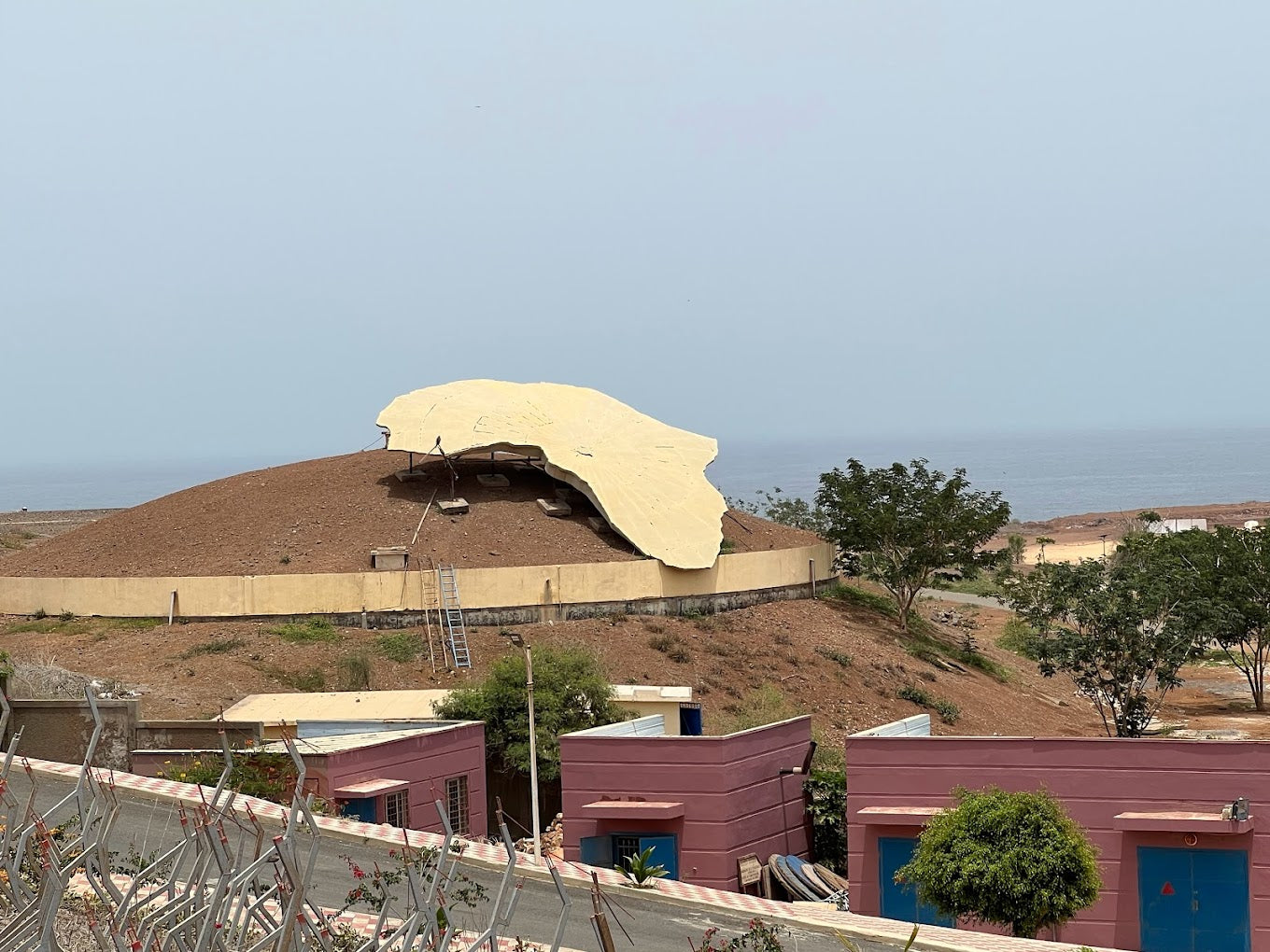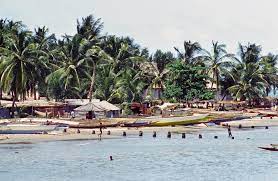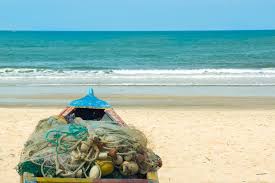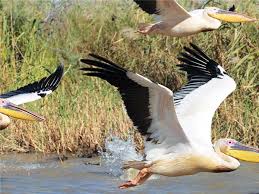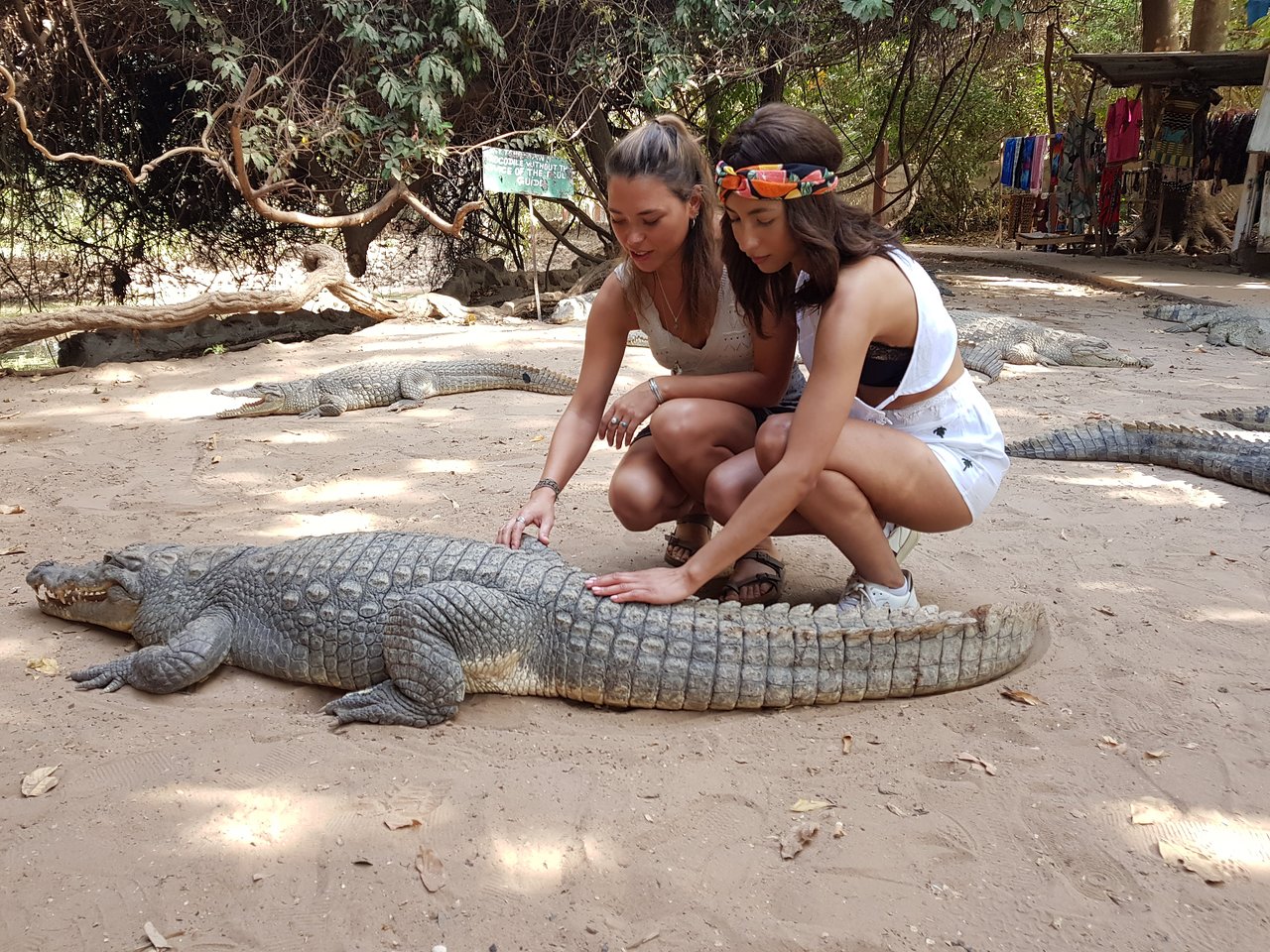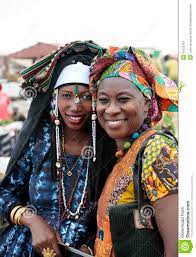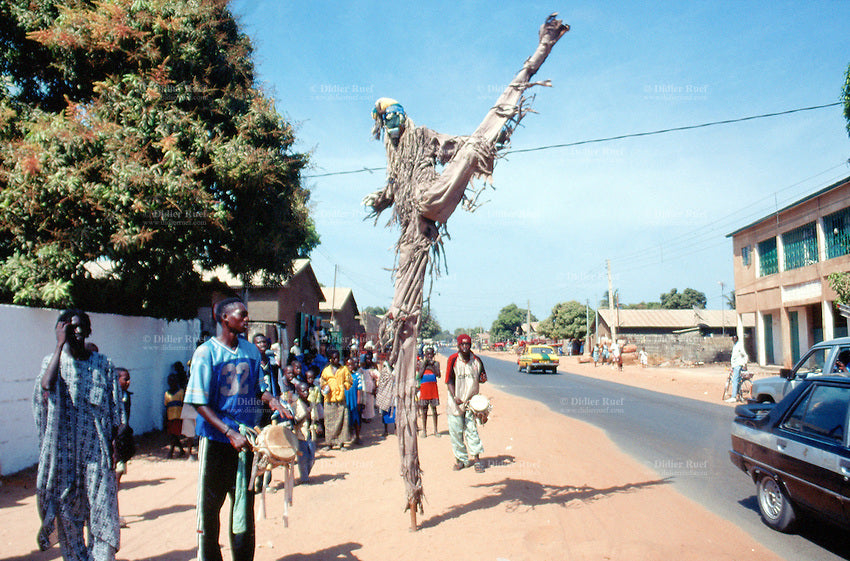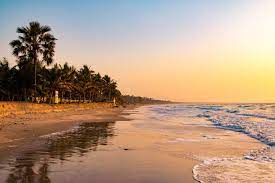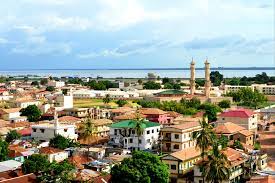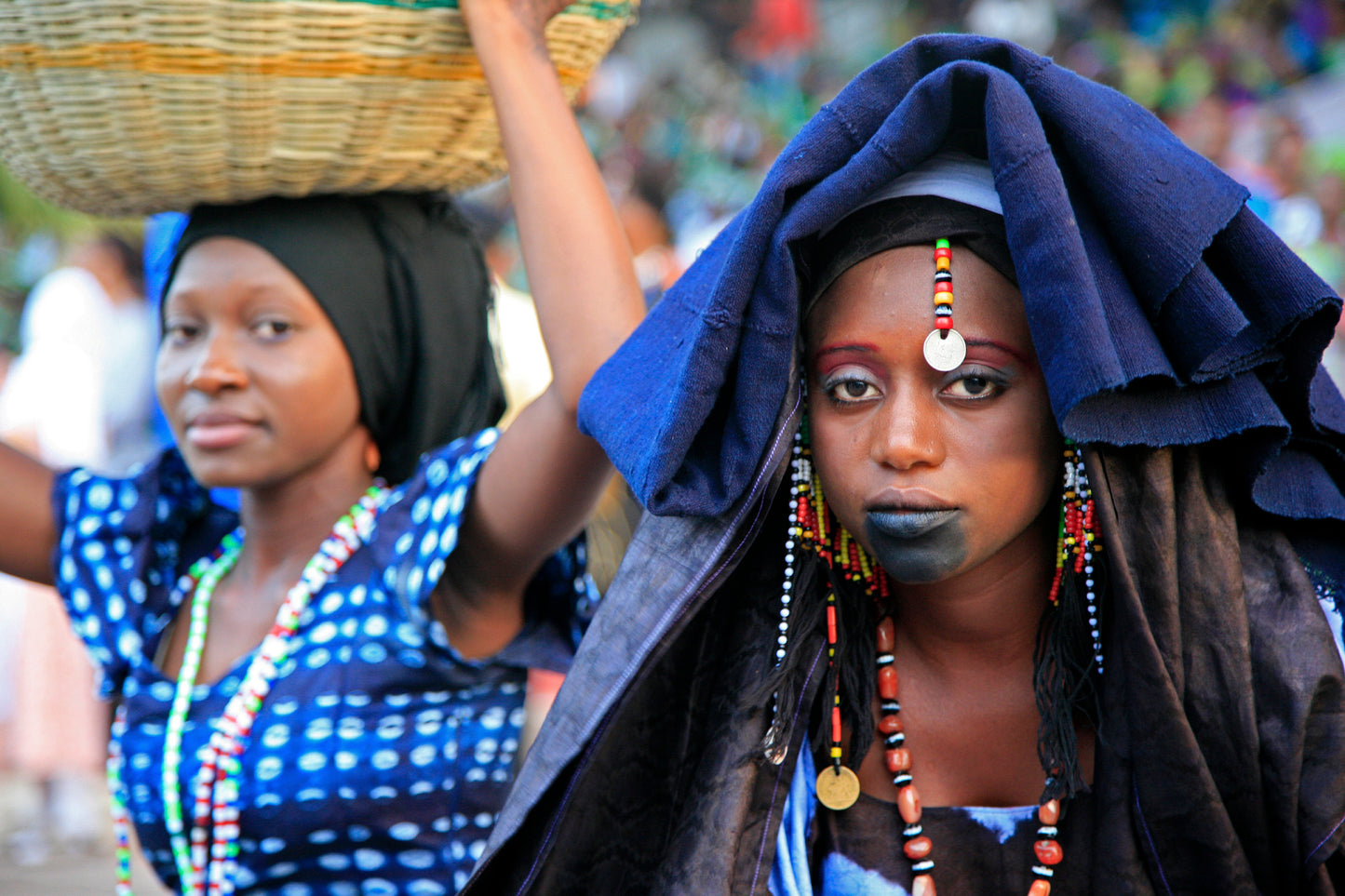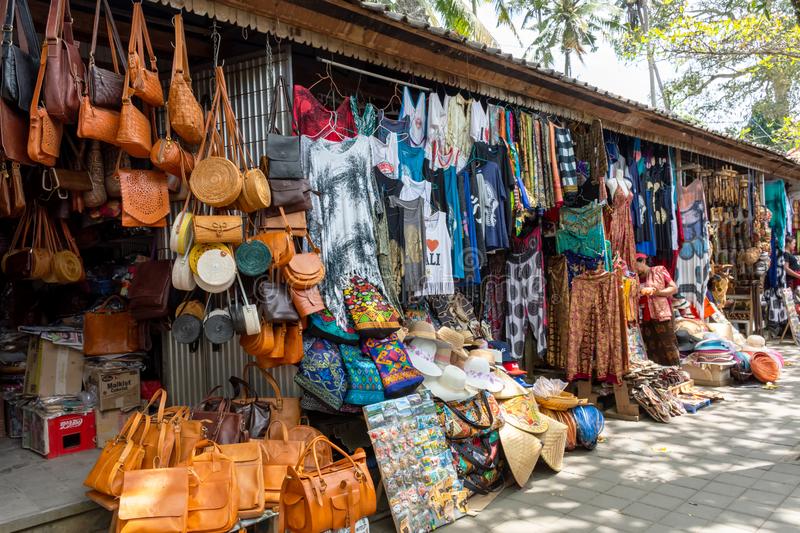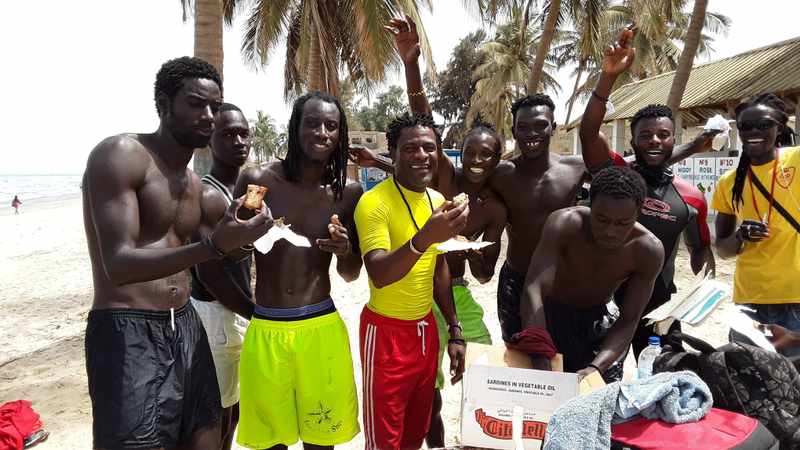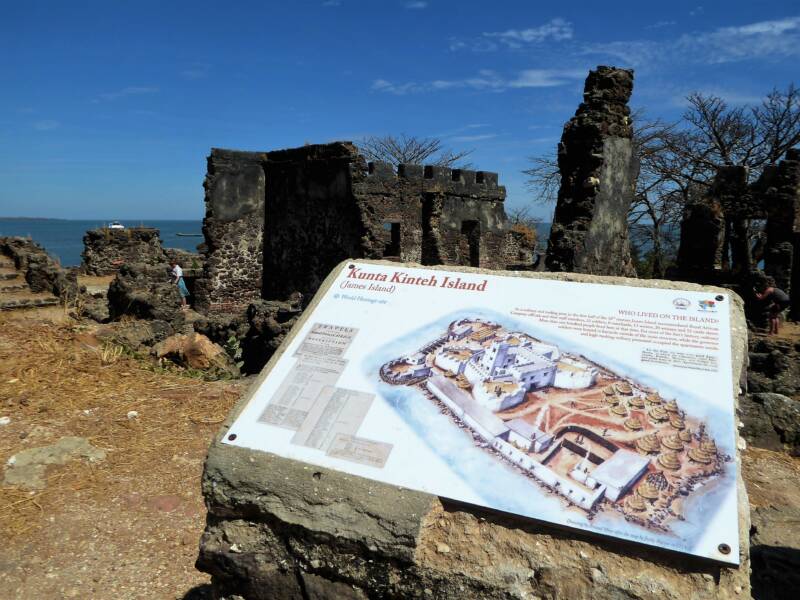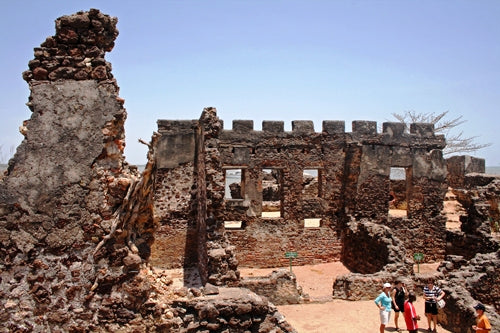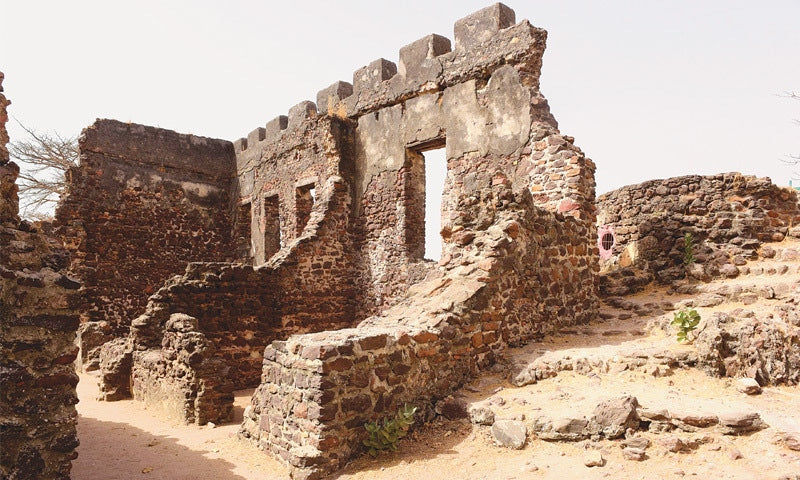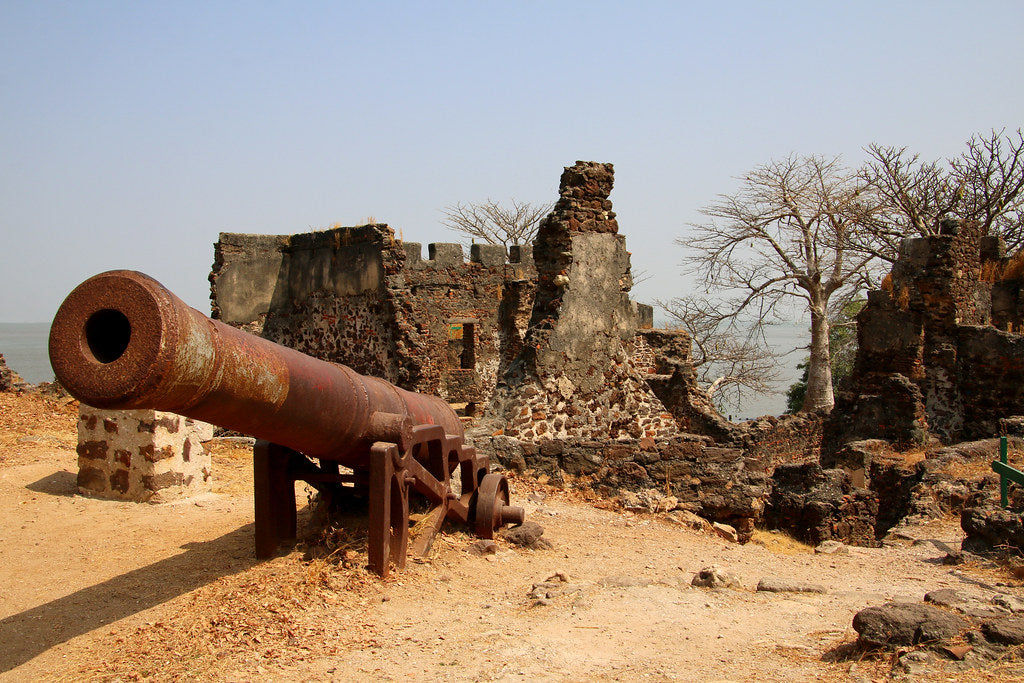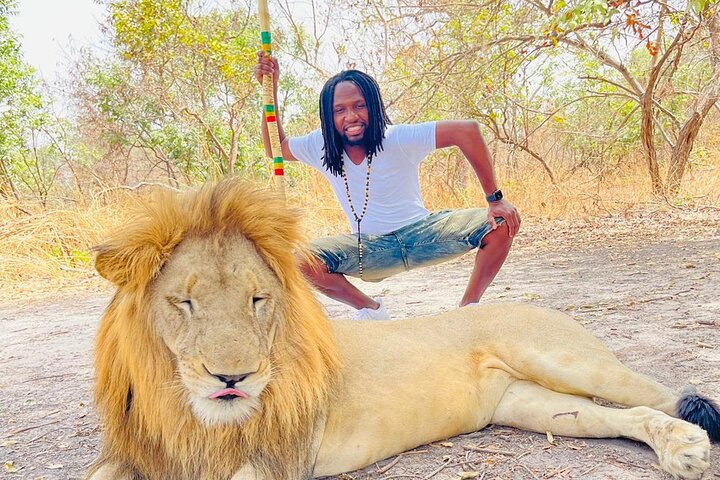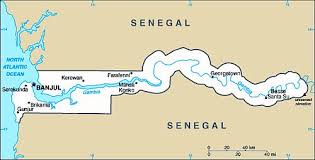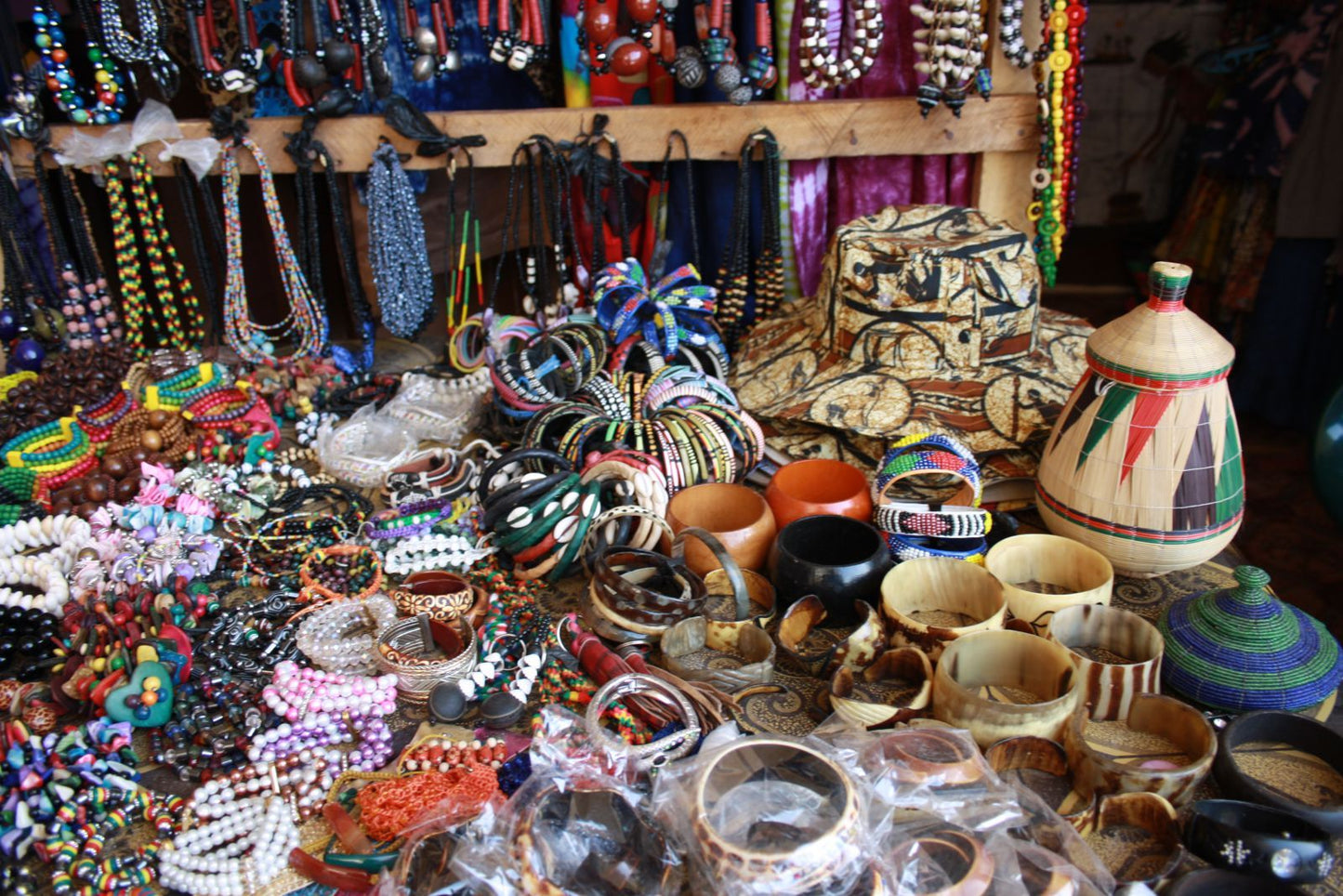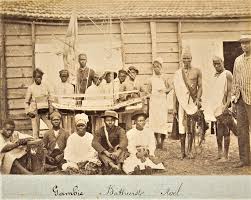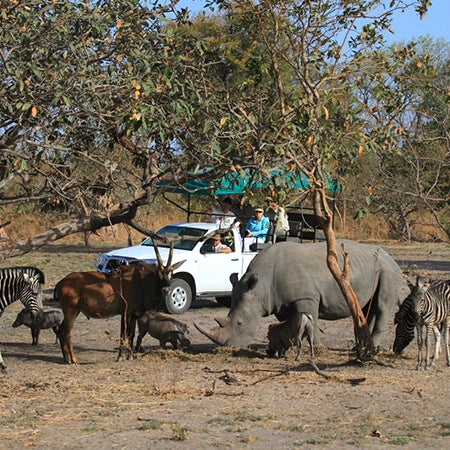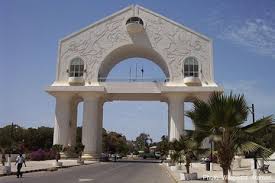 Overview

Journey into the "gateway of Africa" with Kaje Travel. Walk with the lions. Set your eyes on the most beautiful pink lake, experience wild life, visit the mosque and shop some of the most authentic pieces you will ever see. Senegal and Gambia awaits. What are you waiting for?
Day 1

Welcome to Senegal, the gateway to Africa, land of Teranga which means land of hospitality.

You will be picked up by our pre-arranged airport transfer and taken to your hotel in Dakar where you will enjoy free time until the next day.

Nightlife in Dakar (Optional)
Day 2

Enjoy a hearty breakfast at the host hotel. Then we are off to our full day of adventures where we will visit Dakar City as well as Goree island.

We will tour Independence square, the presidential palace, the world famous
African renaissance monument, the point of Almadies, the markets and finally memory square.

We will enjoy lunch (No included) then off to Goree Island

Goree island: A tiny, car-free island off the coast of Dakar, in Senegal. It's known for its role in the 15th- to 19th-century Atlantic slave trade. We will also visit the former slave house with the door of no return.

Finally after a full day of discovering the treasures of Senegal we will return back to Dakar to visit the black civilization museum. Then return back to our host hotel for the night.

Nightlife in Dakar (Optional)
Day 3

Ever heard of the Pink lake? with lompoul desert.
After another hearty breakfast we take off for another adventure to see Lake Reba,  a lake named for its pink waters caused by Dunaliella salina algae and is known for its high salt content, up to 40% in some areas. Relax for the hour+ drive and imagine all the IG pictures you will take.

Once we arrive at the lake via a boat ride, we will see how people harvest salt, take pictures and learn the history of Lake Retba. We will follow that tour with a Jeep ride to visit Fulani village.

Enjoy lunch then off to our 3+ hour drive to lompoul desert. There we will check into our camp, enjoy a ride camel and watch an amazing Senegalese sunset as we enjoy dinner and desert nightlight.
Day 4

Touba great mosque with toubacouta

Are you an early riser? If so, catch the 7 am sunrise while enjoying a hearty breakfast. Then we are off to the races for our 2 hours drive to Touba holy city to visit the great mosque of Touba. Remember to honor and respect the culture by covering up. We will then drive about 2+ hours to to Toubacouta with stop in Kaolack for lunch. Once we arrive in Toubacouta, we will check into our hotel and enjoy free time until 5:30pm. Around 5:30 we will take a boat ride to beautiful mangroves seashell island for some beautiful birds watching.

We will once again return to the hotel to get ready for dinner and relax for the evening.
Day 5

Gambia here we come

Lets enjoy a hearty breakfast then immediately depart to Fathala reserve where we will do something you never imagined possible. We will walk with the lions. Once we finish with our tour we will drive to the terminal, then take a ferry to cross into the Banjul, the capital where we will check into our host hotel. We will relax for the rest of the day, enjoy dinner at your leisure.

Day 6

After a delicious breakfast we will explore the beauty of Gambia by visiting Serecunda, Banjul Bakau Senegambia, Banjul national museum, Crocodile pool, money forest park and many more. We will break for lunch at the beach then return back to hotel before departing once again for dinner and nightlife in Senegambia before settling in for the night.
Day 7

Kunta kinteh island day trip. After breakfast we head out crossing the ferry to explore museum across the island. We will enjoy a delicious lunch before returning back to the hotel for the remainder of the day.
Day 8

Time to head back to Senegal Saly. After a delicious breakfast we gather our things for the 4+ hour drive. Upon arrival, we check into our hotel to relax and enjoy the beach for the remainder of the day.
Day 9

We once again enjoy an amazing breakfast then we are off to explore Bandia wildlife safari and lagoon of Somone. What's a Safari without a 4x4. We explore the Senegalese wildlife at Bandia Safari followed lunch at the Lagoon of Somone at Chez Rasta Restaurant. Enjoy the sites, good music, good food before heading back to the hotel for the rest of the day.
Day 10

Time to say not good bye but we will see you on the next adventure momma Africa. Eat a hearty breakfast before embarking on the journey home.

Transfer to airport, and beg farewell on yet another Kaje Travel adventure.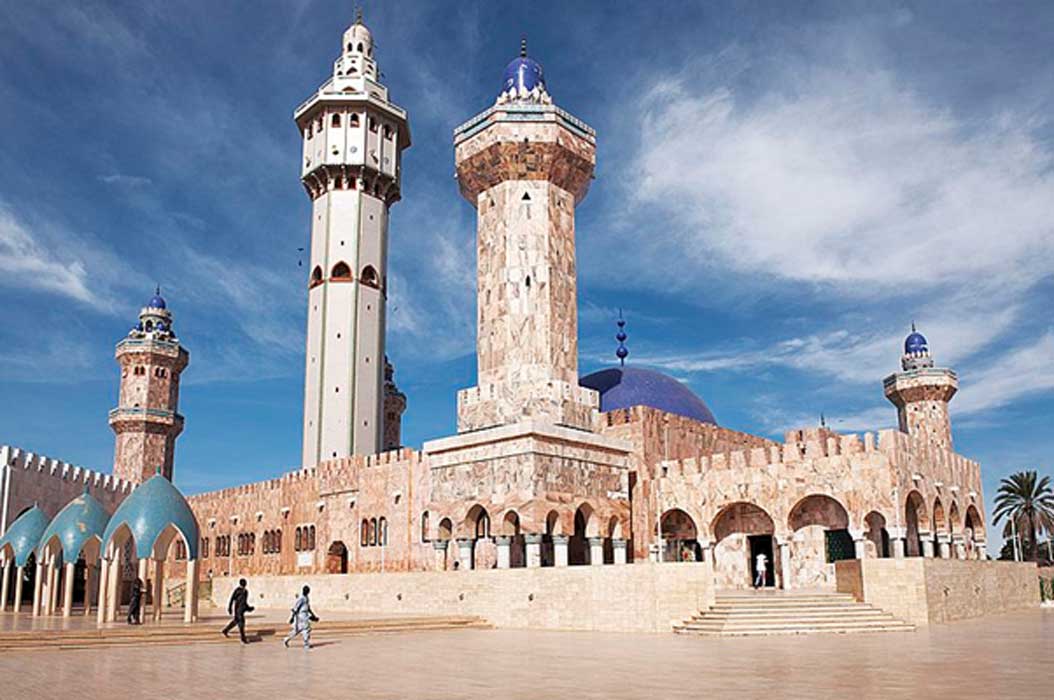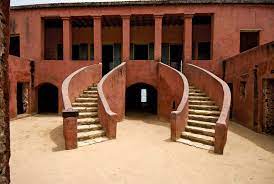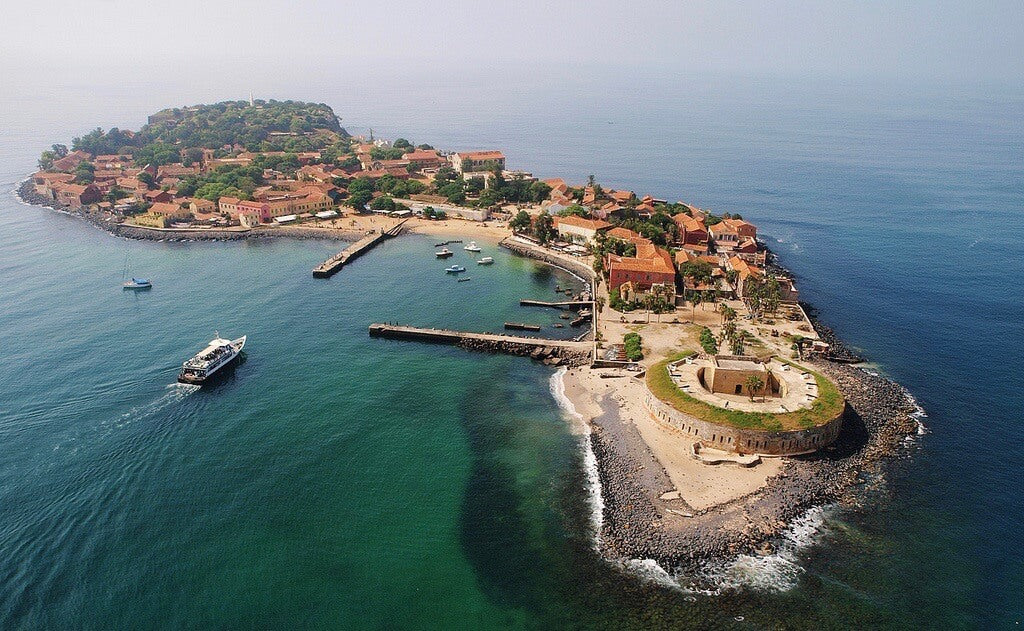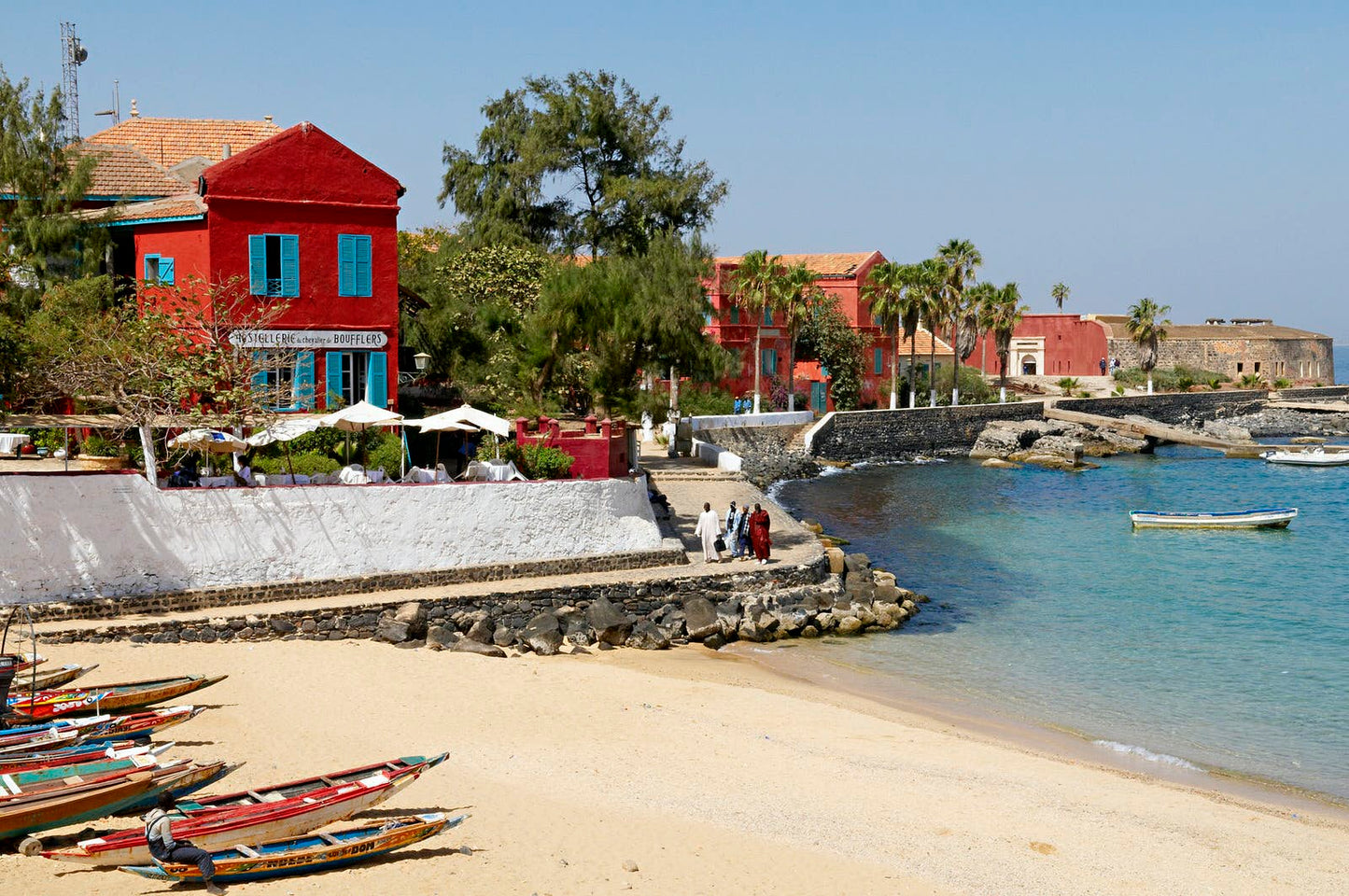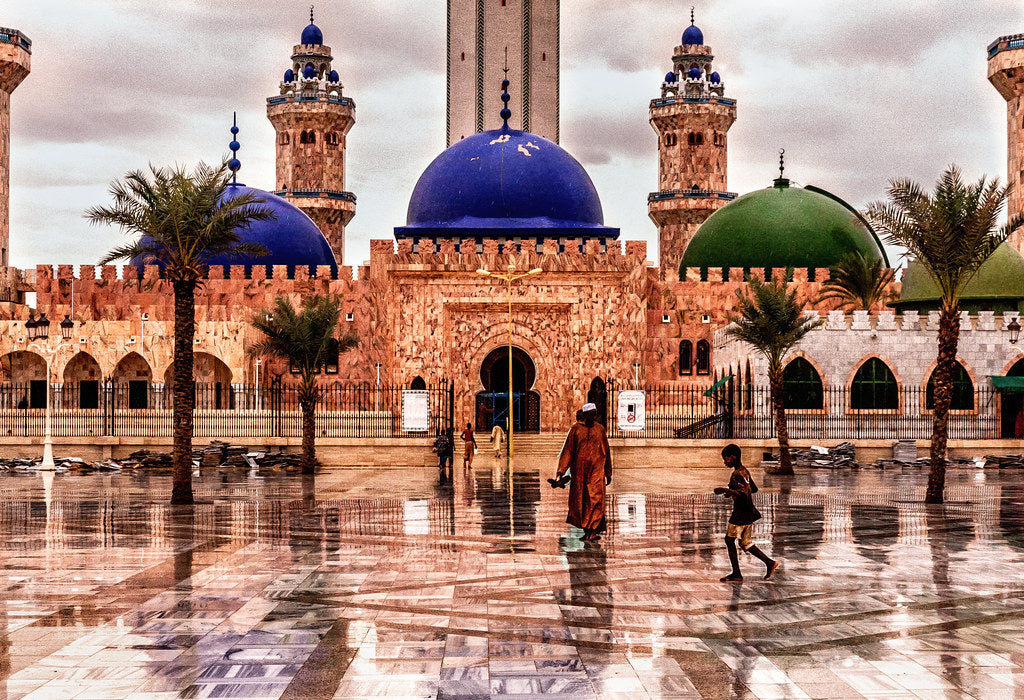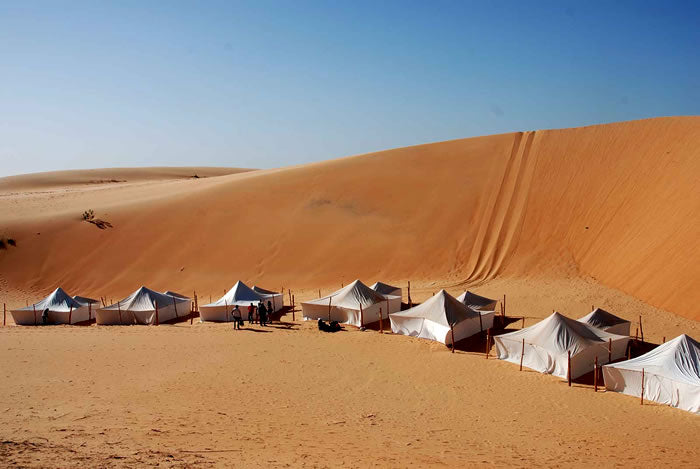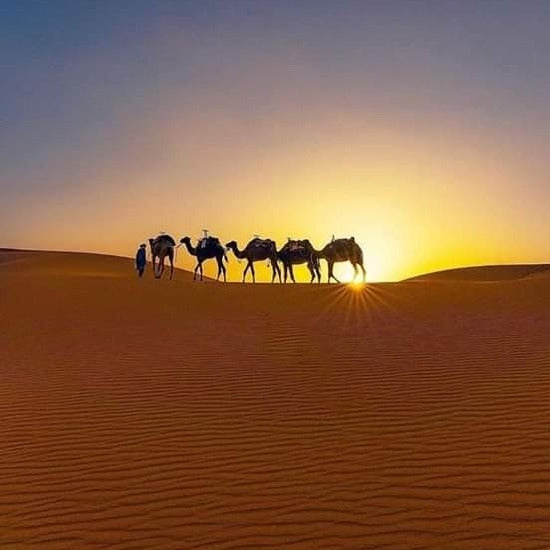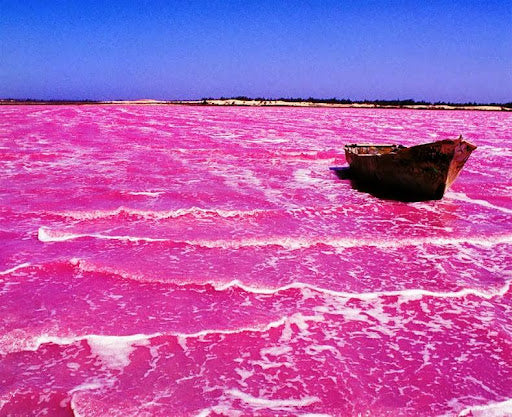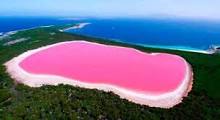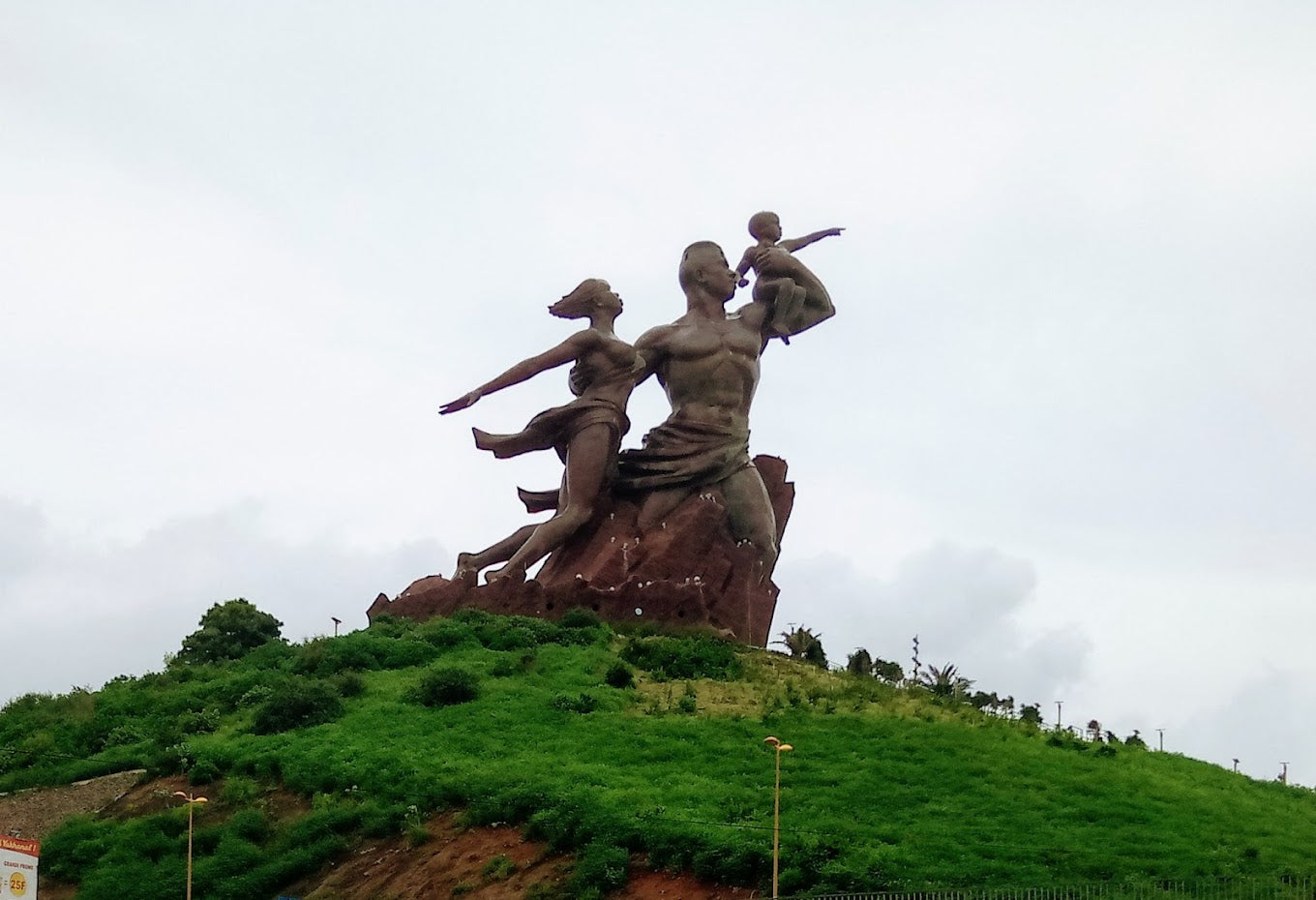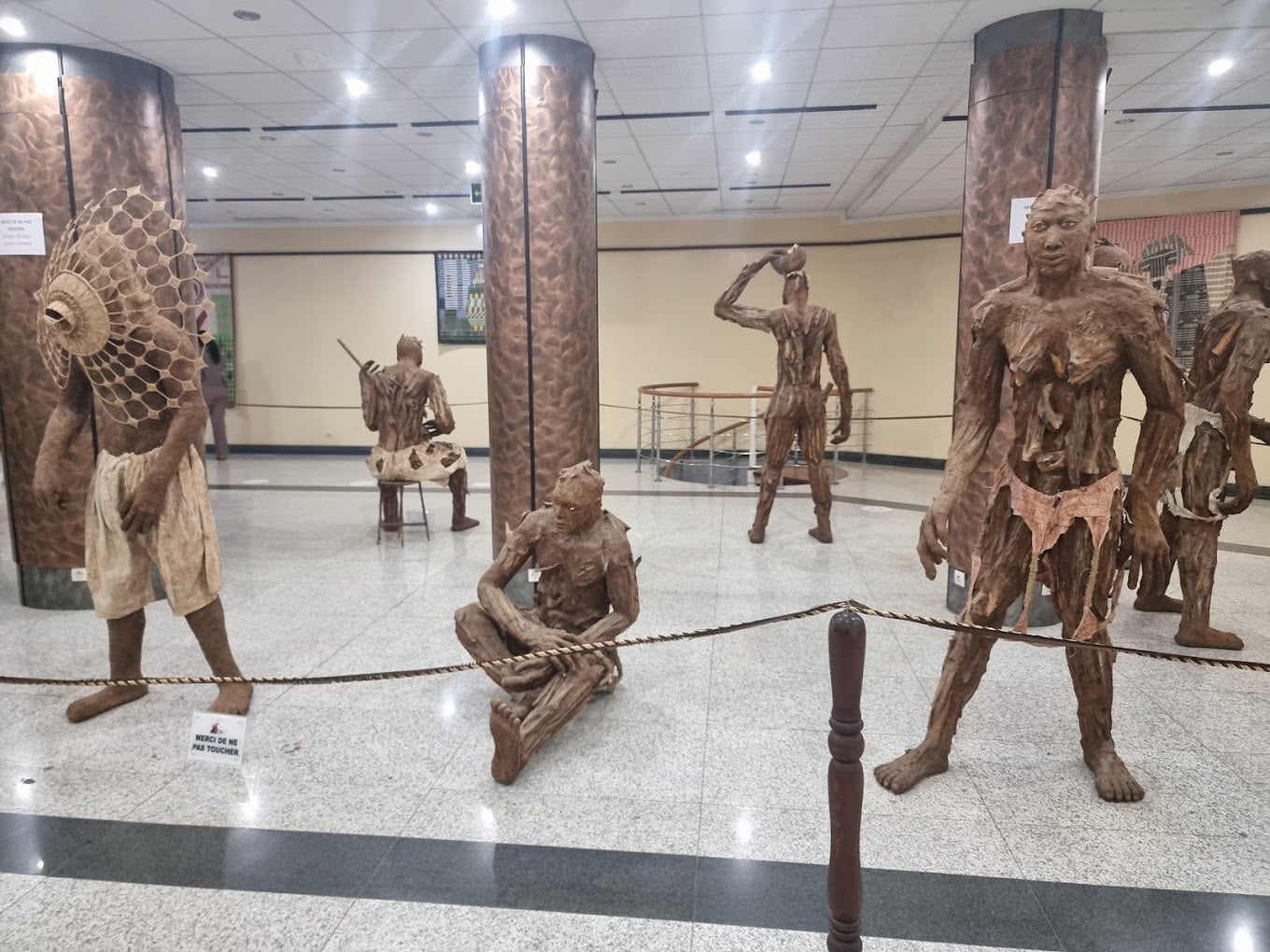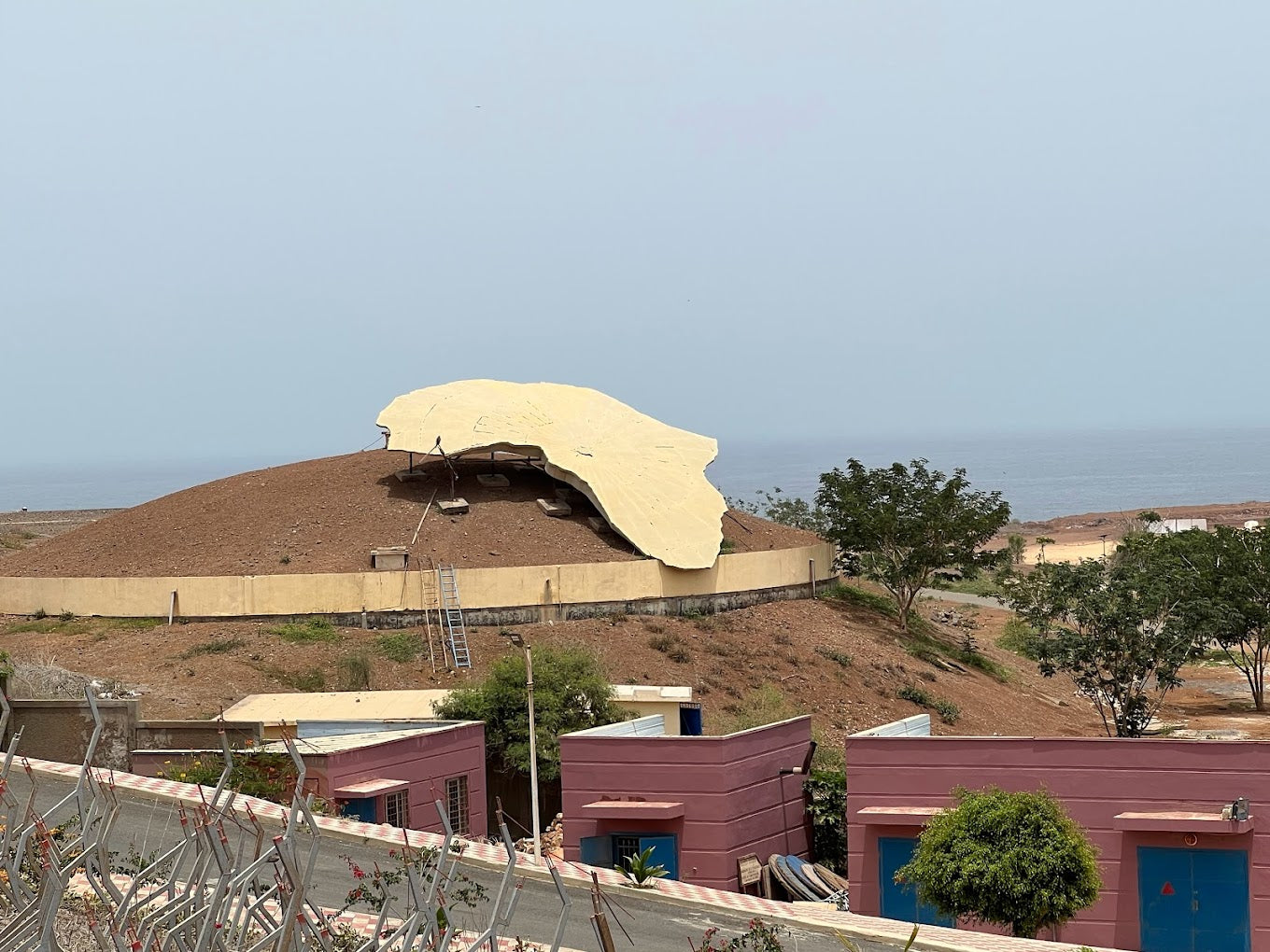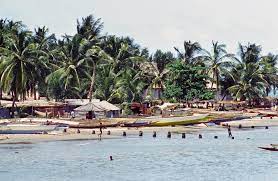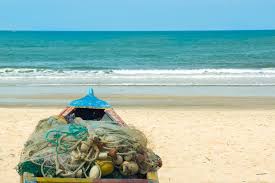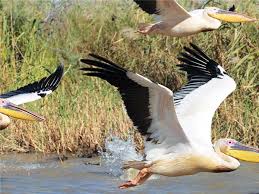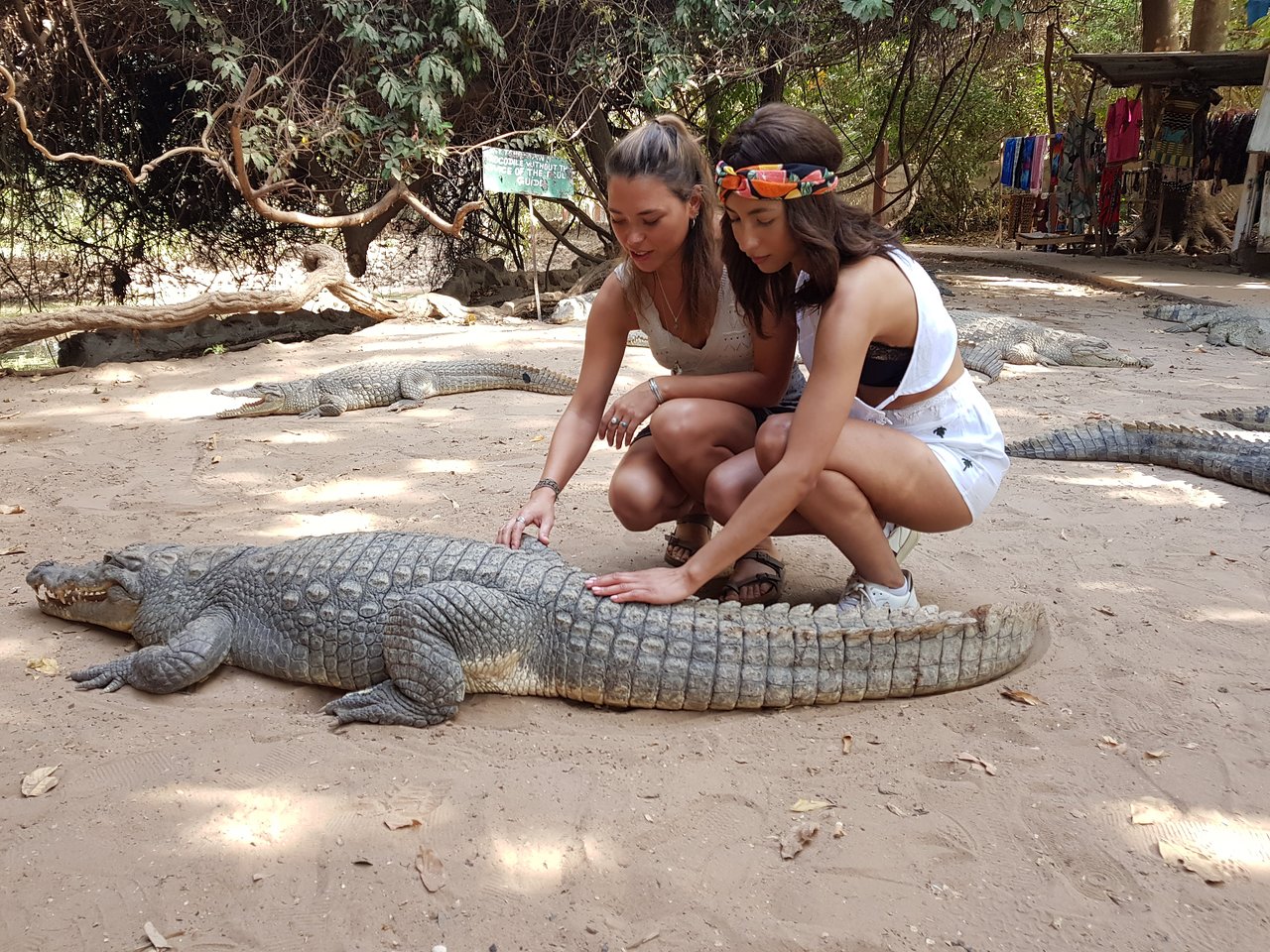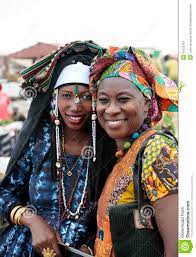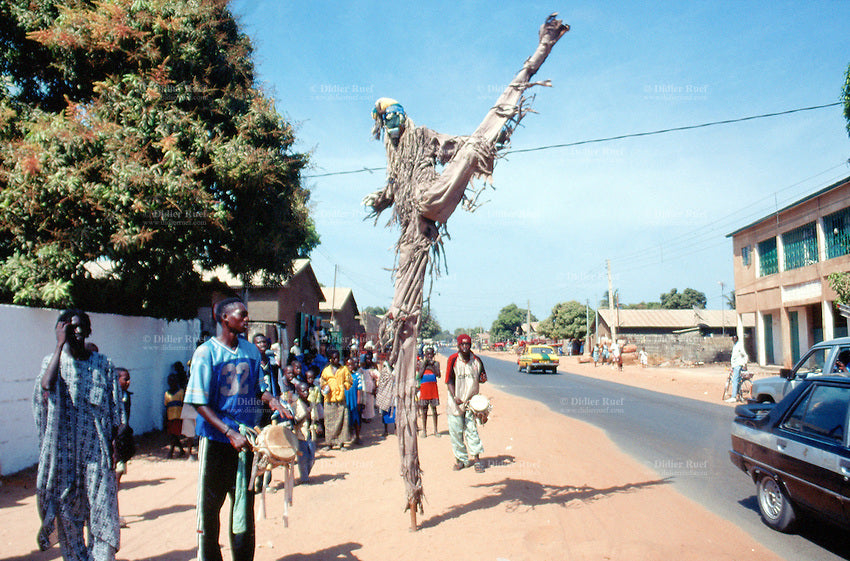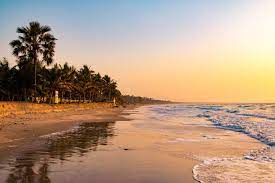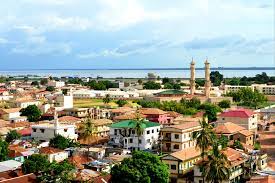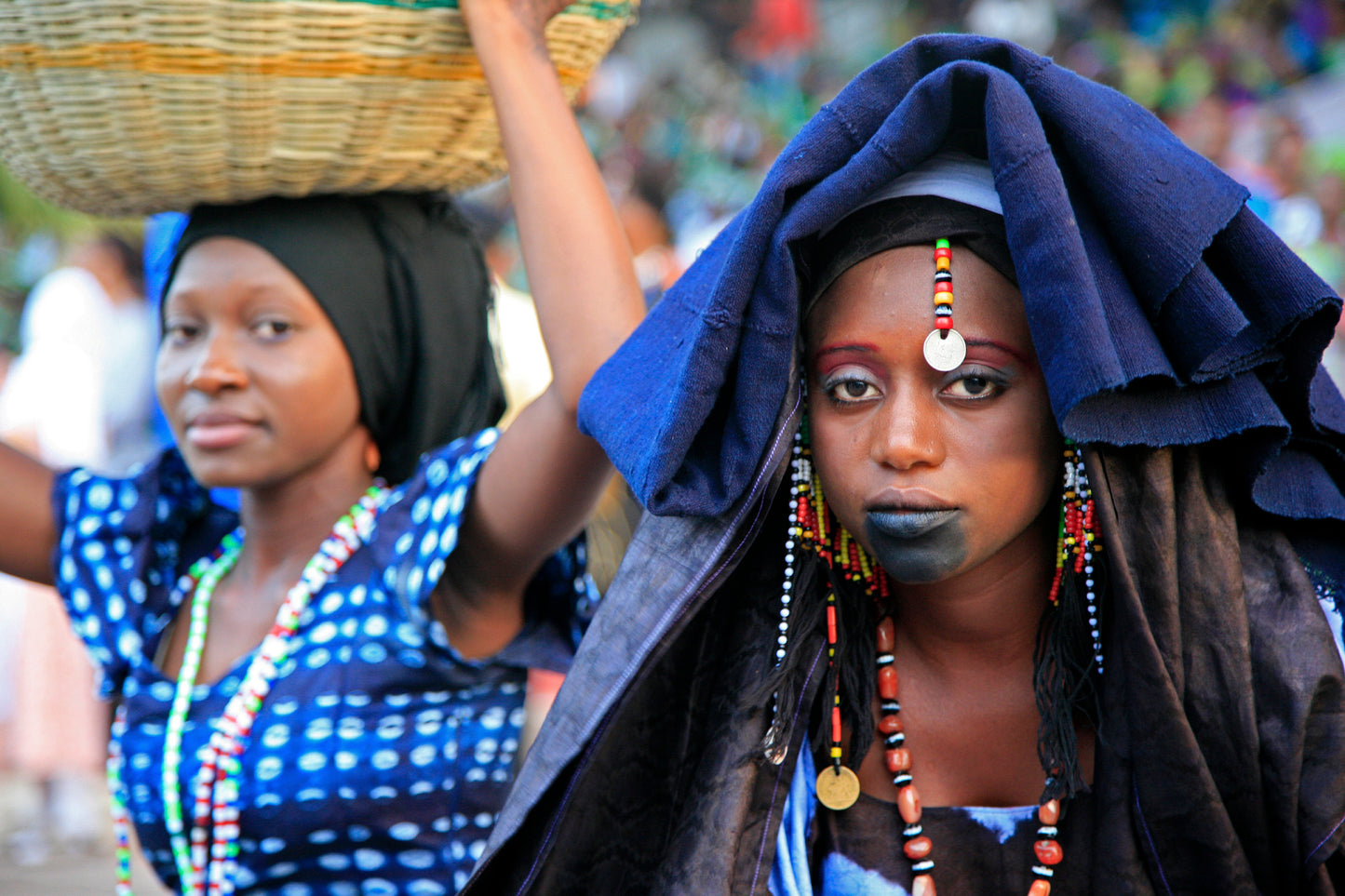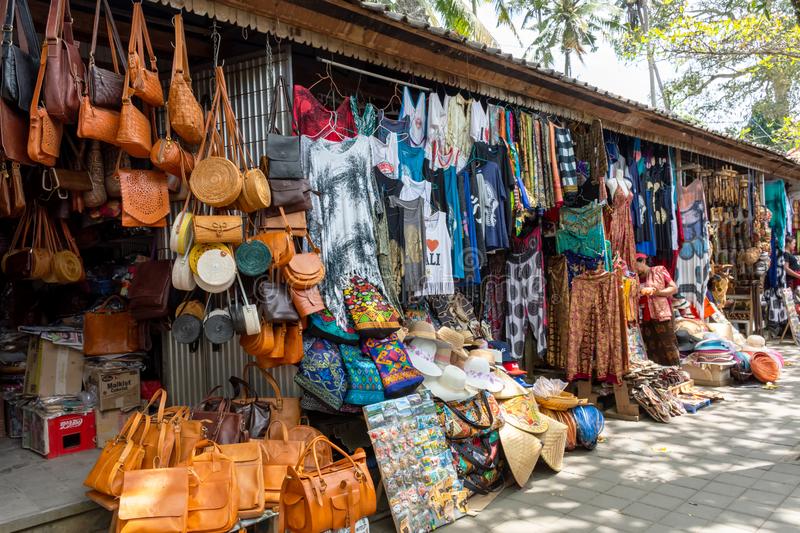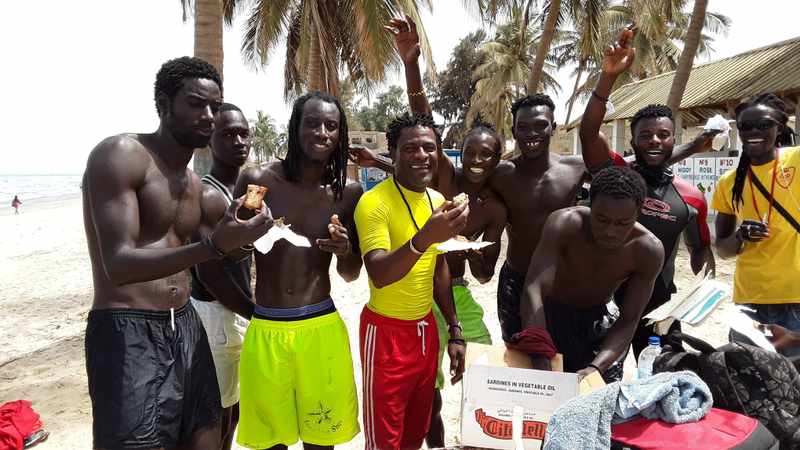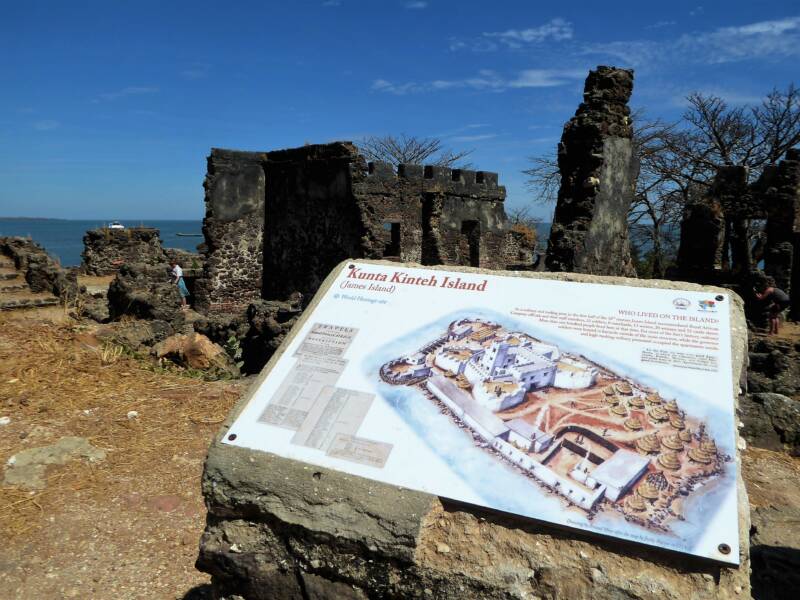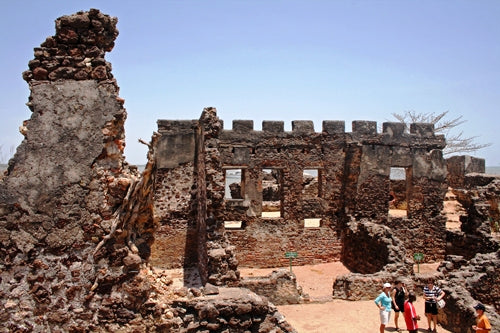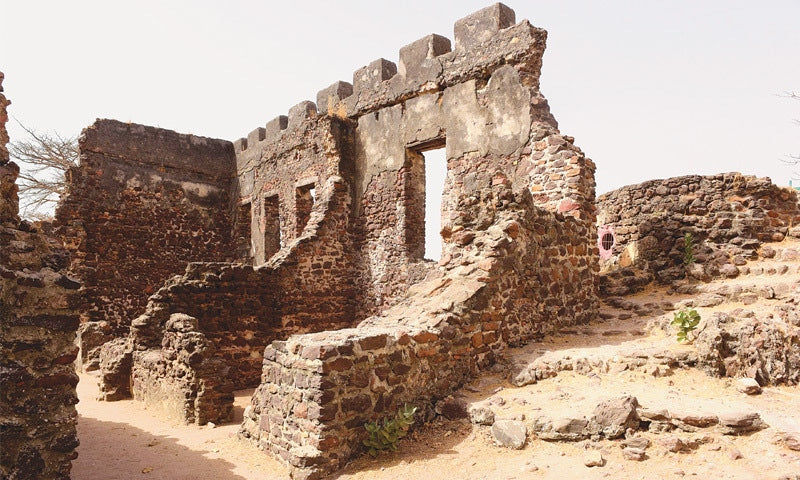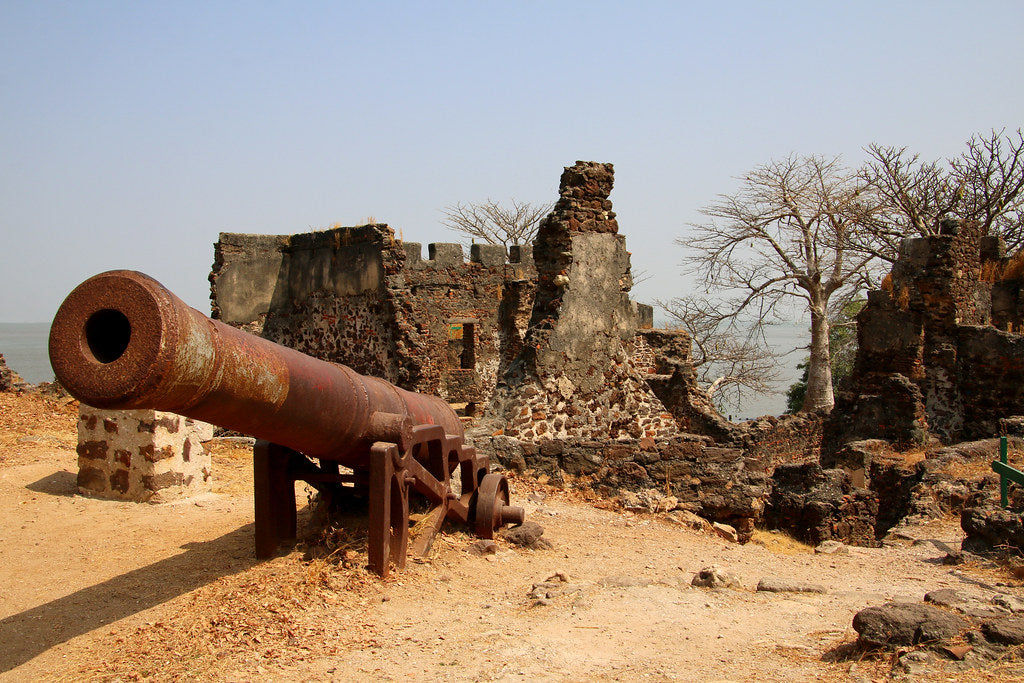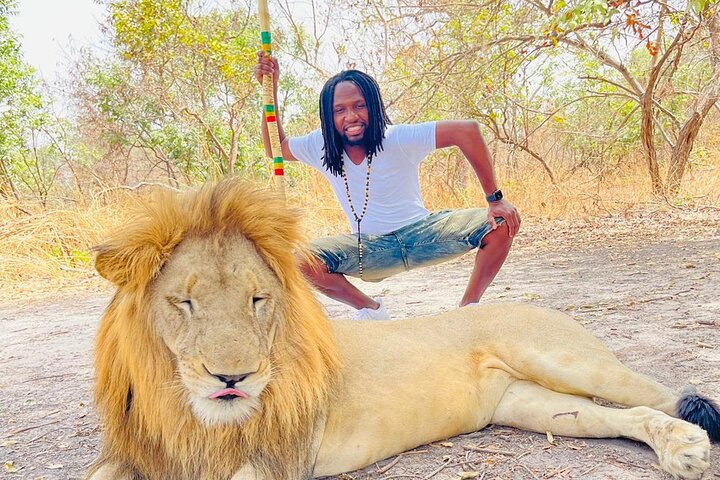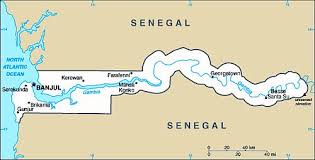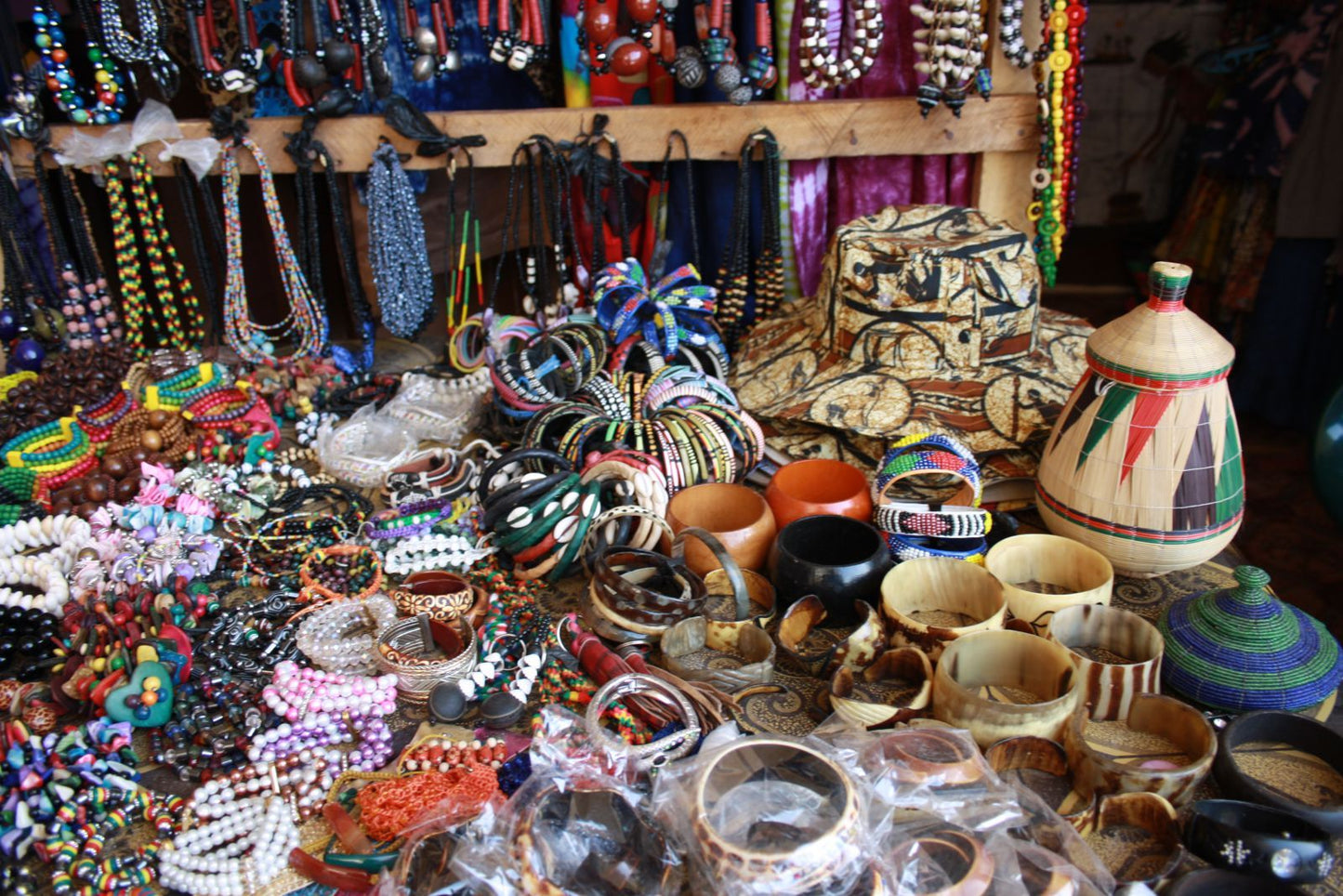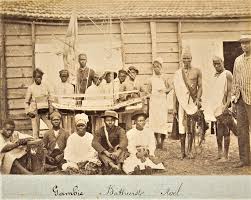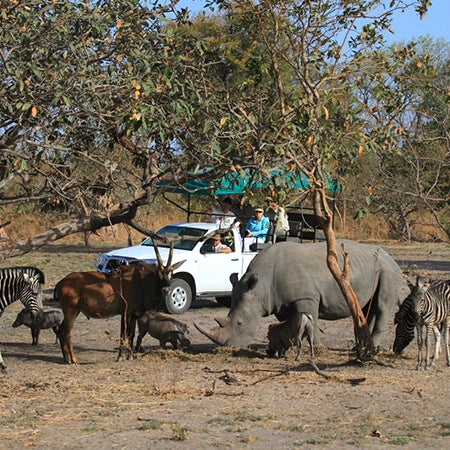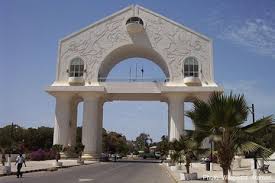 Inclusions

Independence square
The presidential palace
The world famous African renaissance monument
The point of Almadies
The markets
Memory square.
Goree island
Pink lake
Lompoul desert
Fathala reserve
Serecunda
Banjul Bakau Senegambia
Banjul national museum
Crocodile pool
Money forest park
Touba great mosque
Amazing scenic and unforgettable views of Senegal & Gambia
Meet likeminded travelers
Make new friends
Swag bag

Exclusions

FLIGHT TO AND FROM SENEGAL
ENTRY VISA
COVID-TEST*
Additional excursion offered by tour guide
Beverage during meals
Meals except where noted
Items of a personal nature
Gratuities for Waiters/waitress (suggested $2 per person)
Gratuities for Driver (suggested $5-$10 per day)
Gratuities for Tour Guide (suggested $10-$20 per day)
Travel Insurance
Spa treatments or spa packages not listed
Anything not specifically mentioned
Travel documents (i.e vaccination cards)