Cap-Haitien, Haiti
Regular price
$1,670.00 USD
Regular price
Sale price
$1,670.00 USD
Unit price
per
Share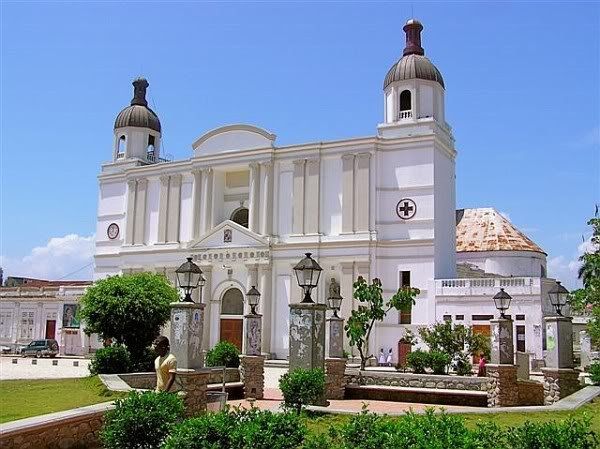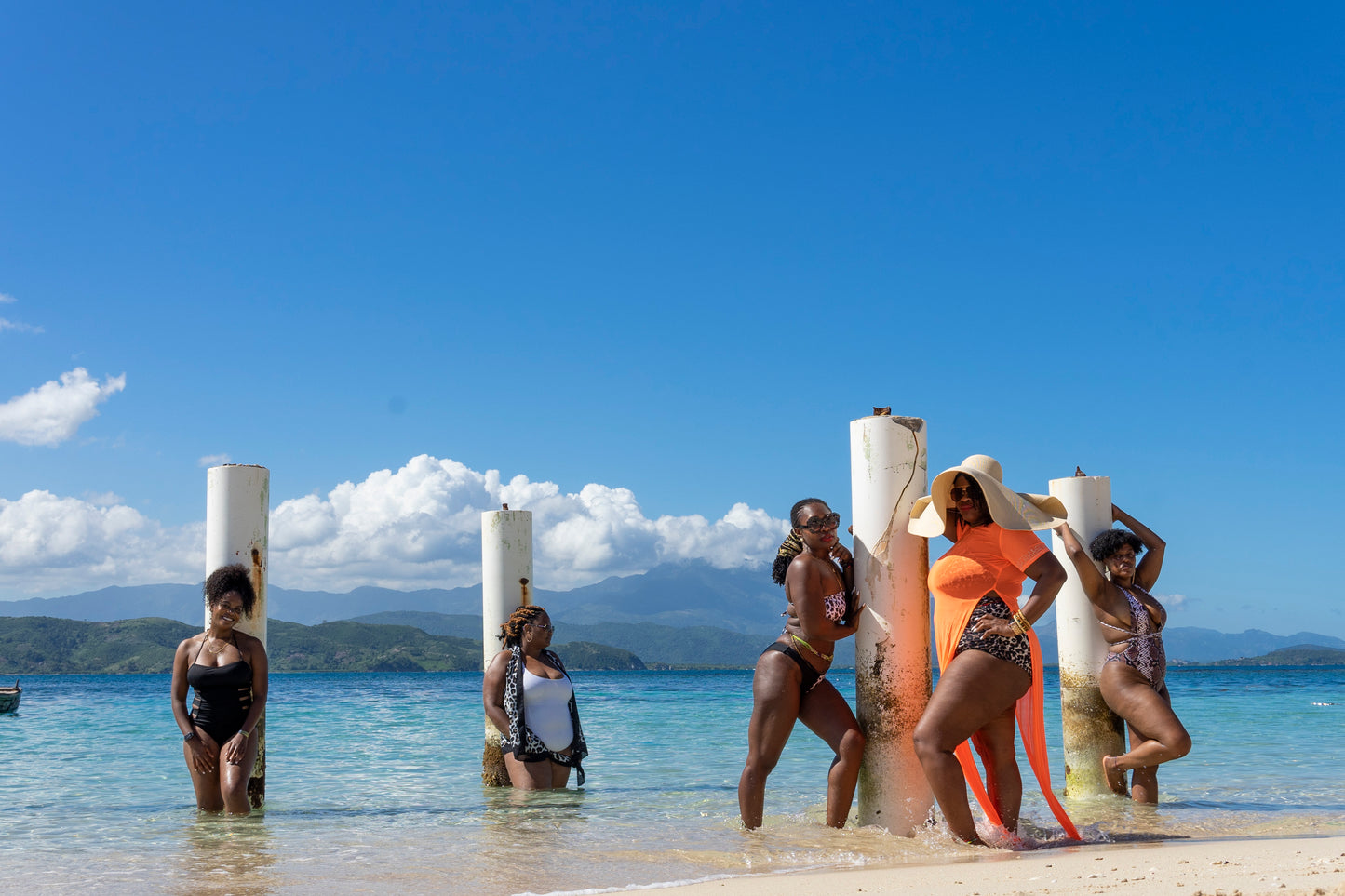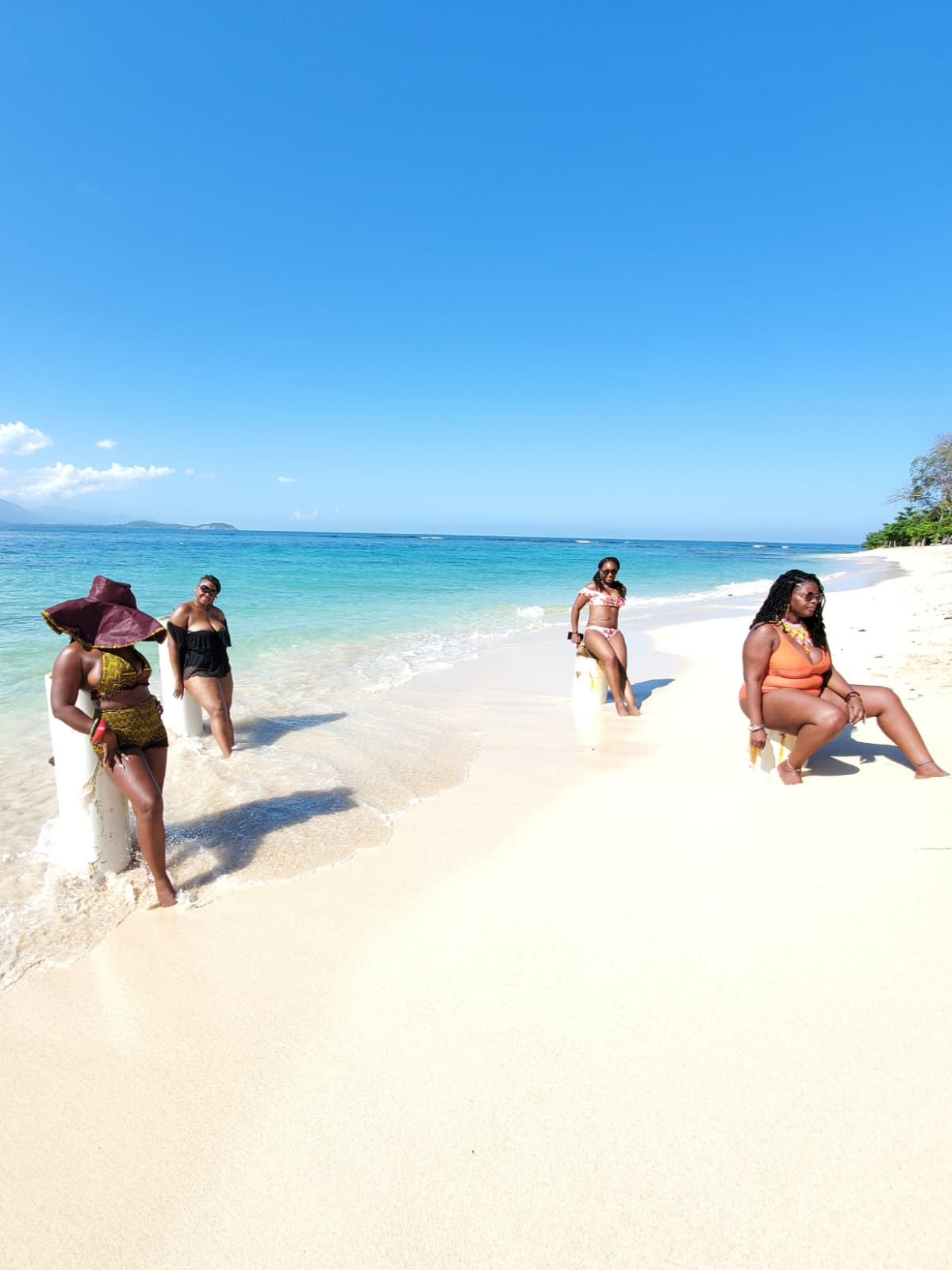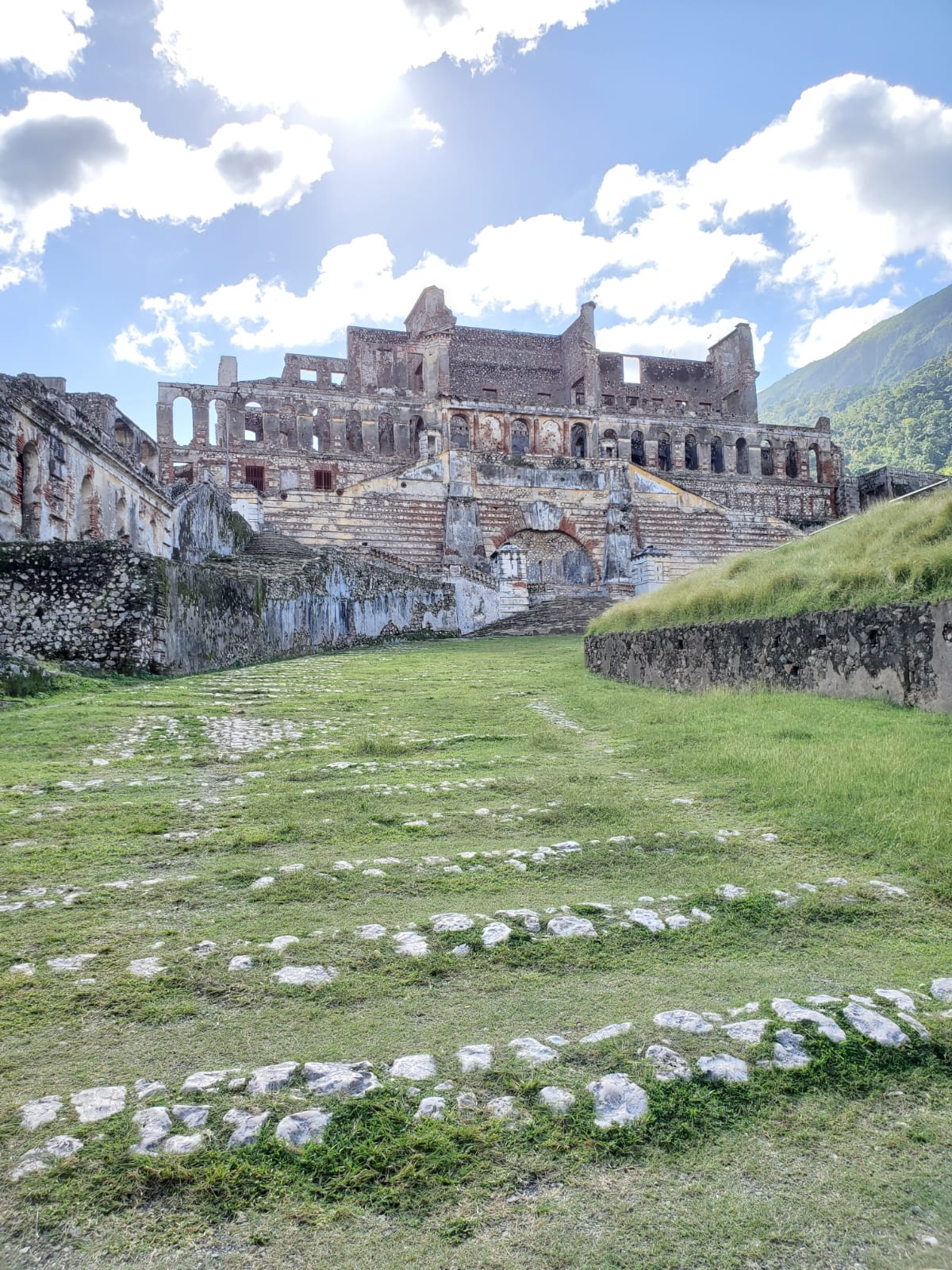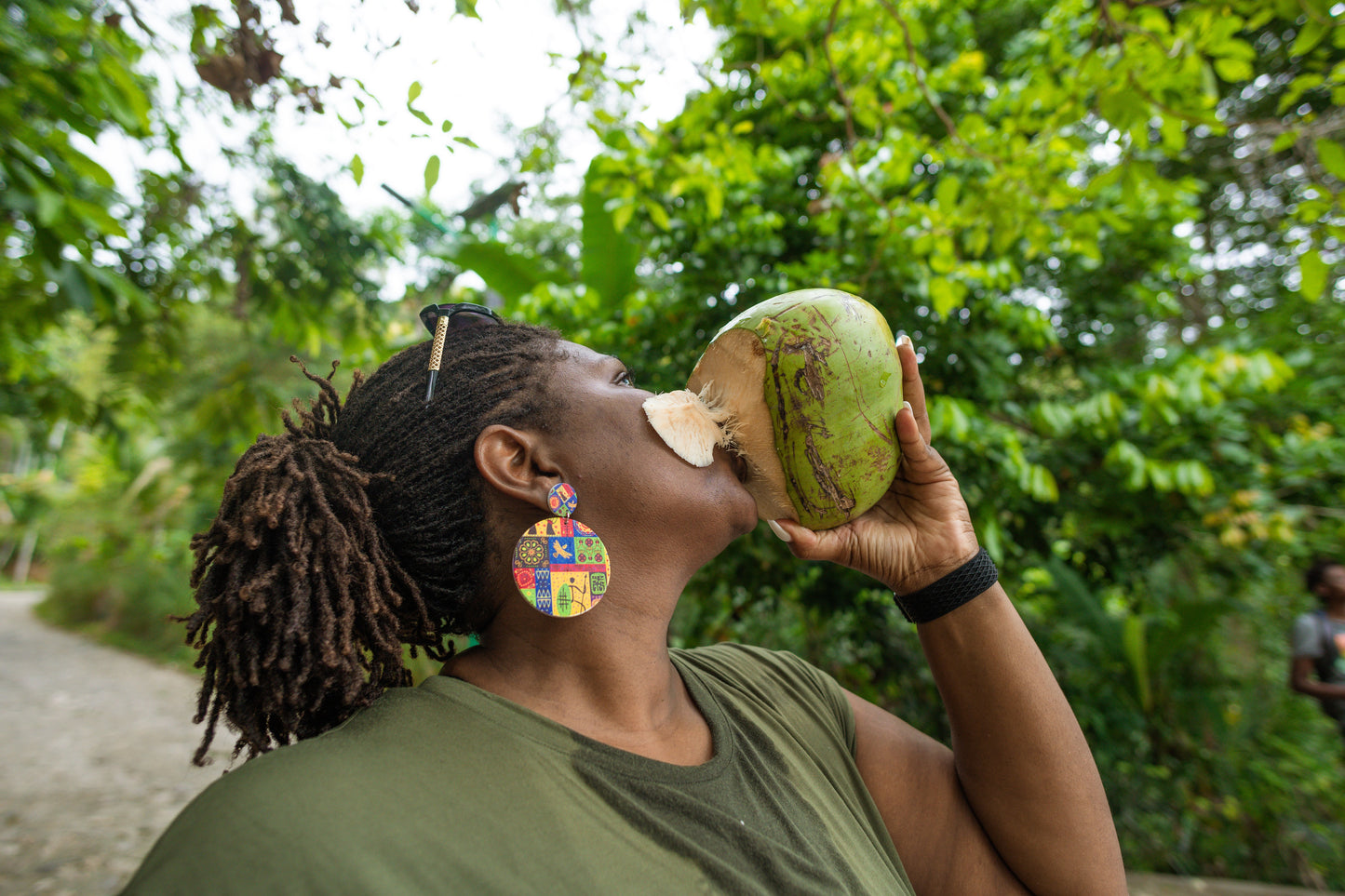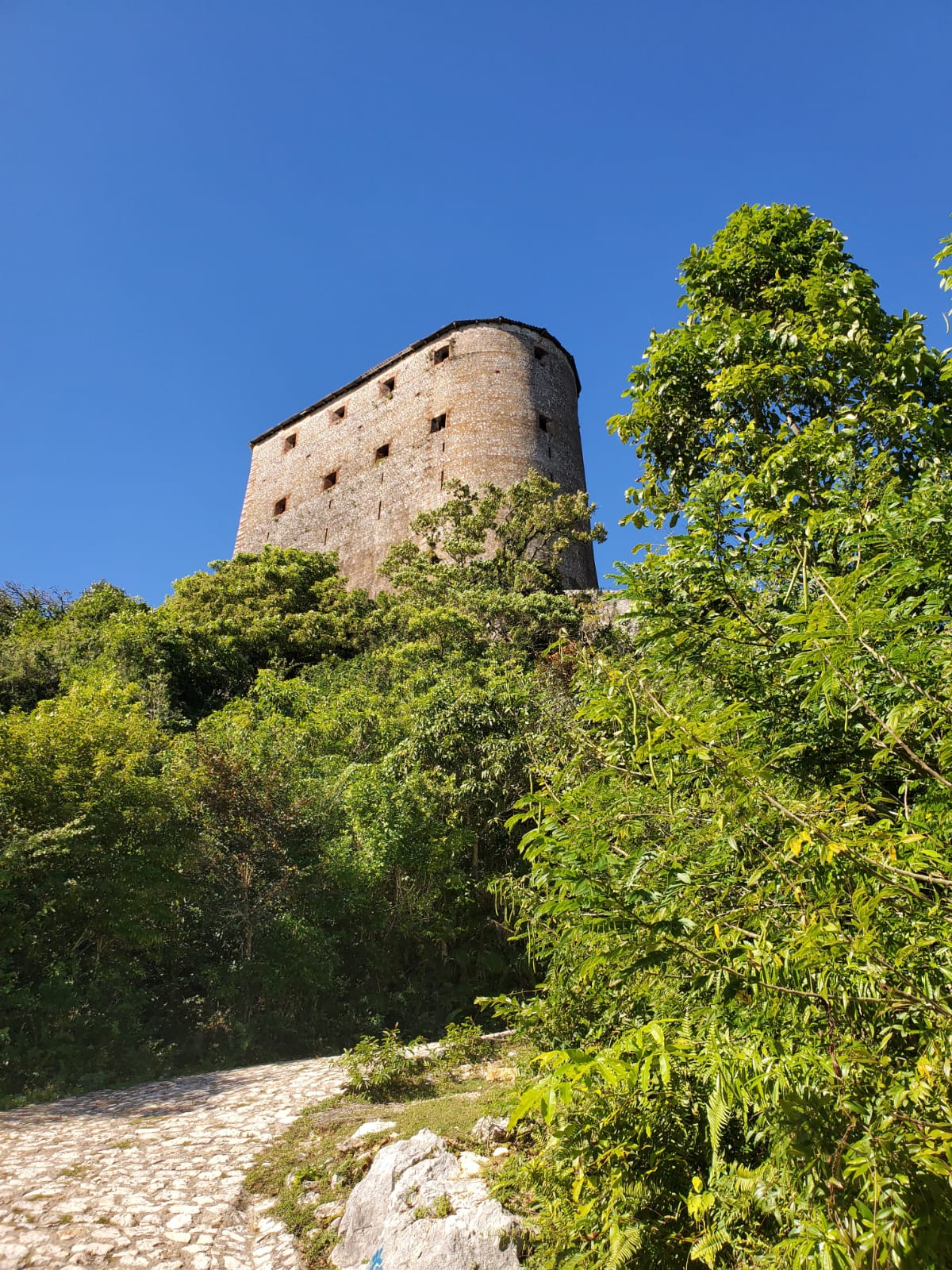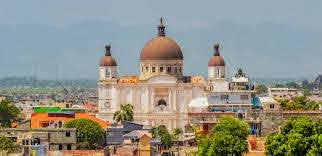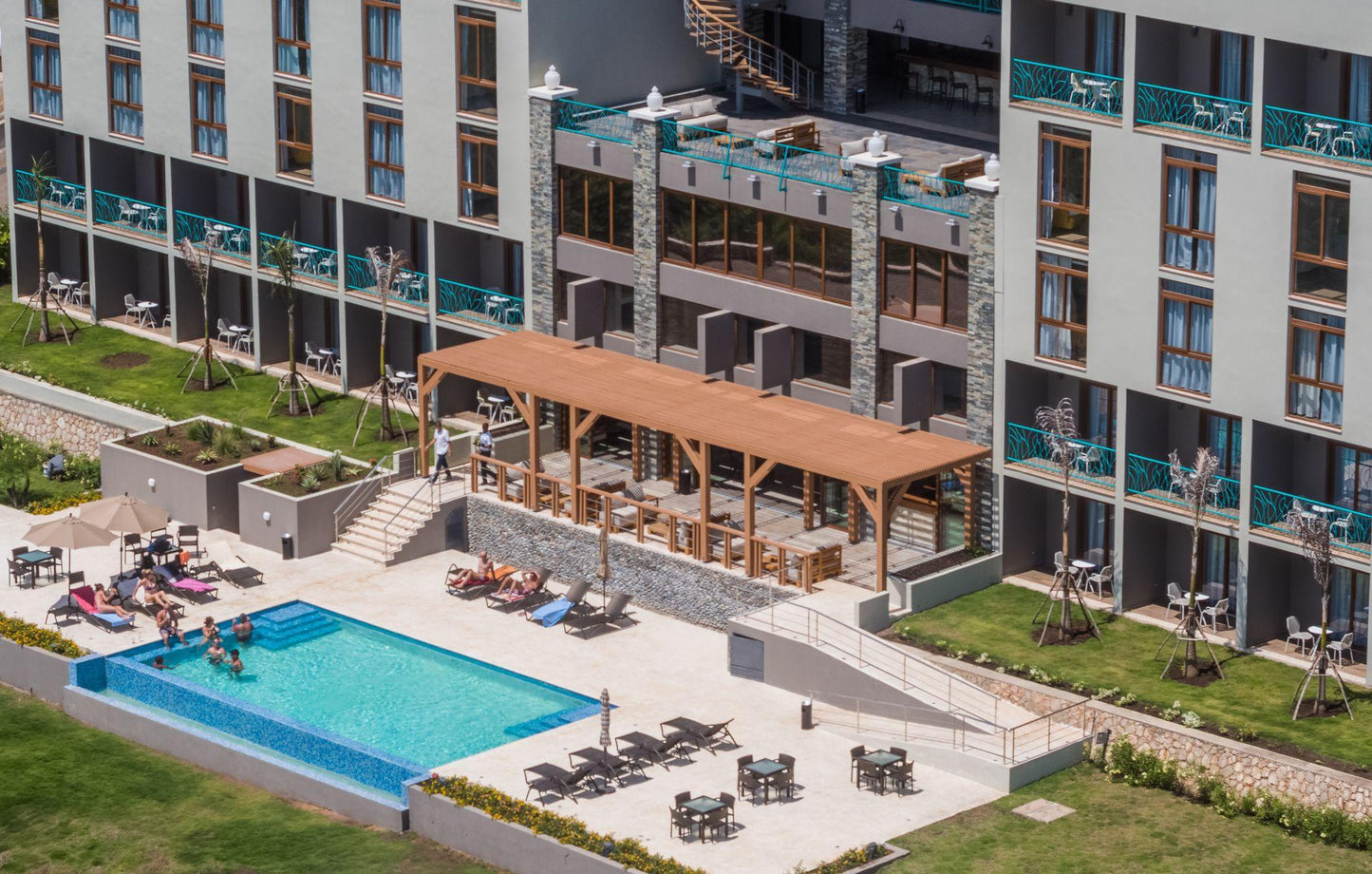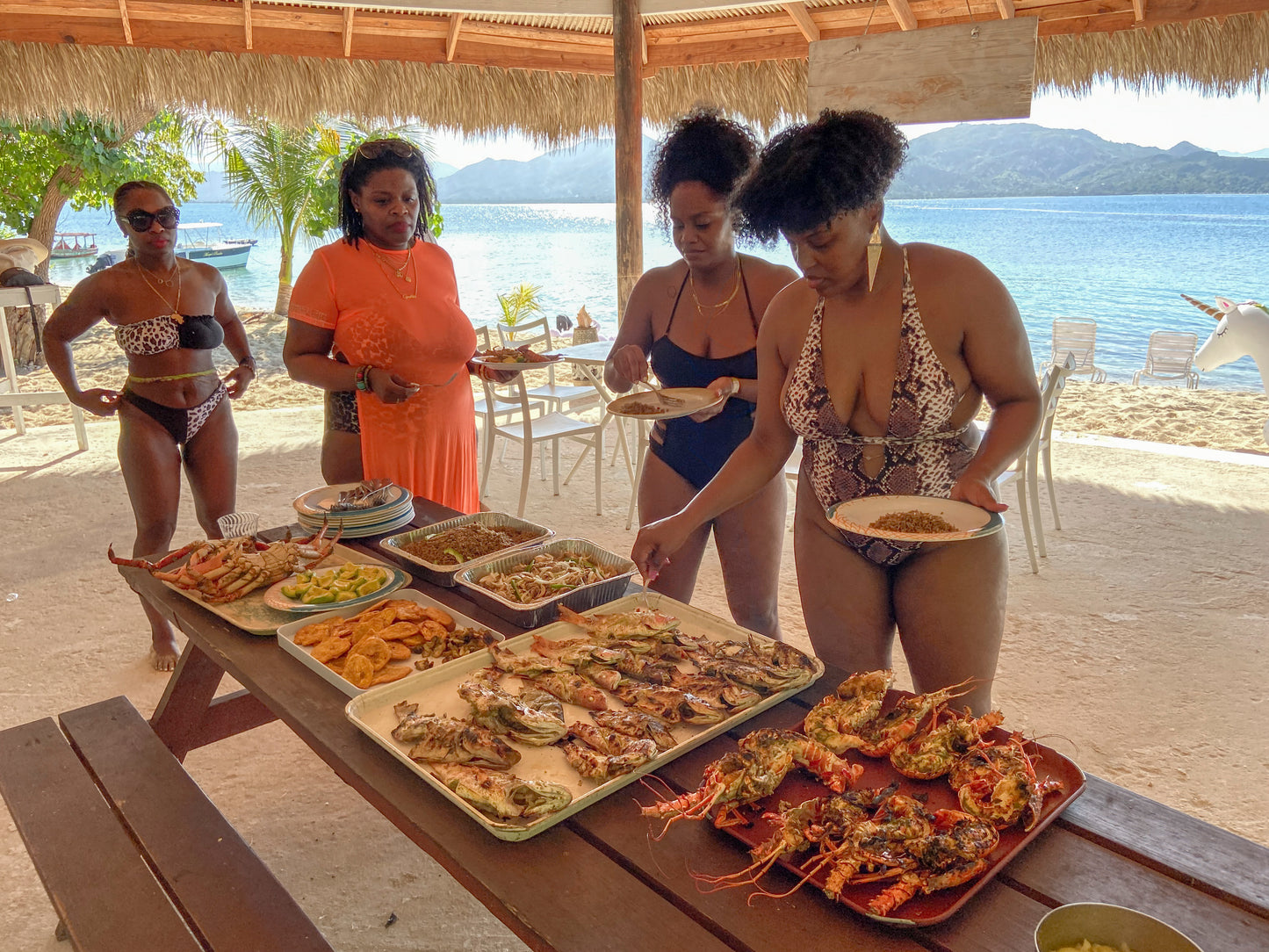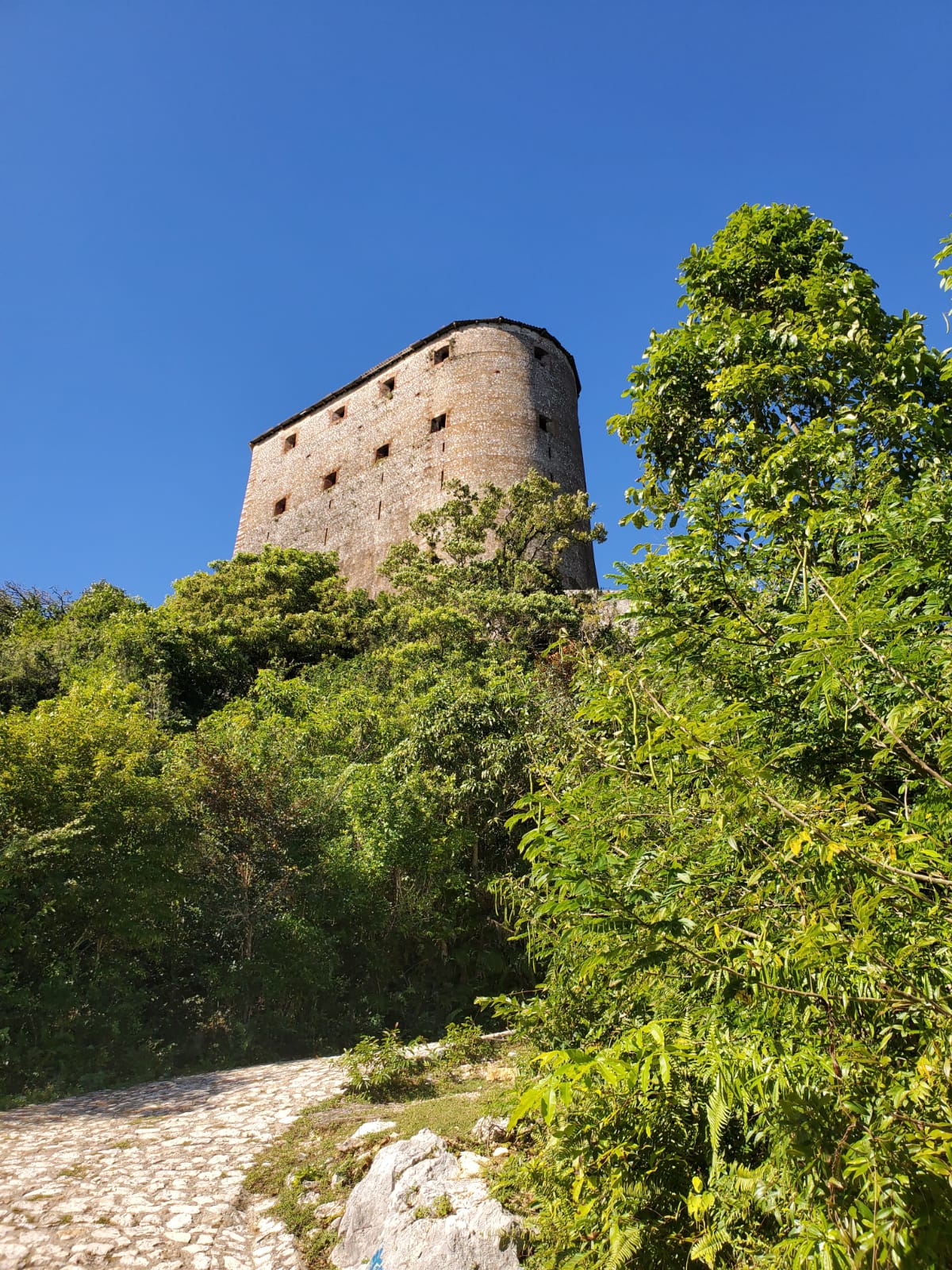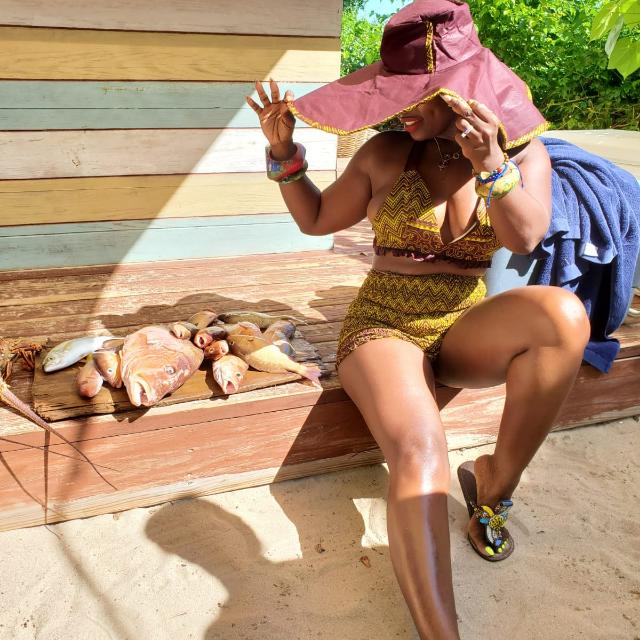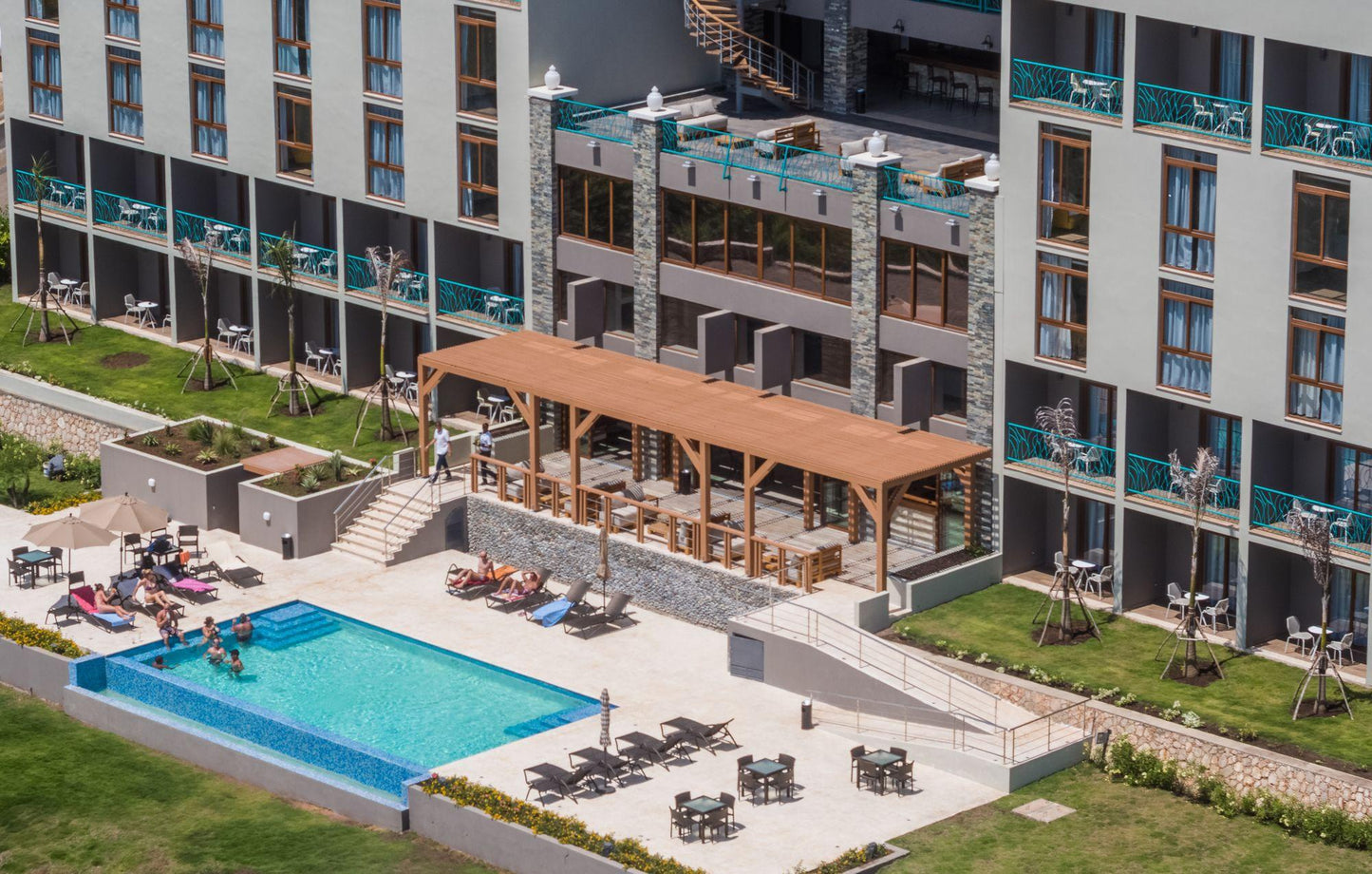 'Okap Lit, a fète Okap Edition.'
The Okap Experience you didn't know you needed!
Cap-Haitien, Haiti, known as the capital of the Department of Nord. Previously named as Cap-Français, Cap-Henri, and Le Cap was founded in 1711. An integral part of the city during colonial times because of its significance as part of the French Colony of Saint-Domingue. 
Now affectionately referred to as Okap has birthed into a fusion of history, beach, vibes and arguably the most visited touristic city in Haiti as of late.
Join us as we celebrate the 353
rd
birthday of this beautiful city.  Watch it come alive with music, cultural events, cuisine that makes you salivate for more
and some of the best night life you will never forget.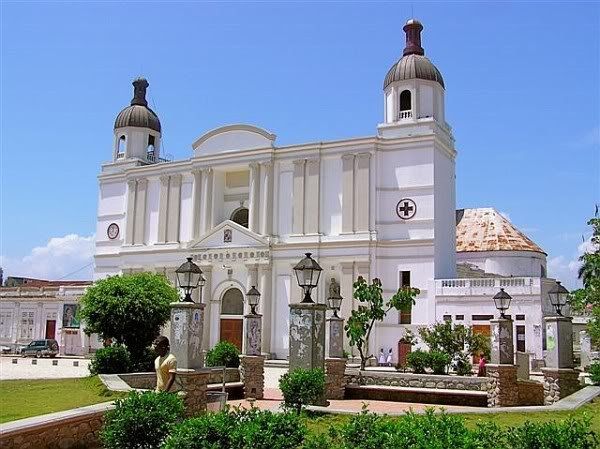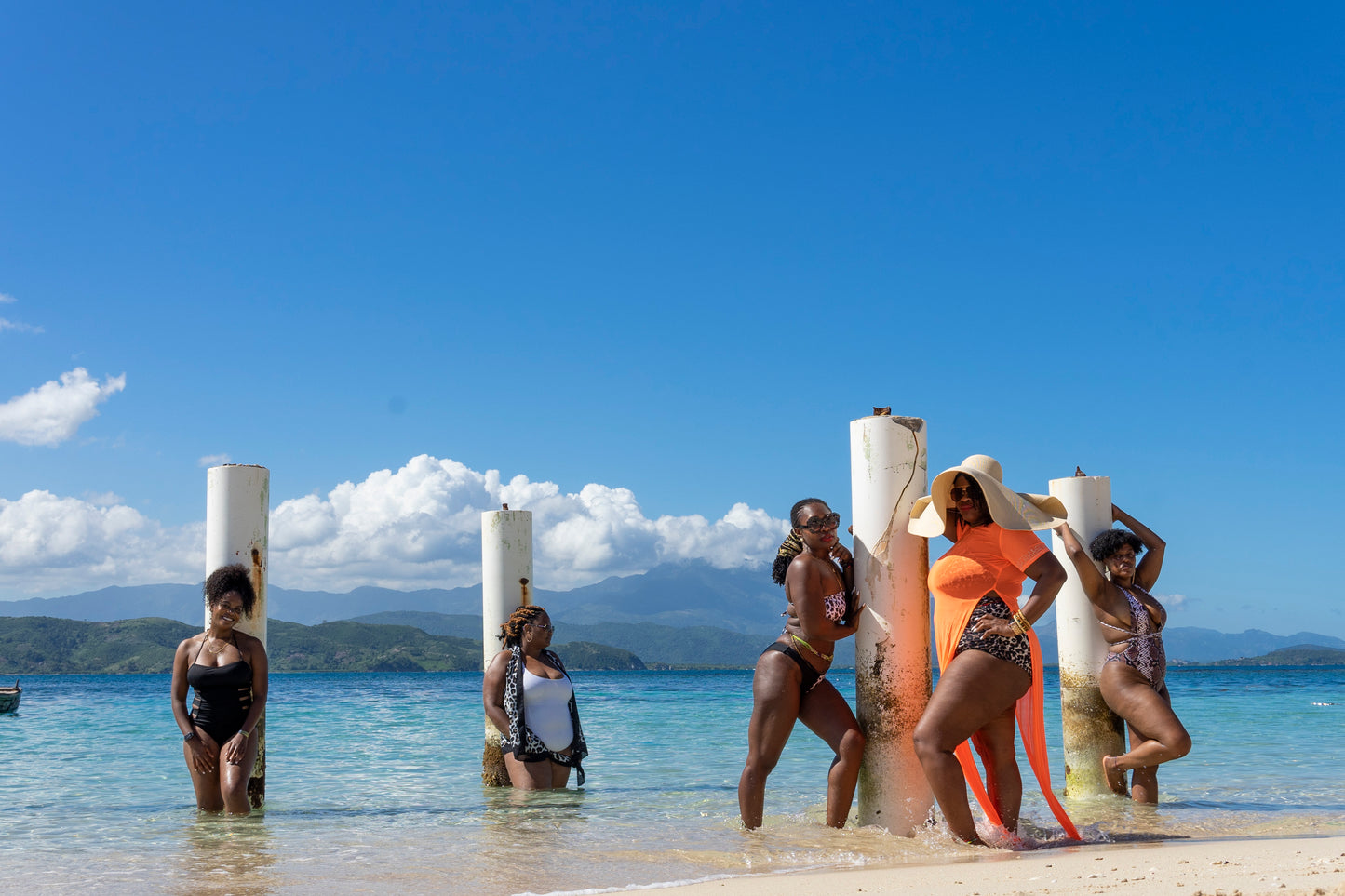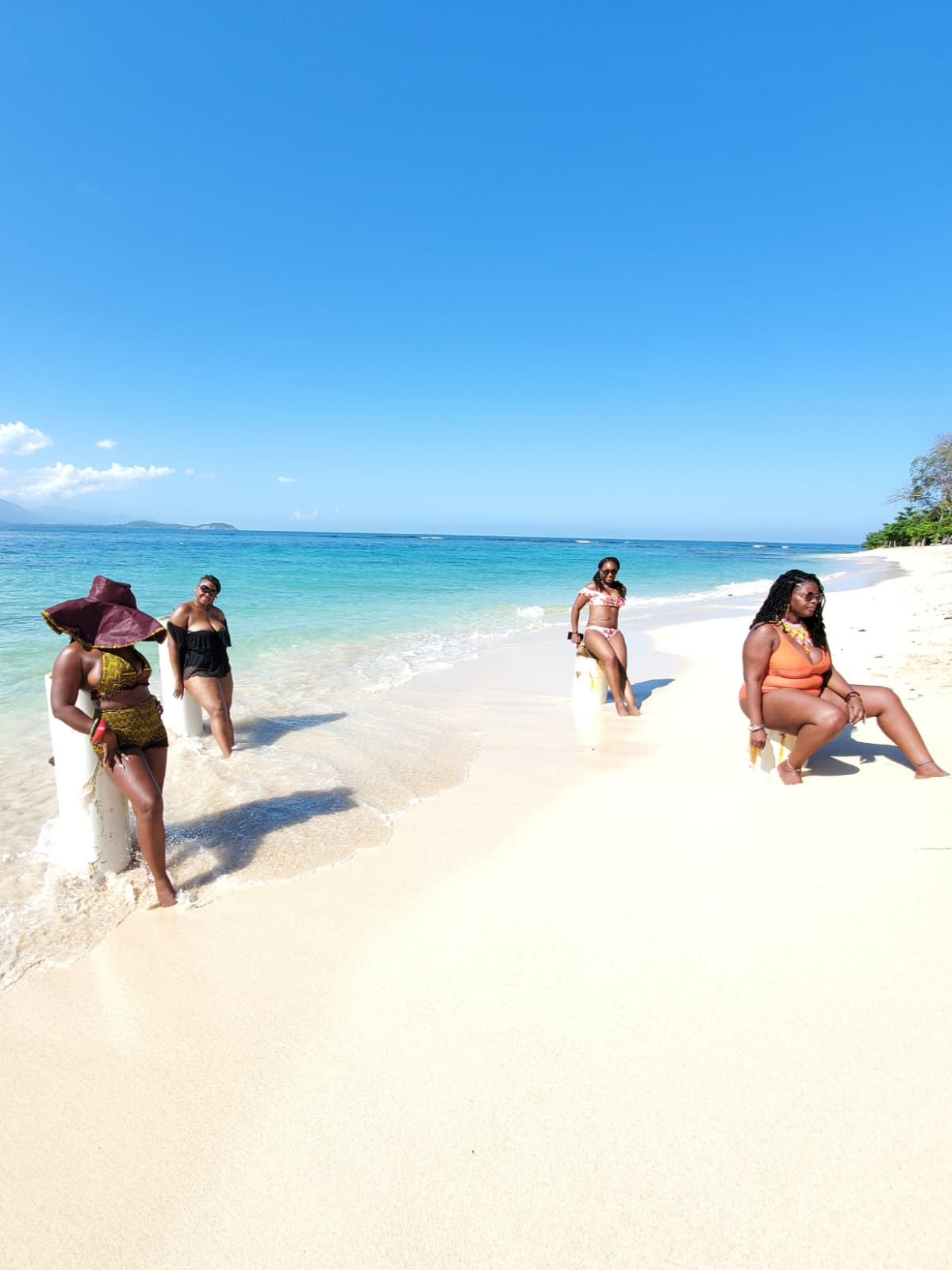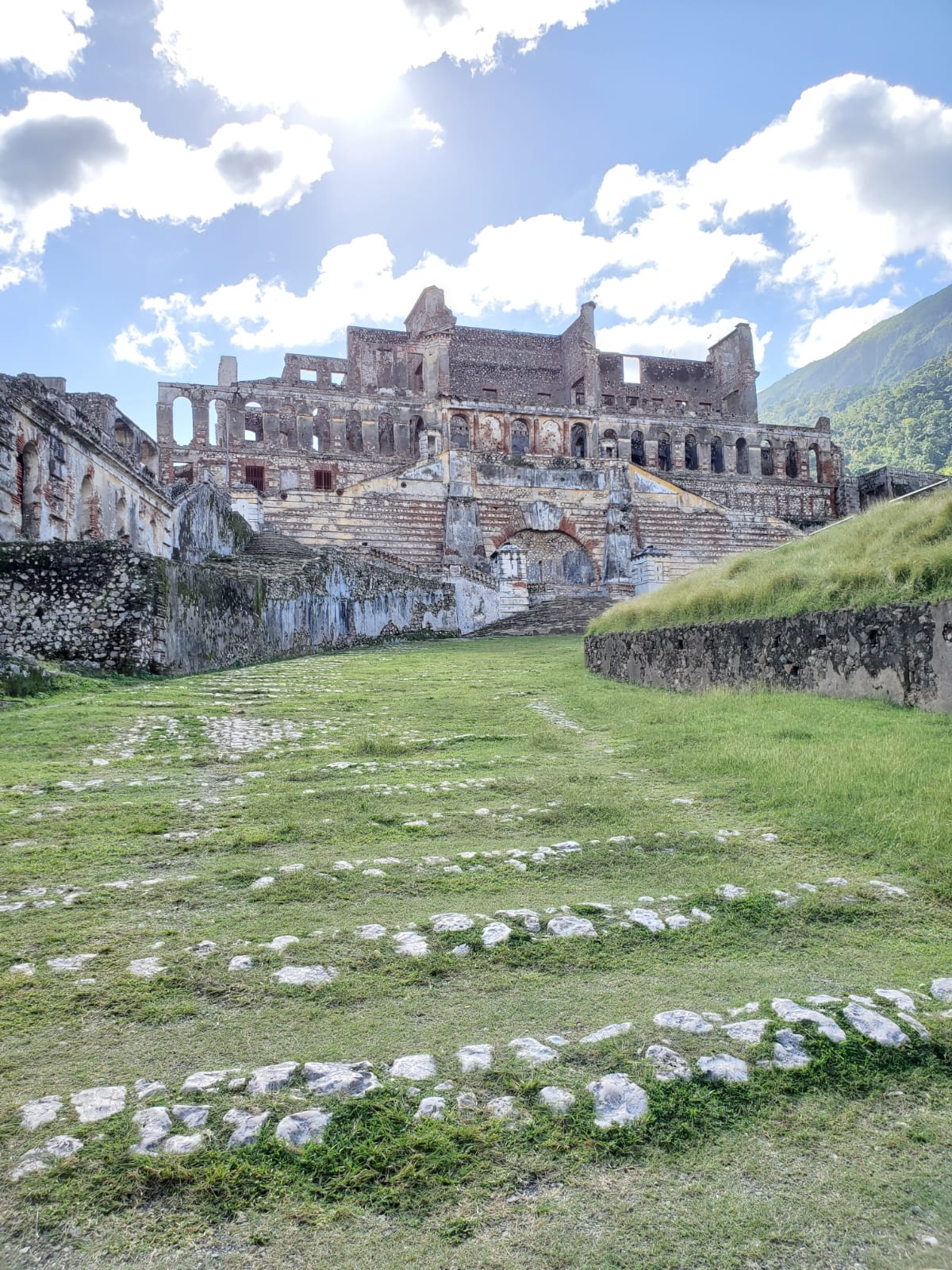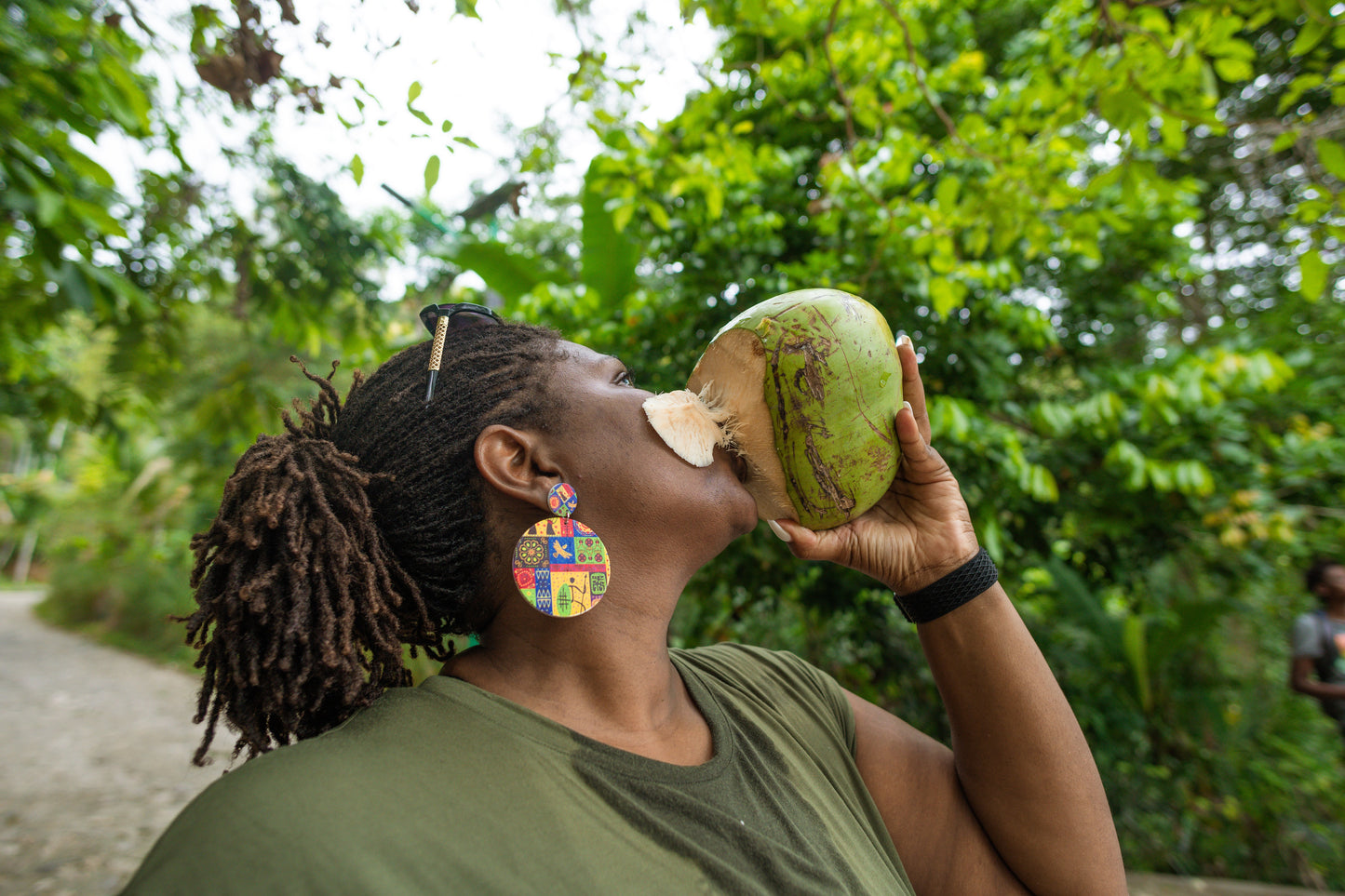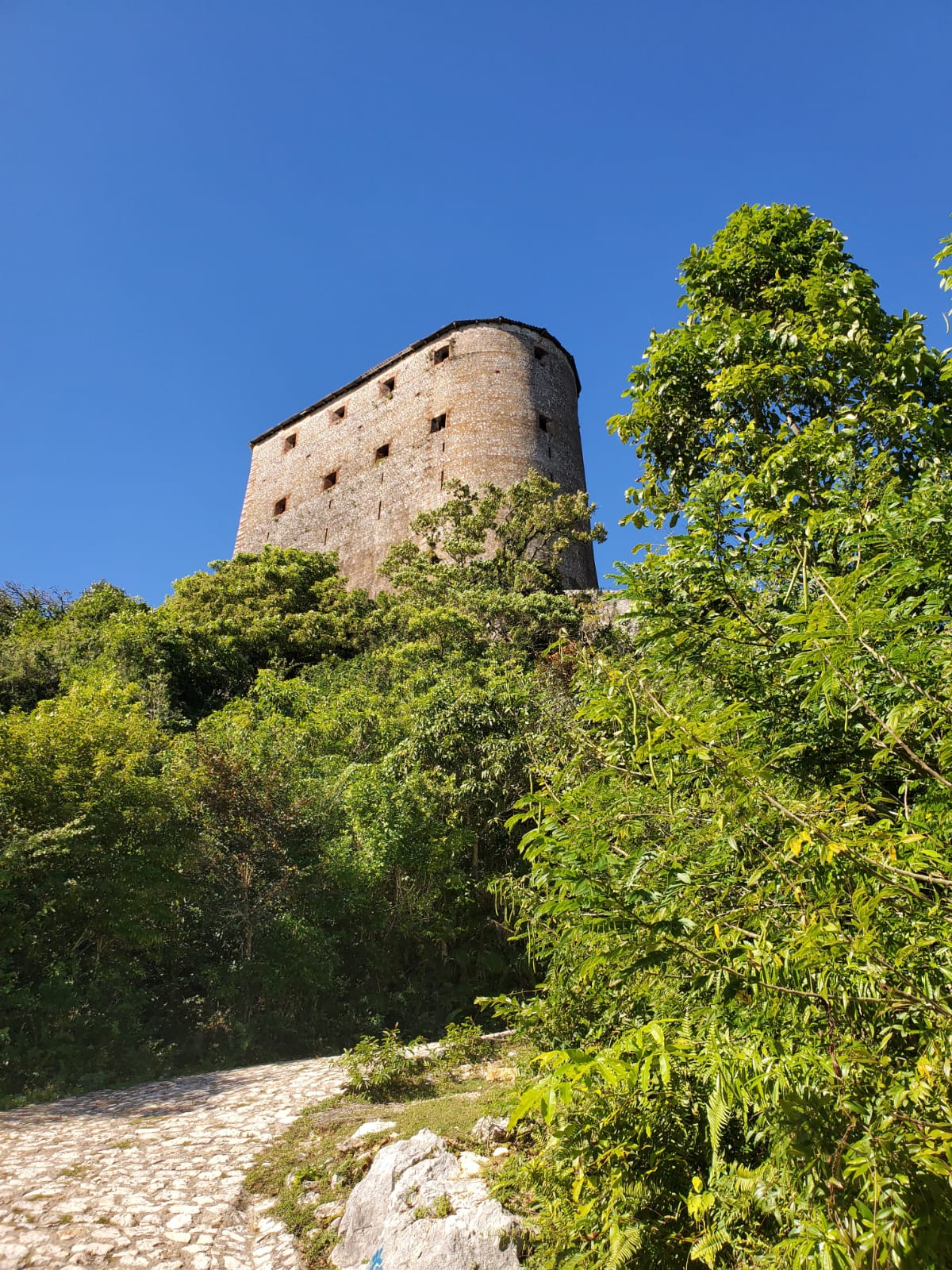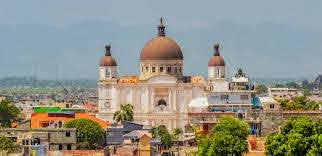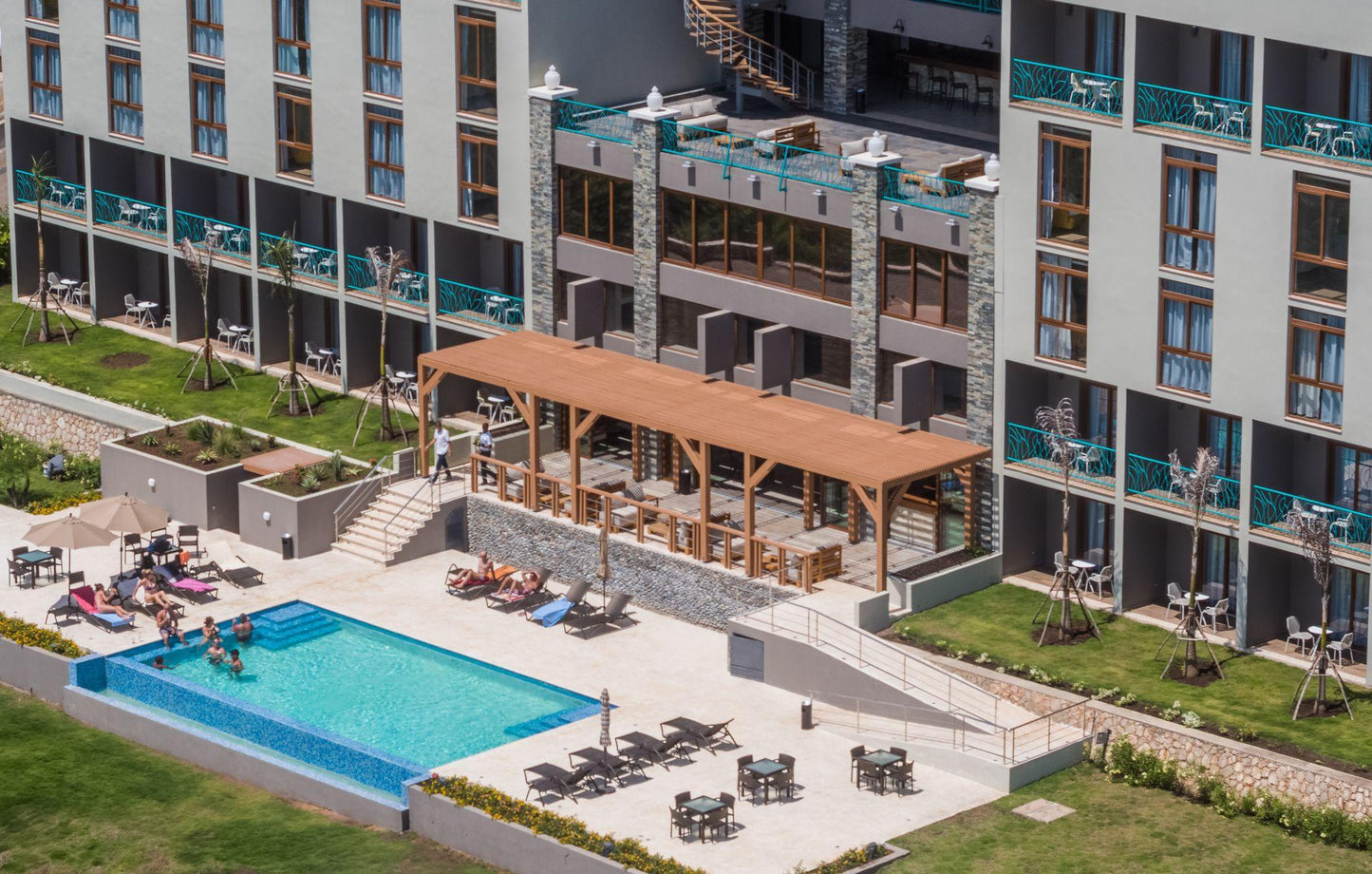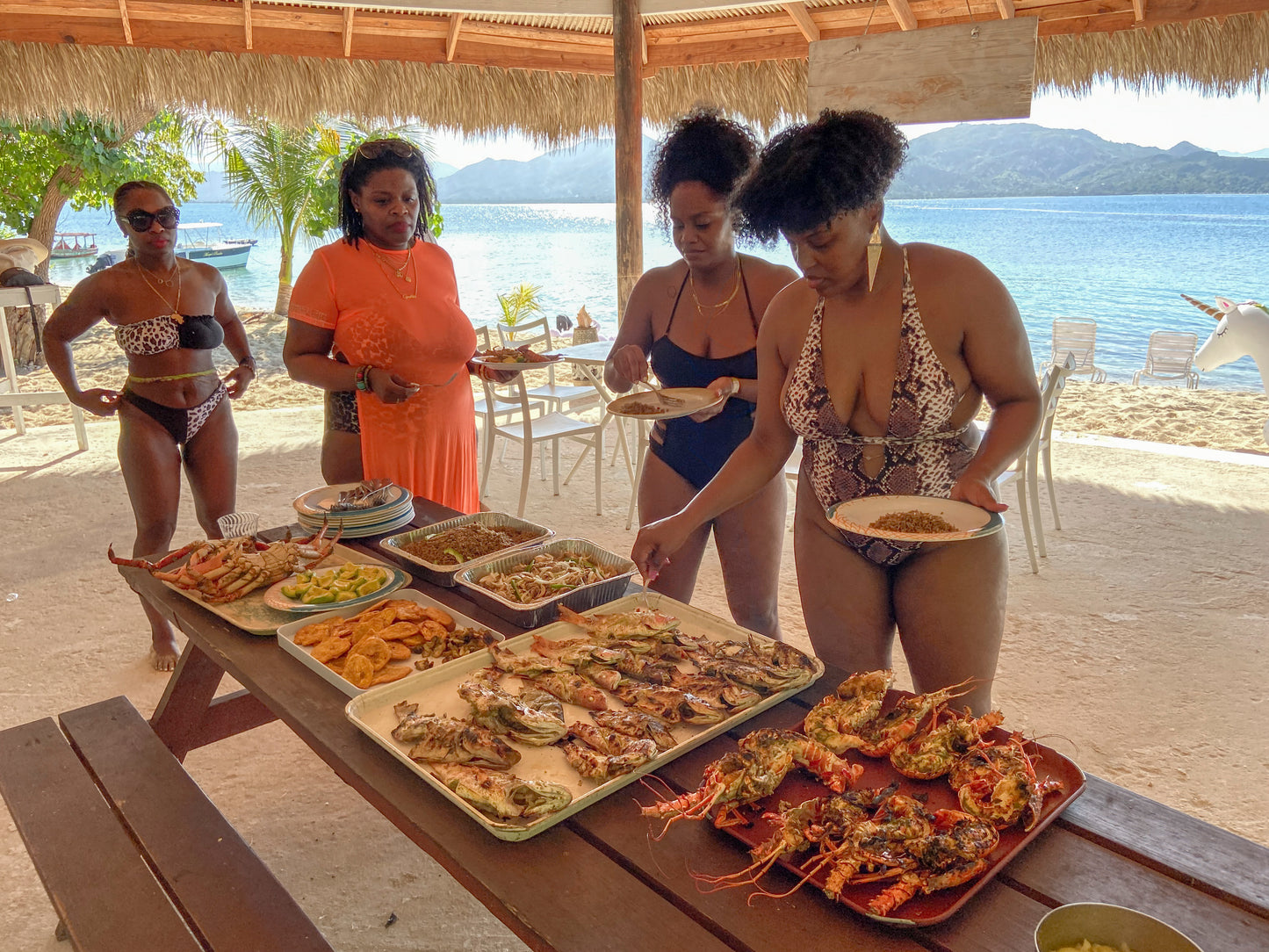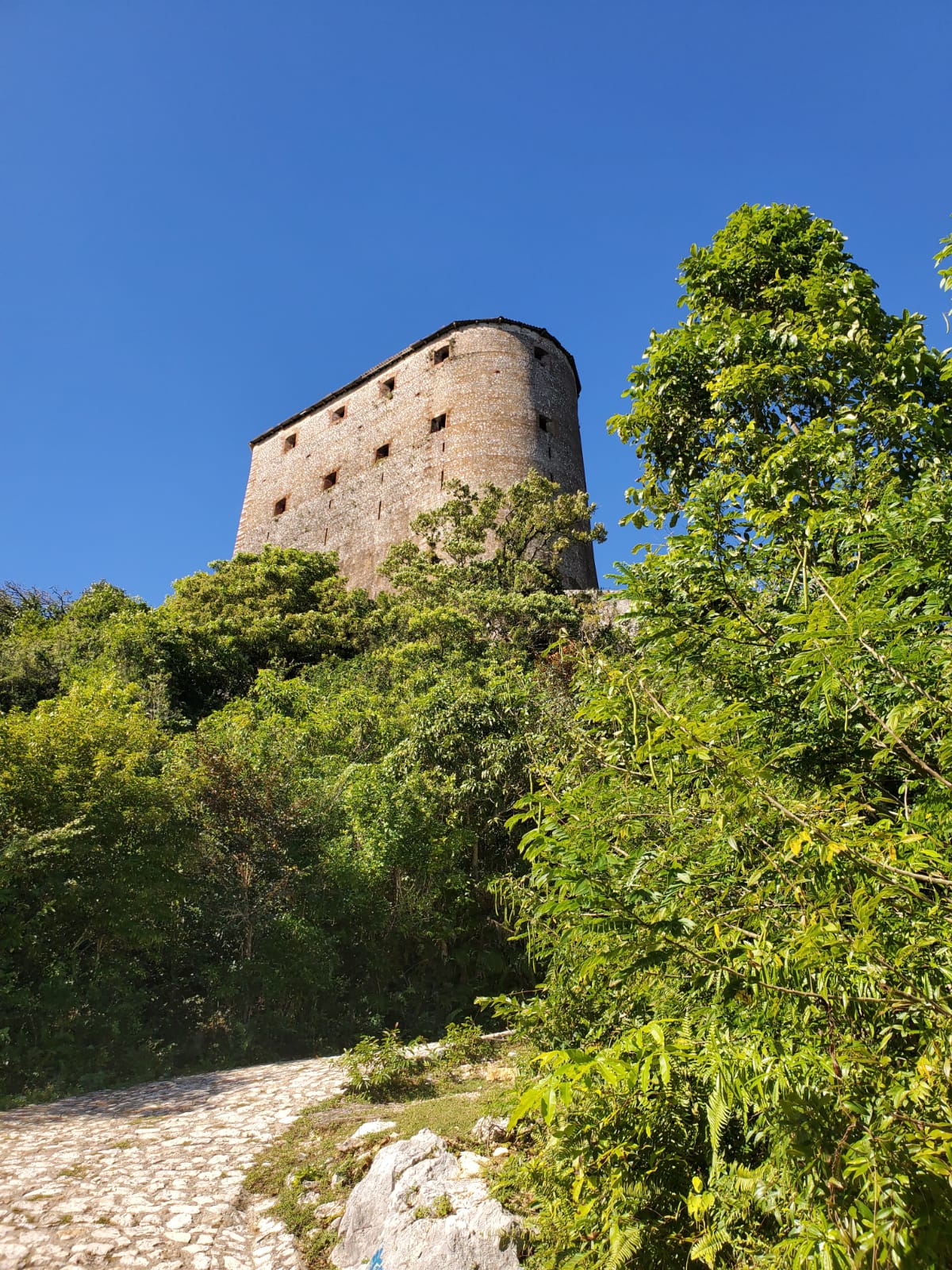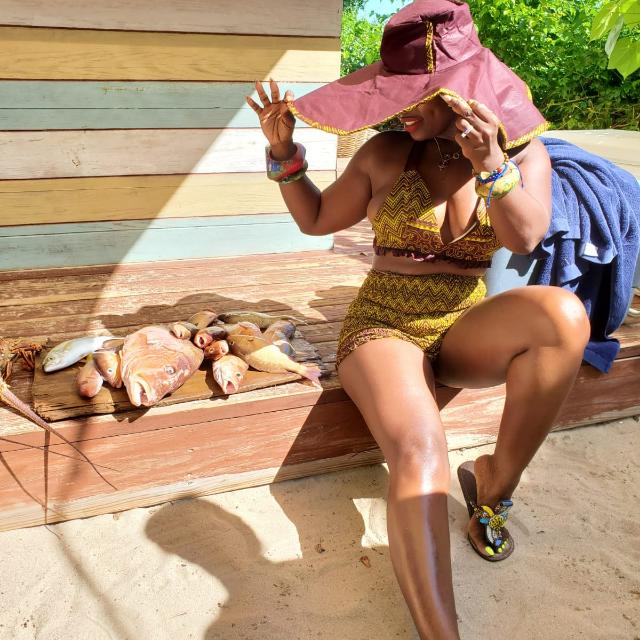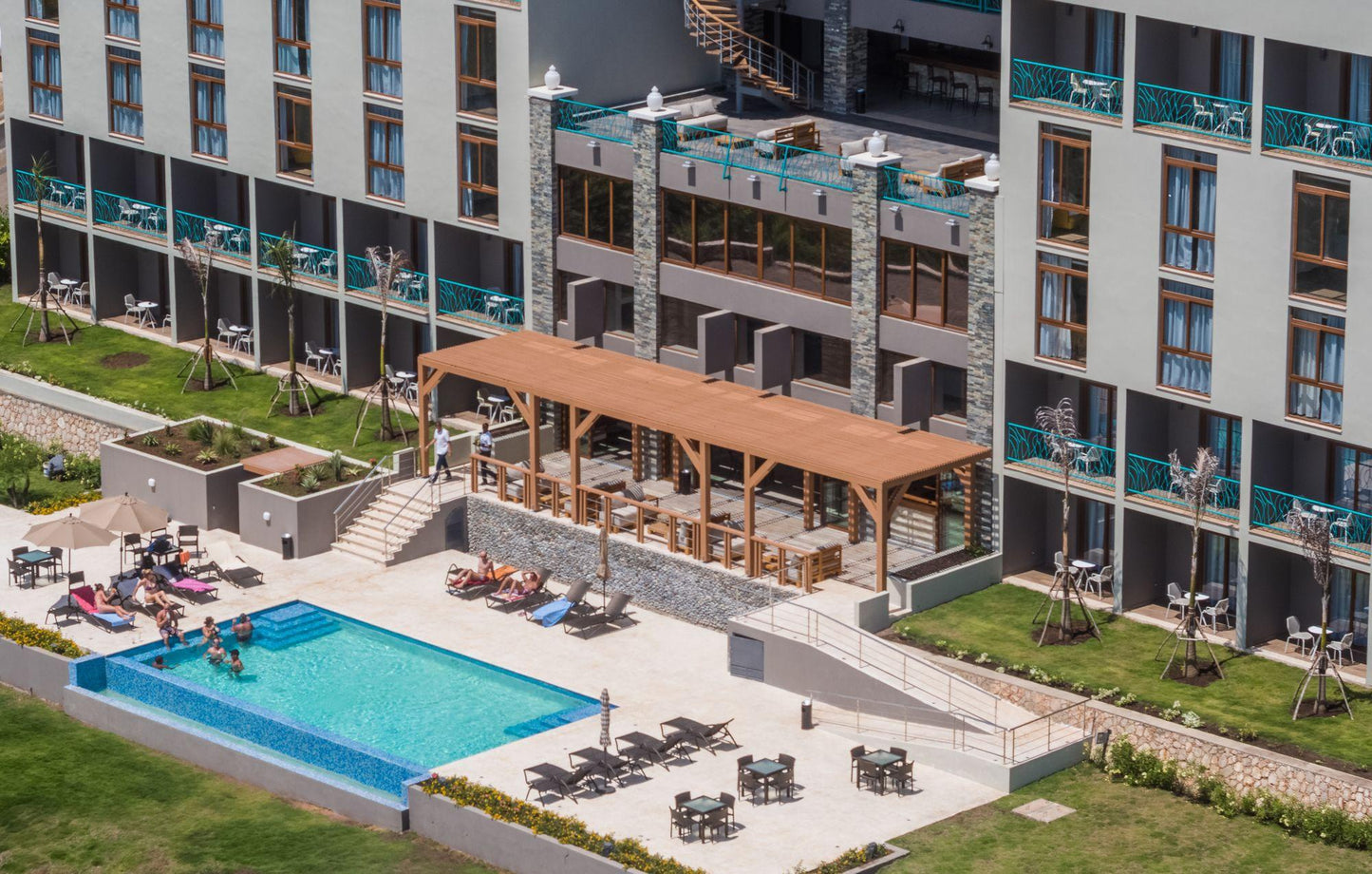 Overview

Haiti is a natural beauty with its white sandy beaches, wide range of mountains that seems to be endless. Natural markets, amazing iron and wooden art that will leave you breathless.

Haiti, rich in flavours, people, and music. Explore this hidden gem with us by visiting the world-famous Citadel La Ferrier, a fort built by King Henry Christophe to defeat the French and end slavery once and for all for the 1st time ever in the western hemisphere in 1804. Take a tour of Labadee & Ile la Rat, beaches that will make you never want to leave.

Fet Okap, a lituation you can't miss.
Day 1

Arrive in beautiful Aux-Cap Haiti (CAP), where you will be greeted by our dedicated transportation service. You will be escorted to our host hotel to check-in and relax for the rest of the day.

Let's get the lituation started with a welcome dinner. The group will congregate at a location to be announced for dinner, network and meet new travel buddies.

Excluded:
Food, drinks, and anything not explicitly listed
Day 2

After a delicious breakfast provided by our host hotel, the group will head to the historic and breathtaking Milot for a tour of Palace Sans Souci as well as the magnificent Citadel Laferrière. The largest Fort in the Americas.

You will be given the option to ride a horse or donkey to the fort (Included in your package) or test your fitness skills by hiking to the top.

Upon arrival at the top of the fort, you will be greeted with amazing views and a dedicated English speaking tour guide to indulge in the history of this amazing accomplishment by the Haitian freedom fighters.

Upon completion of your tour, we will have lunch at a local restaurant to experience delicious Haitian cuisine.

There will be vendors at the tour site, so bring your spending money.

After the tour, we will head back to the beautiful host hotel to relax and enjoy the infinity pool.

In the evening, we will visit yet another beautiful restaurant to enjoy more Haitian cuisine. The party continues as we are treated like royalty VIP style at a local event (TBD) Don't forget your dancing shoes.

Included:
Breakfast, lunch

Excluded:
Dinner, drinks, event tickets, bottle service, and anything not explicitly listed
Day 3

Let's continue the lituation with our own beach party! You bring the bathing suit, we bring the vibe VIP style

After another delicious breakfast at the host hotel, we will make our way to the beach.

Get ready to enjoy the day dancing, eating, singing, soaking in the sun and making memories. Remember what happens at the beach stays at the beach.

Included:
Cocktail

Excluded:
Seafood spread, drinks
Day 4

Bet you've never experienced a brunch like this before!

Enjoy a delicious breakfast at the host hotel, relax and get ready to enjoy a new kind of bunch. We hope you didn't come to sleep because Okap Lit isn't the place.

Get dressed in your best brunch style and let's brunch the day away.

Let's reconvene on the famous Okap Blvd for a Motto Show. Witness the daring talent of some of Haiti's best bikers, ATV and UTV riders as they put on an exciting show for the crowd.

During the evening hours, the group will enjoy dinner and lots of laughter at a local Haitian restaurant and you guessed it! Another VIP event.

Event: TBD

Included:
Brunch, Alcohol

Excluded:
Gratuity, additional bottle service outside of the package, additional food outside of the package, event tickets, bottle service at evening event and anything not explicitly listed
Day 5

Enjoy breakfast at the host hotel and say farewell to yet another amazing getaway in the beautiful Island of Cap-Haitien, Haiti.

Bon voyage and see you on the next adventure.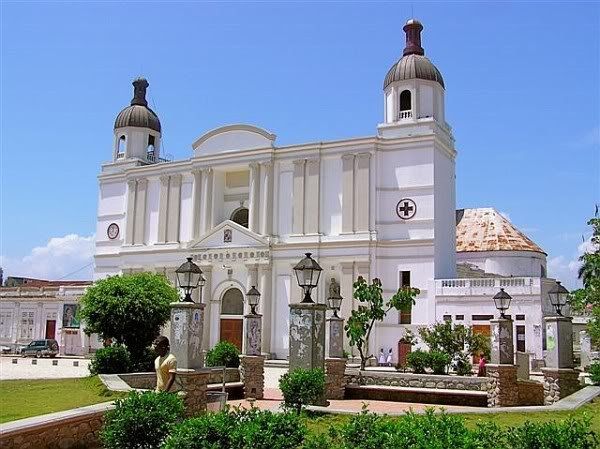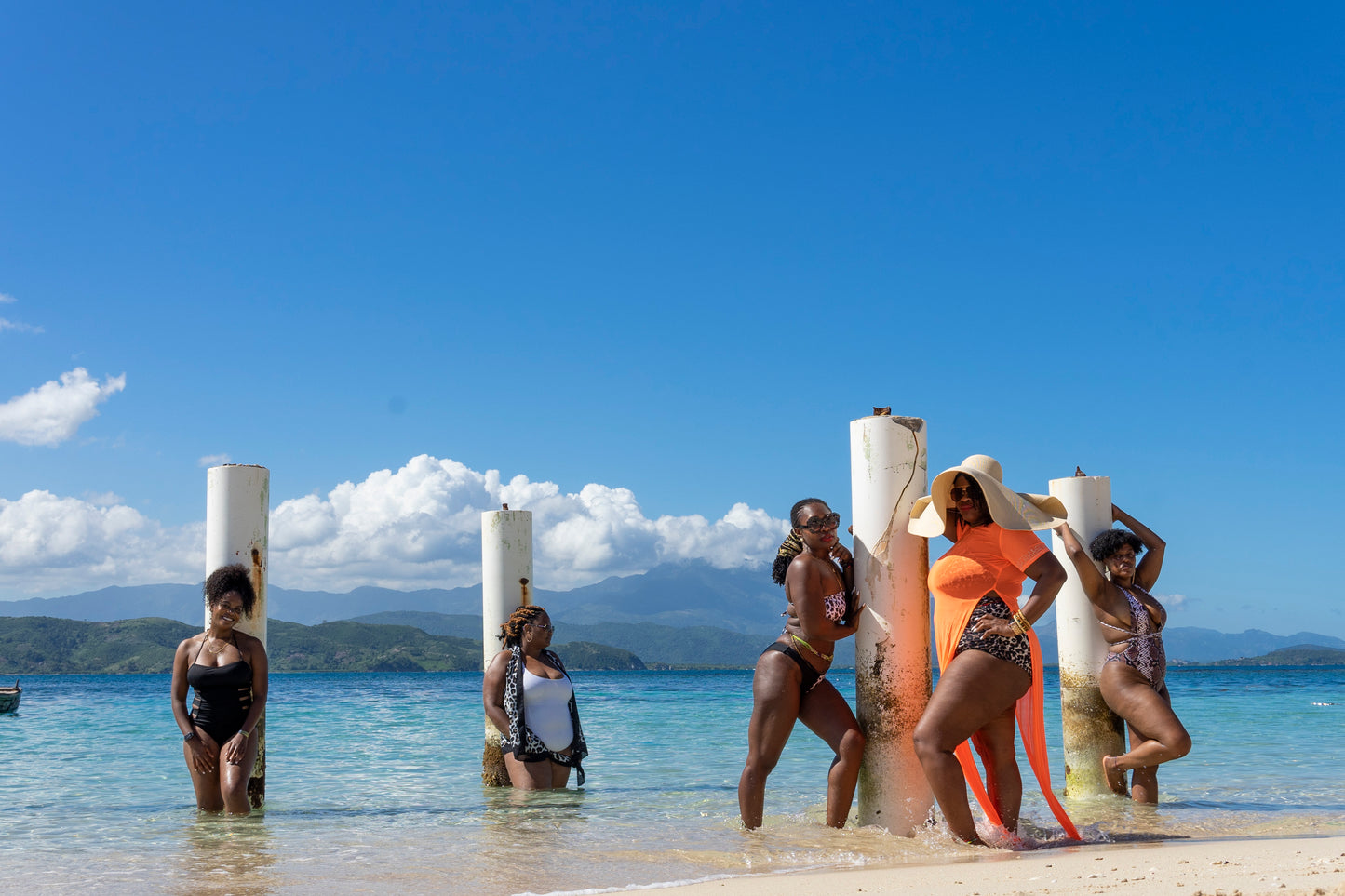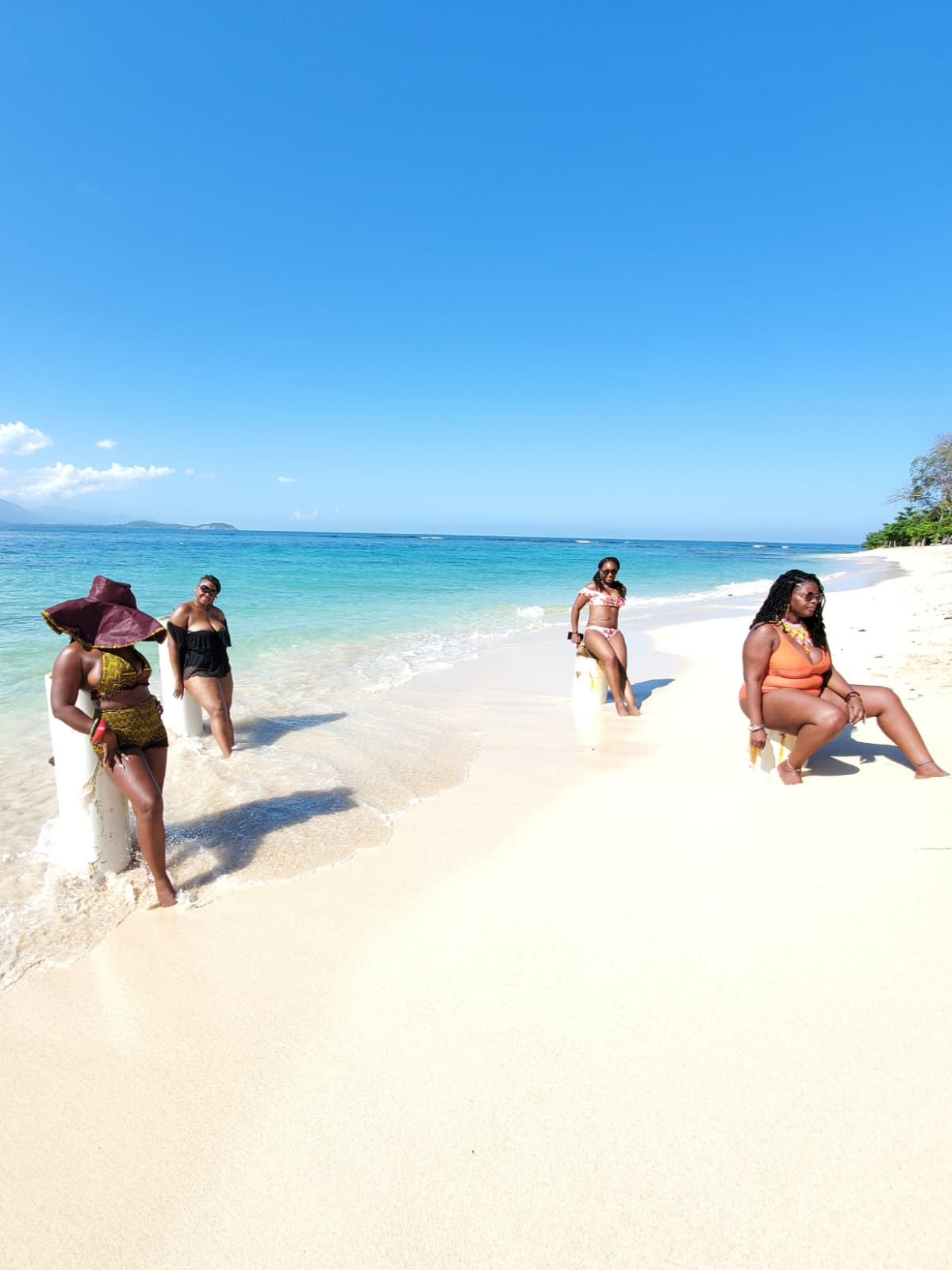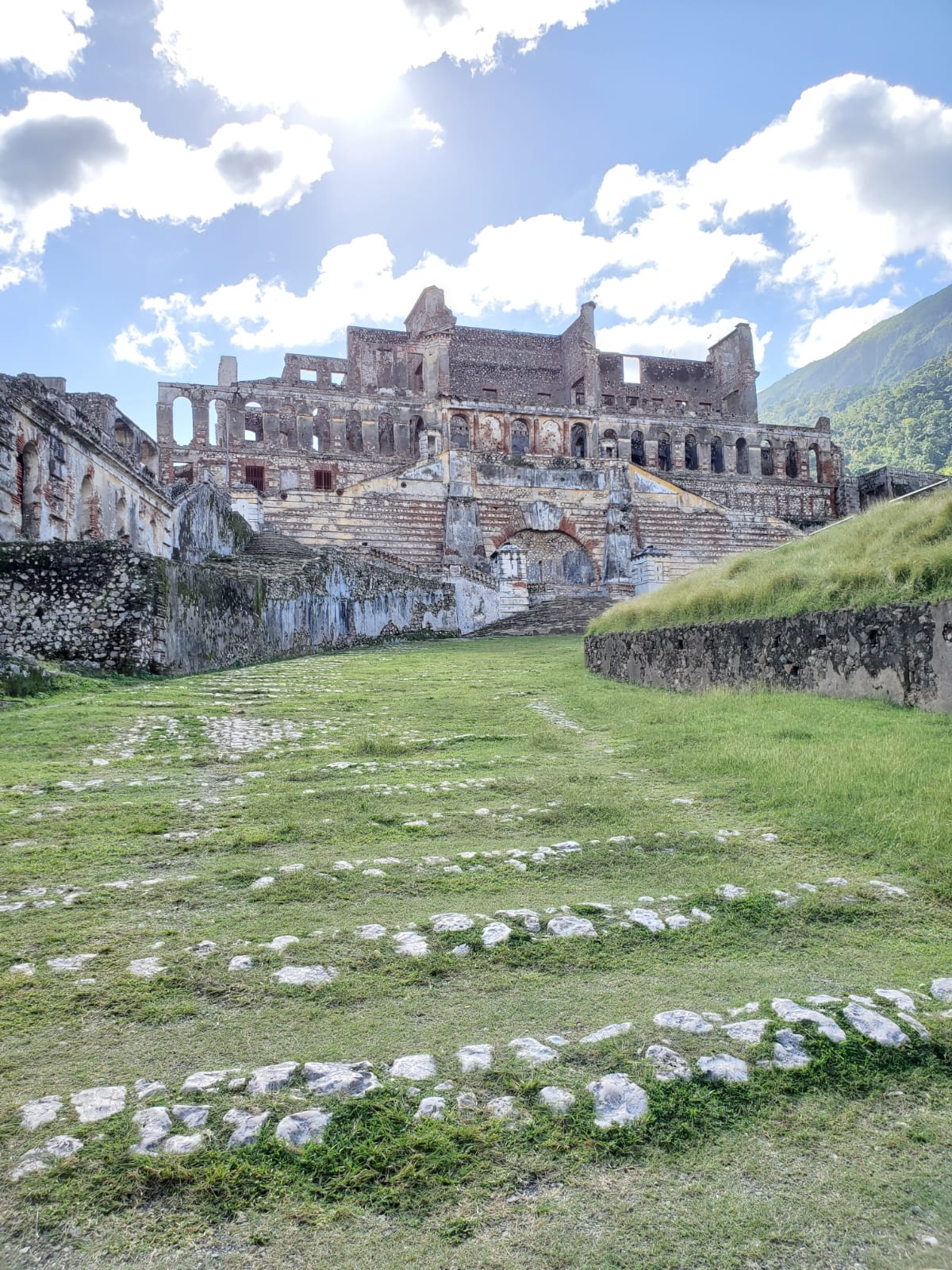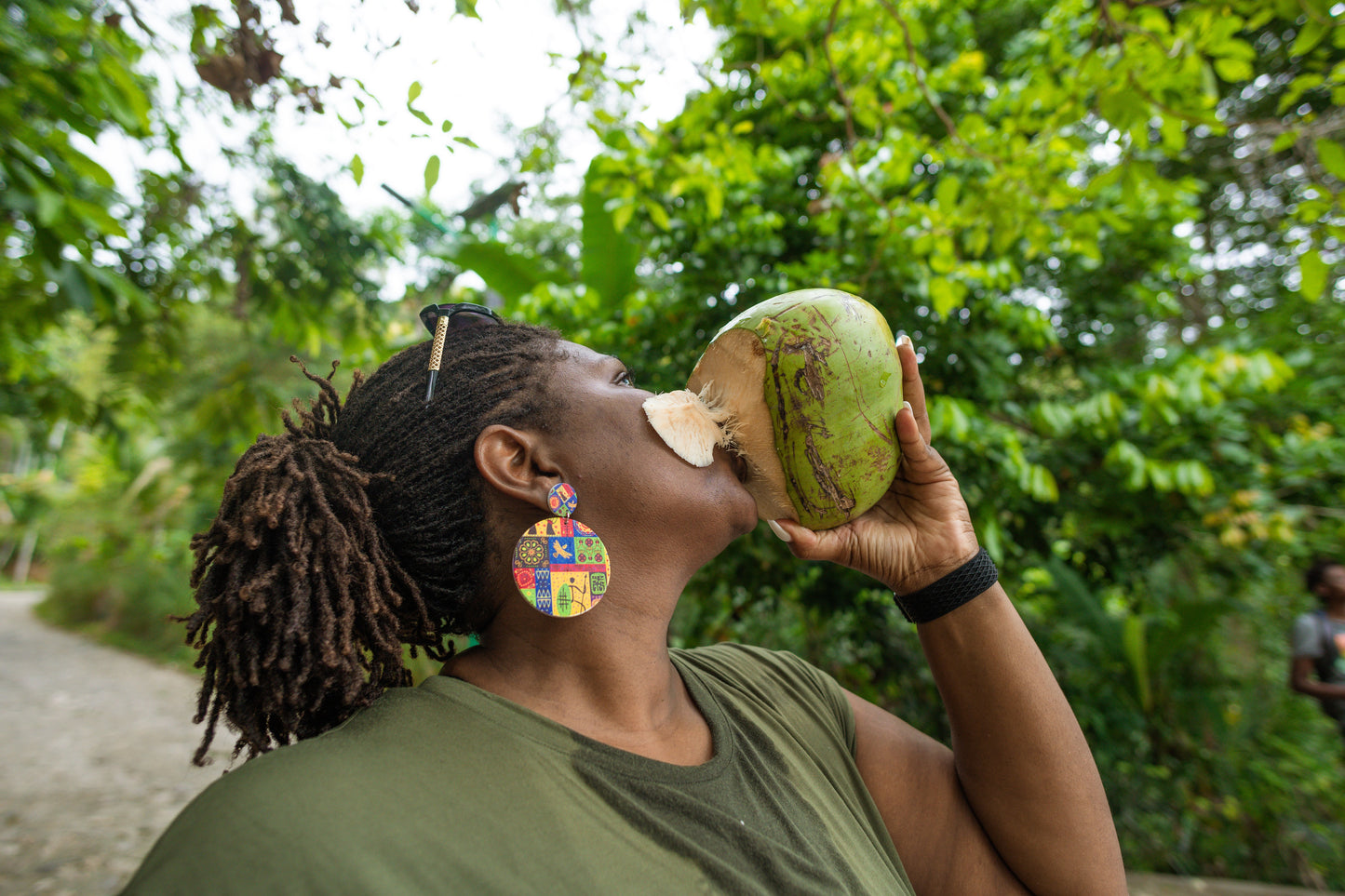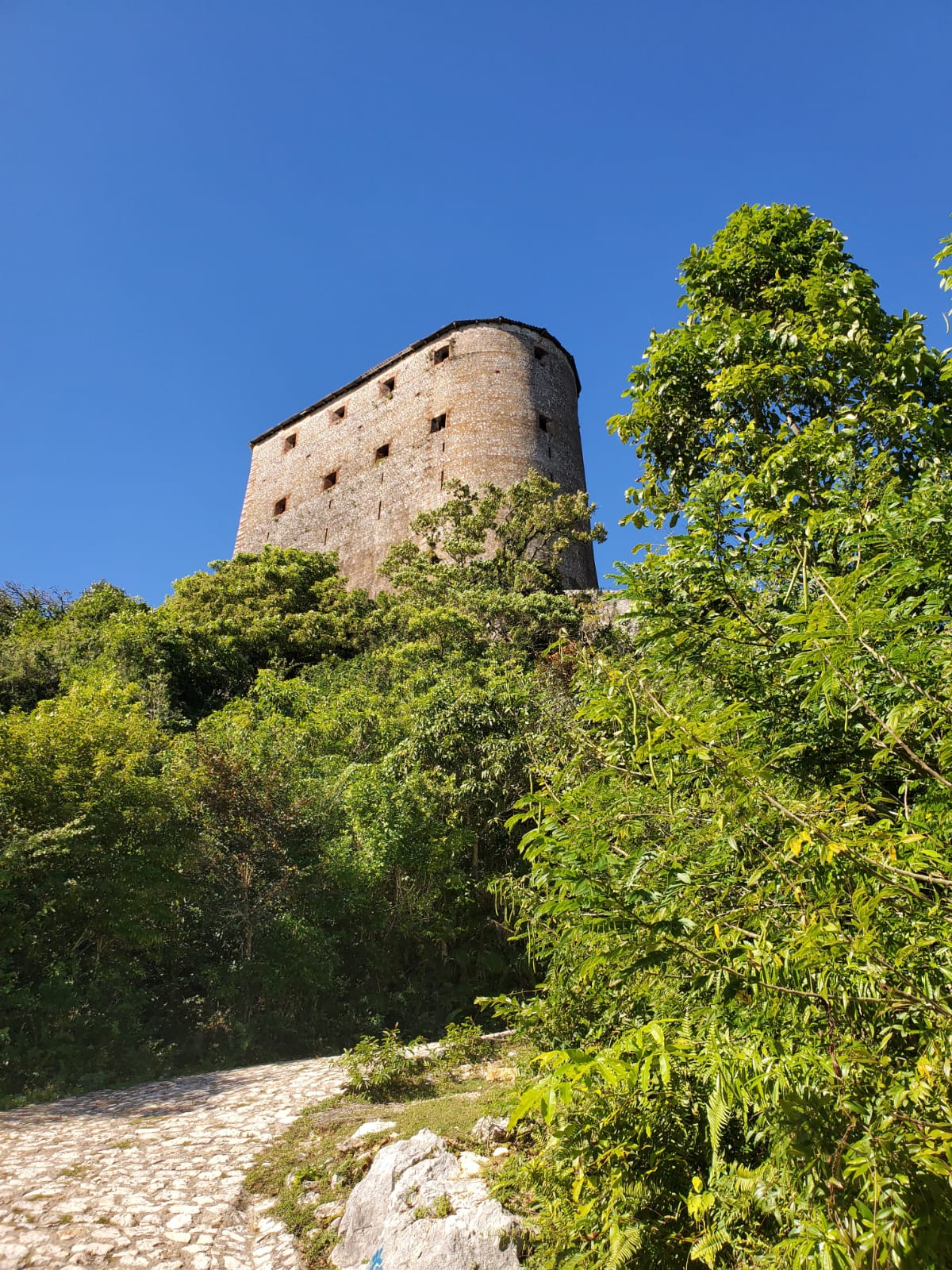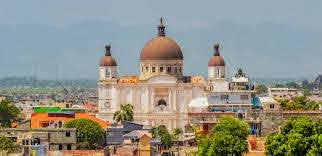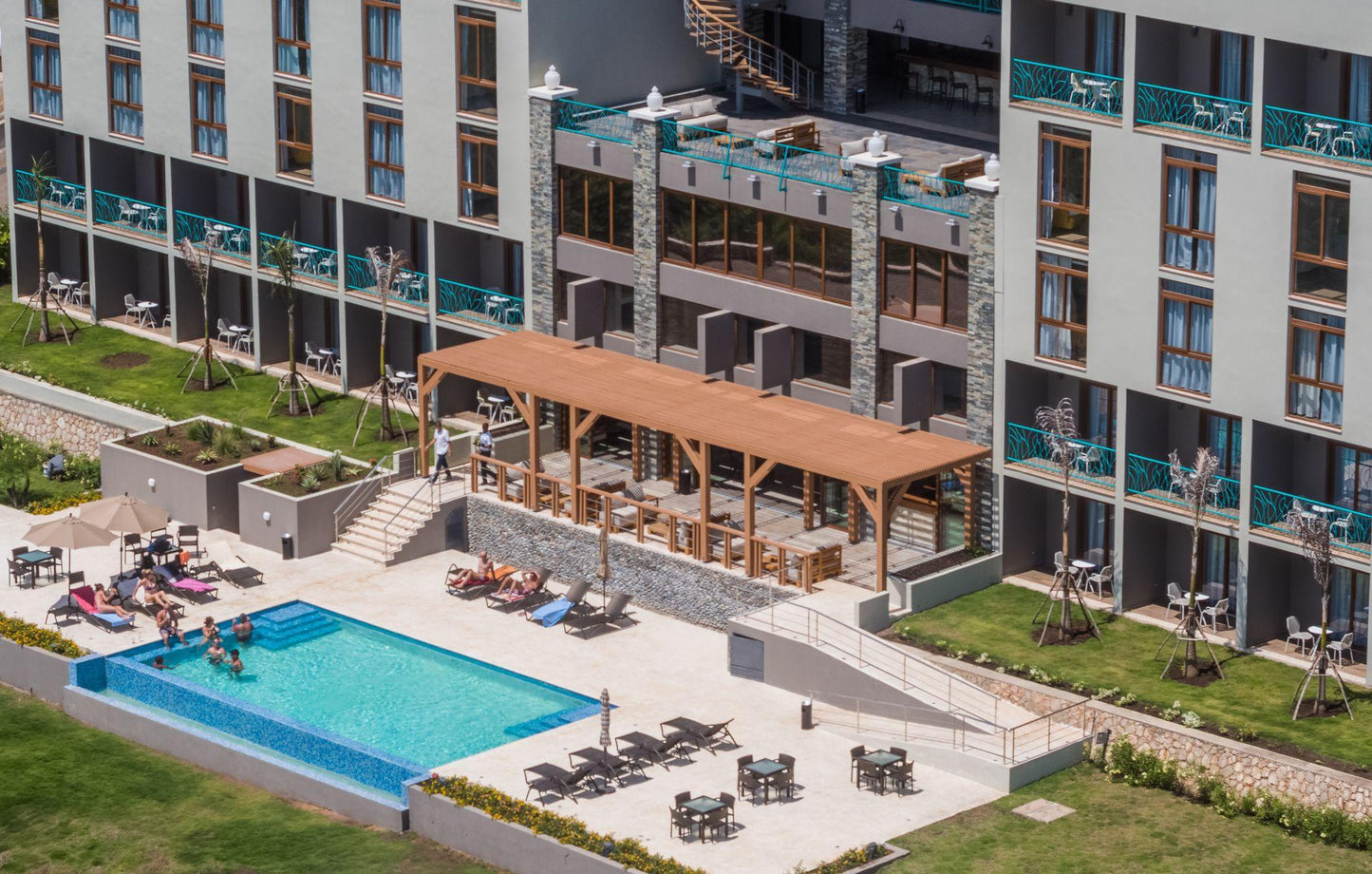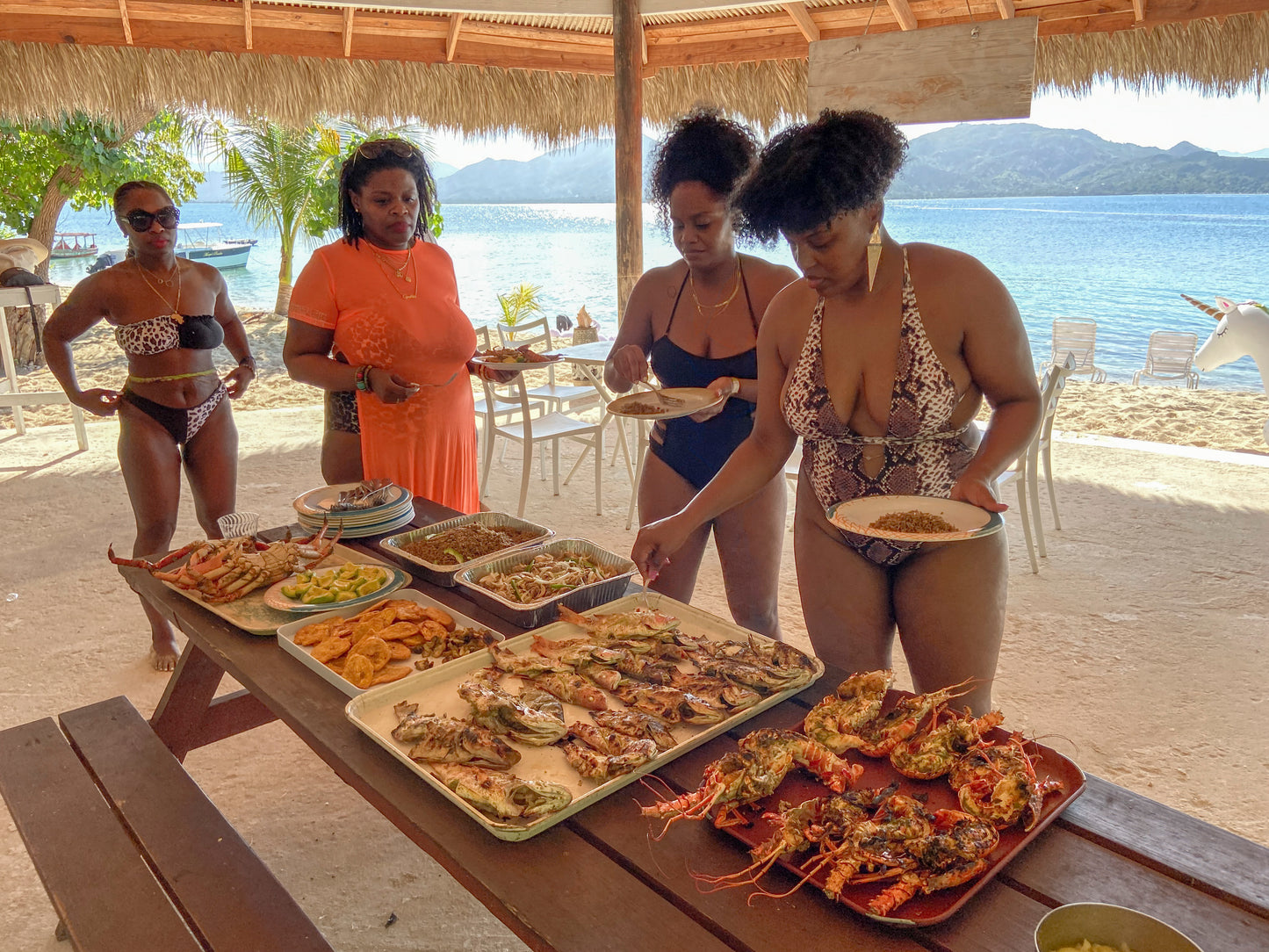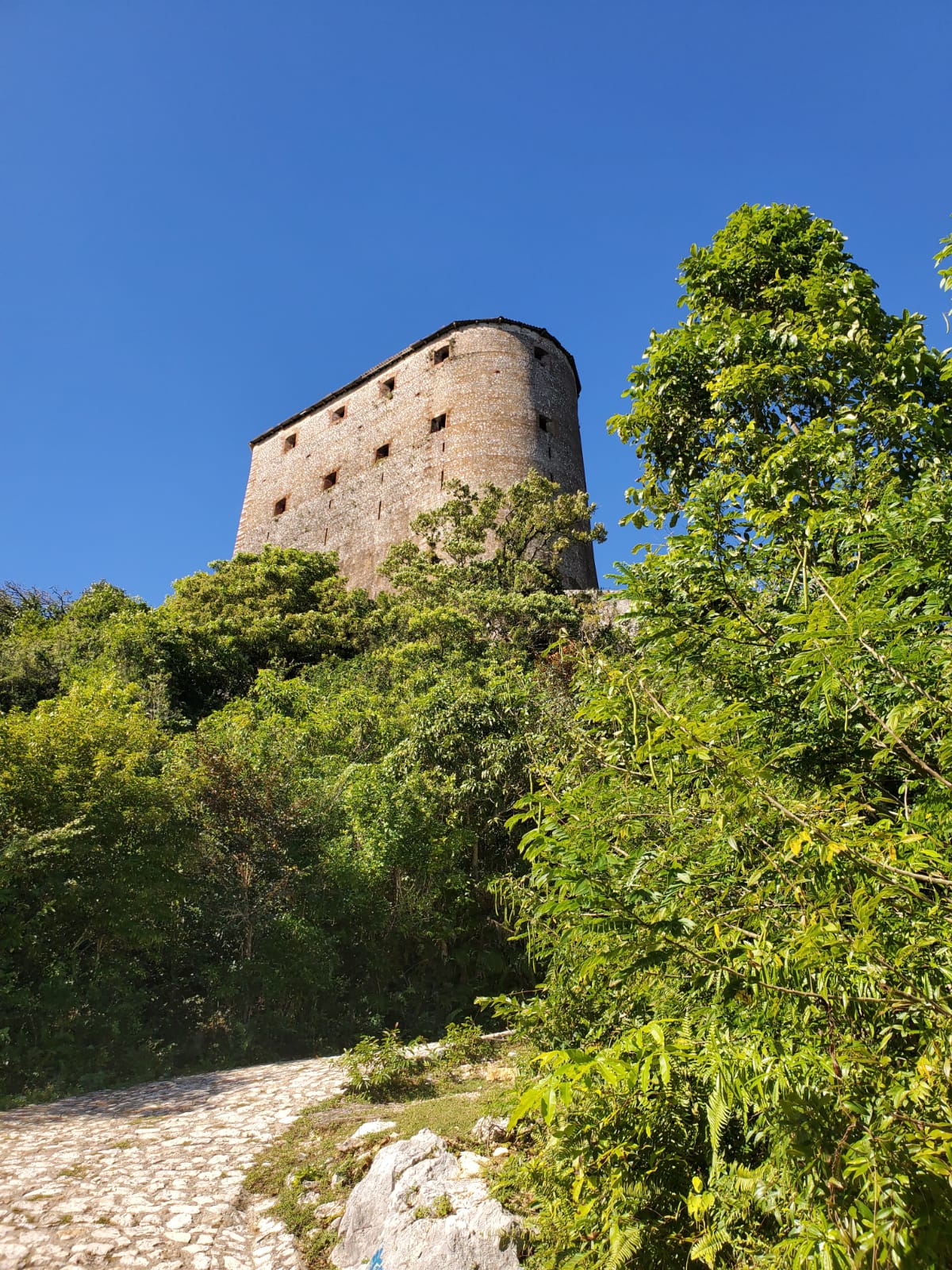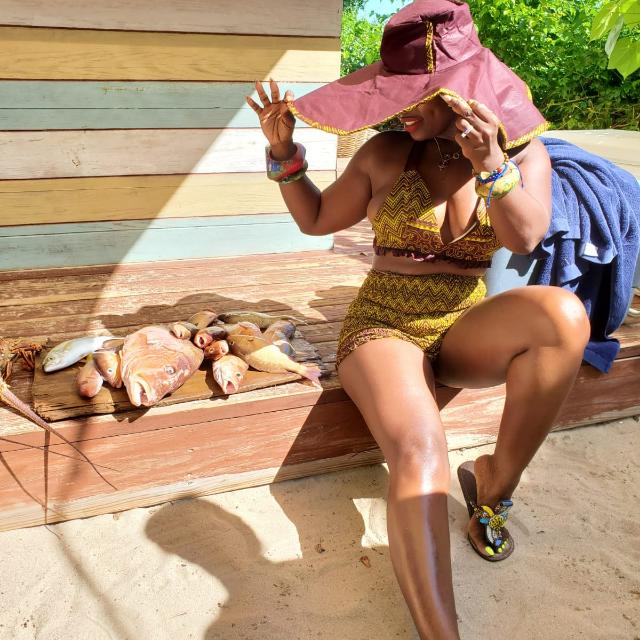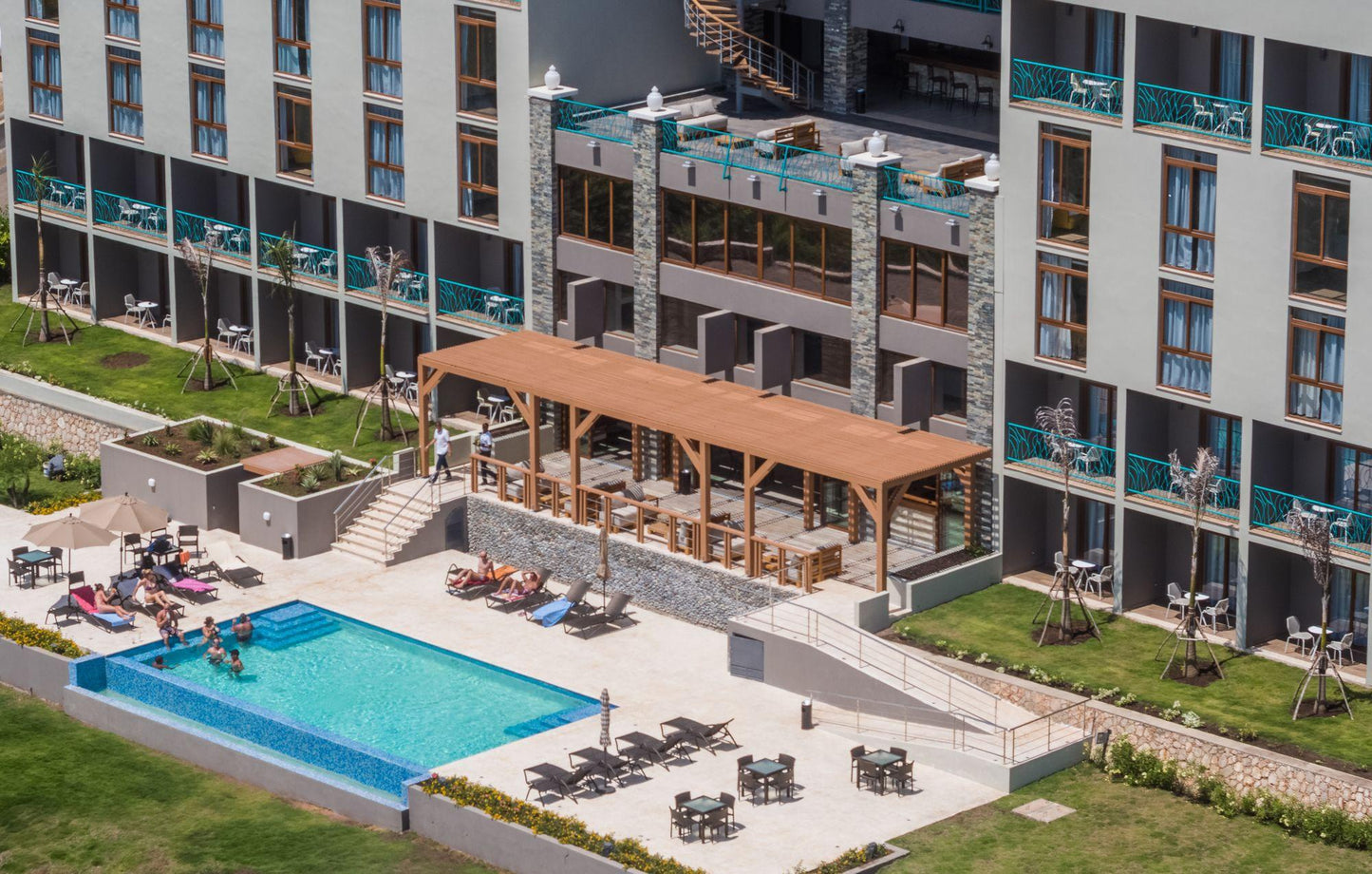 Inclusions

Ground Transportation.

See each day for more details.

Exclusions

Flights to Cap-Haitien
Travel documents
Gratuity
Souvenirs
Anything not explicitly listed.