Benin
Regular price
$1,676.00 USD
Regular price
Sale price
$1,676.00 USD
Unit price
per
INSTALLMENT AVAILABLE: Pay minimum 10% deposit only on checkout using Pay It On Lay-Buy
Share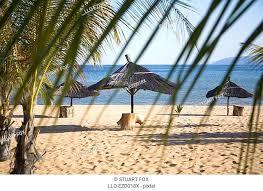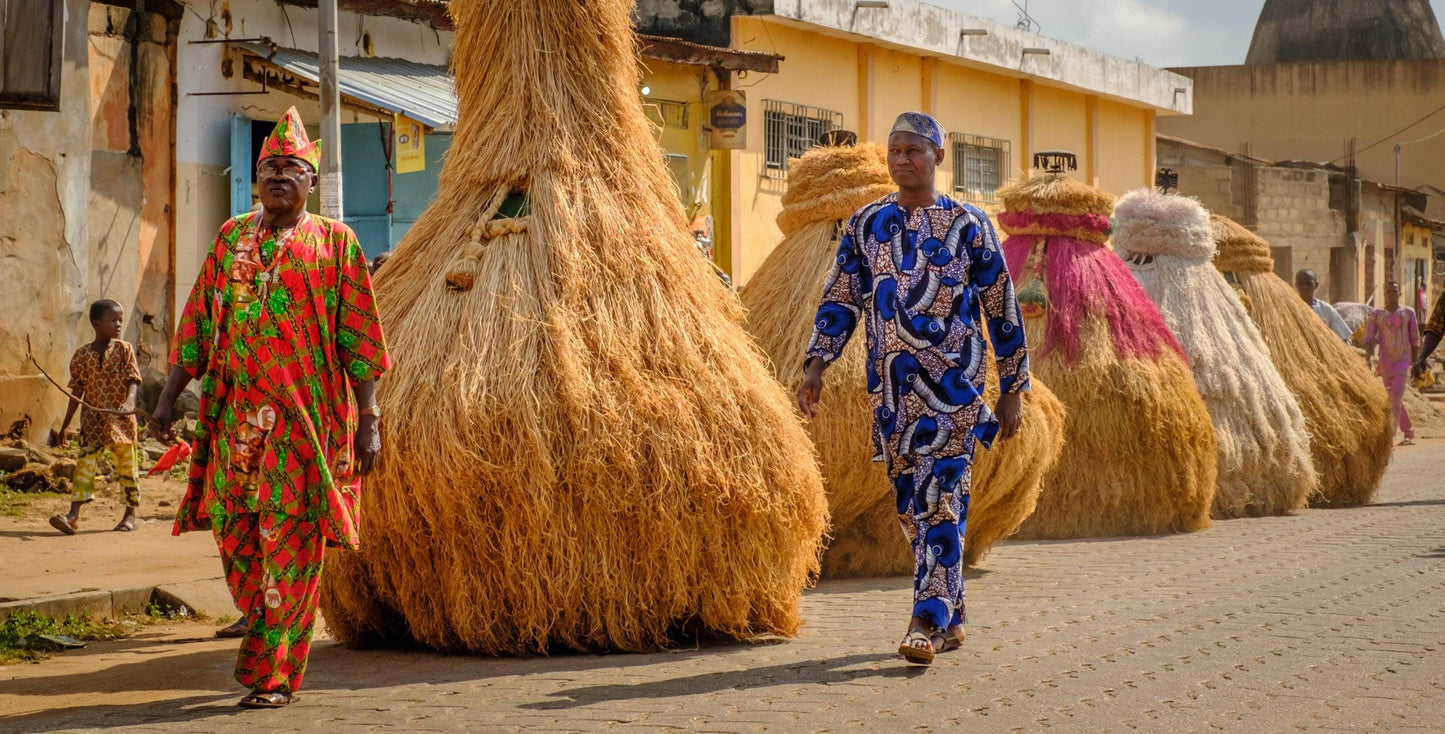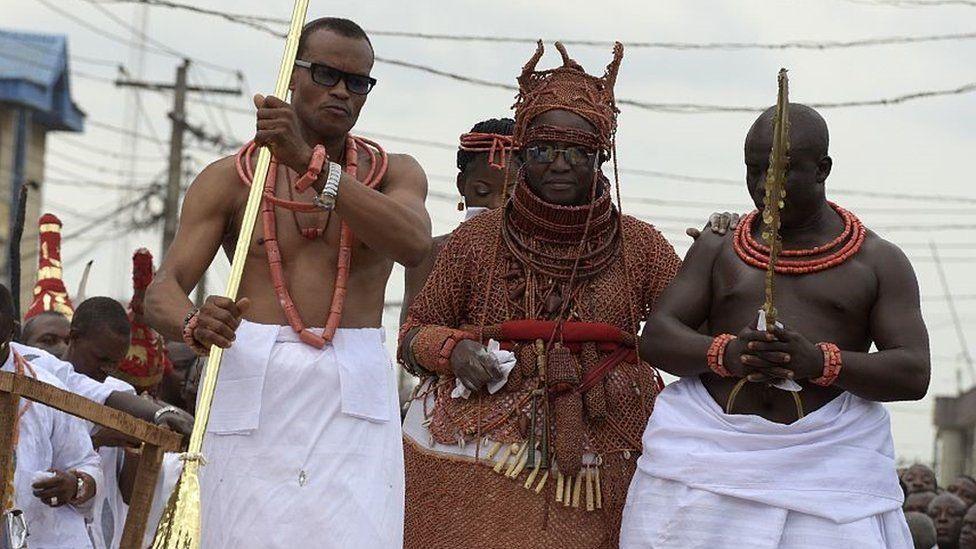 Benin, a French-speaking West African nation, is a birthplace of the vodun (or "voodoo") religion and home to the former Dahomey Kingdom from circa 1600–1900. In Abomey, Dahomey's former capital, the Historical Museum occupies two royal palaces with bas-reliefs recounting the kingdom's past and a throne mounted on human skulls. To the north, Pendjari National Park offers safaris with elephants, hippos and lions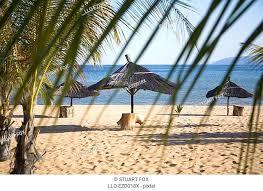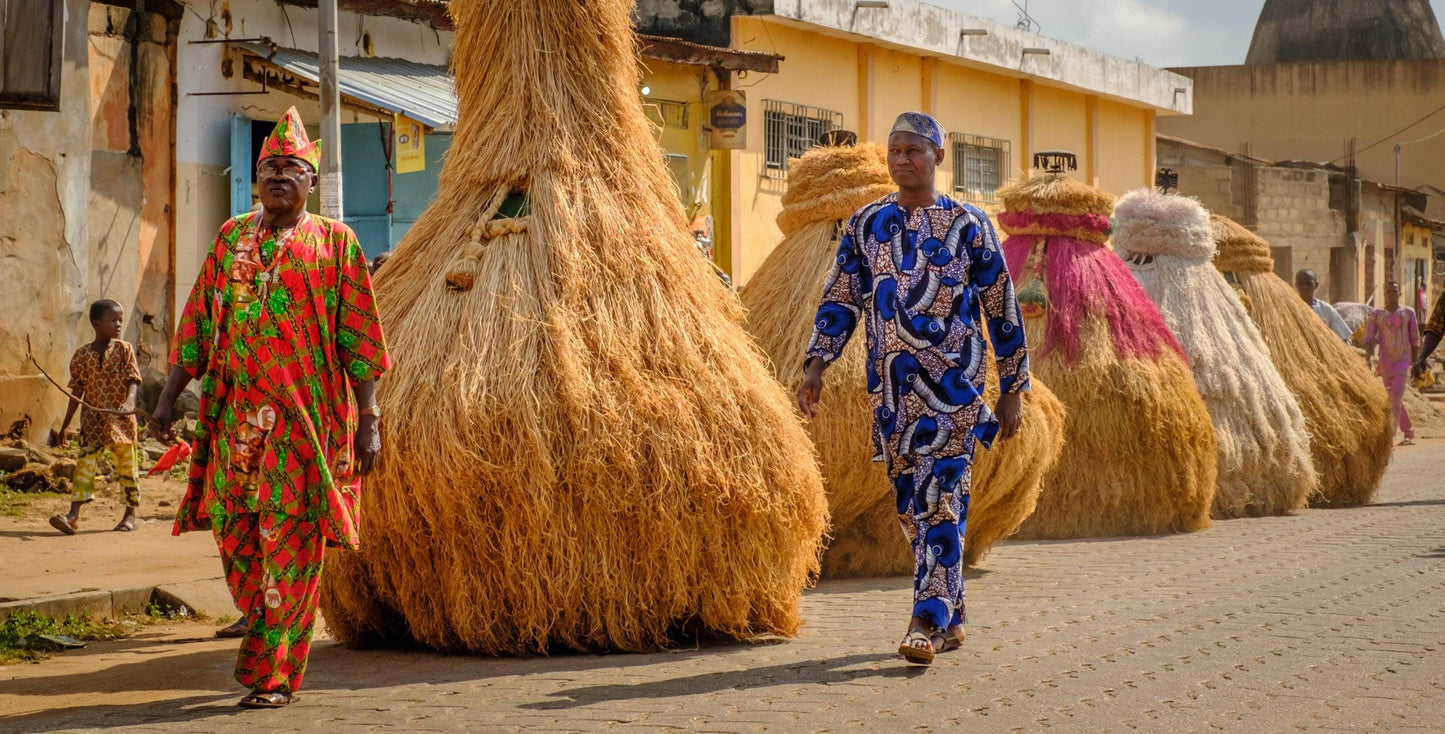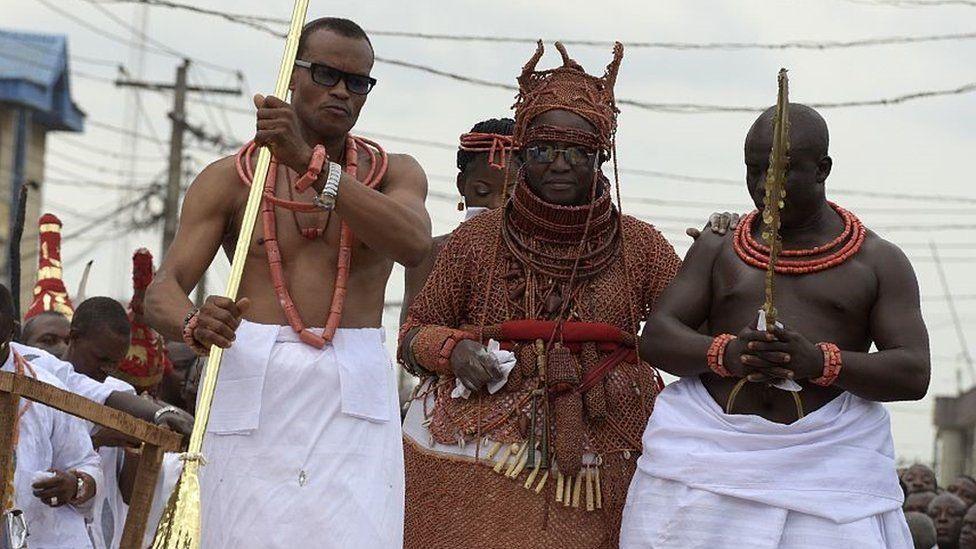 Overview

Benin, formerly known as Dahomey, is one of Africa's most stable democracies. ... The country has experienced economic growth over the past few years and is one of Africa's largest cotton producers. Additionally, Benin has births some of the most amazing art known to man which is stored in museums all over the world. Visit the lake city, witness an actual voodoo ceremony, eat some delicious Benin cuisine and learn why this country is one of the many gems of the continent of Africa.
Day 1

Picking up from Cotonou to Porto-Novo, Dasilva Museum, Honme Museum, Ethnographic Museum and great Mosque.
Accommodation in Cotonou
Day 2

Notre Dame des Apotres Cathedral, Etoile Rouge, Dantopka Market, Art Center and El Dorado beach club
Accommodation in Cotonou
Day 3

Ganvie and kpodegbe Palace
Accommodation in Cotonou.
Day 4

Dahomey Worrior's defensive underground in Bohicon, Goho square and Abomey Museum.
Accommodation in Cotonou
Day 5

Walking the calm streets of Cocotiers and Beach
Accommodation in Cotonou
Day 6

Pythons Temple, Zinsou Foundation Museum, Sacred Forest and Slave Road
Accommodation in Cotonou
Day 7

Salty Village, Voodoo Ceremony and Bab's Dock Island for kayaking if it is weekend.
Day 8

Eat breakfast at the host hotel and get ready for your journey home. Au revoir until the next Kaje adventure.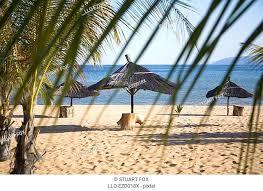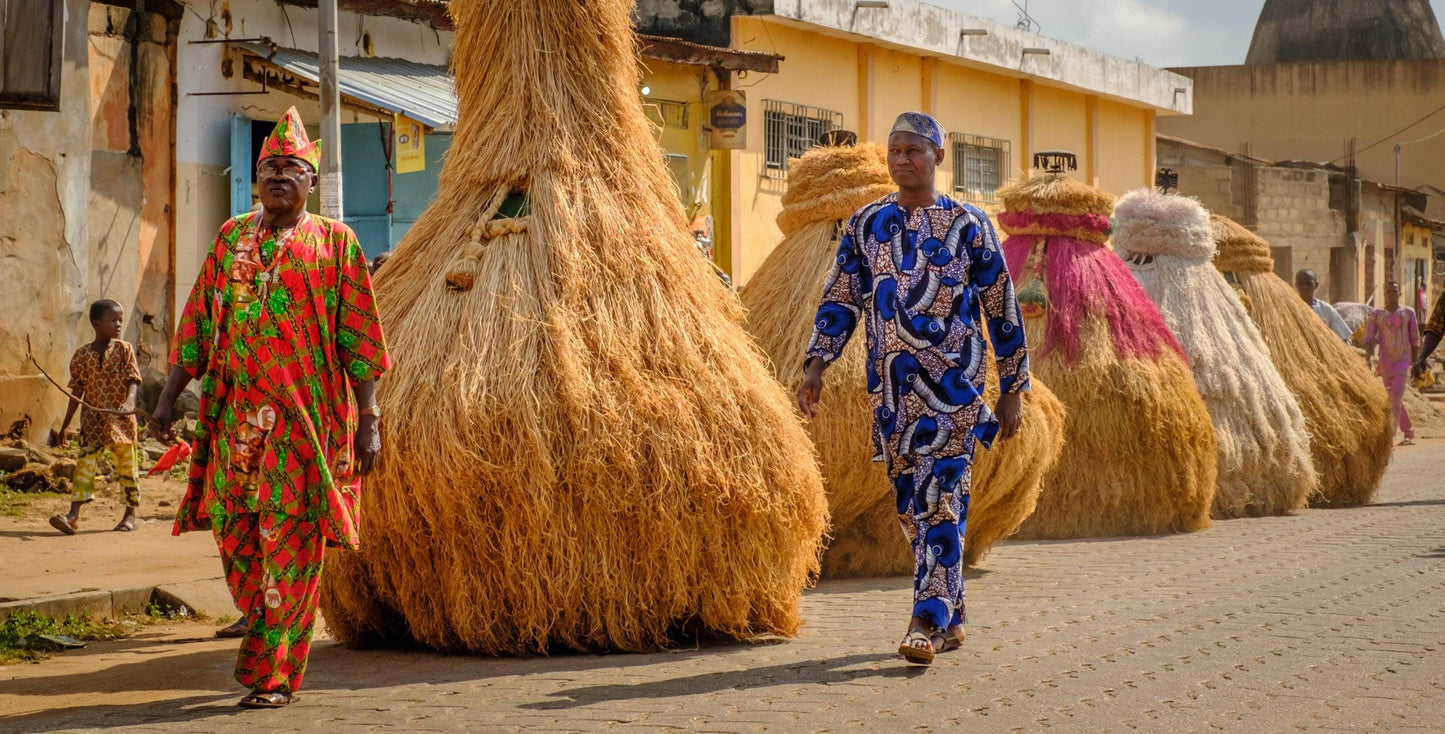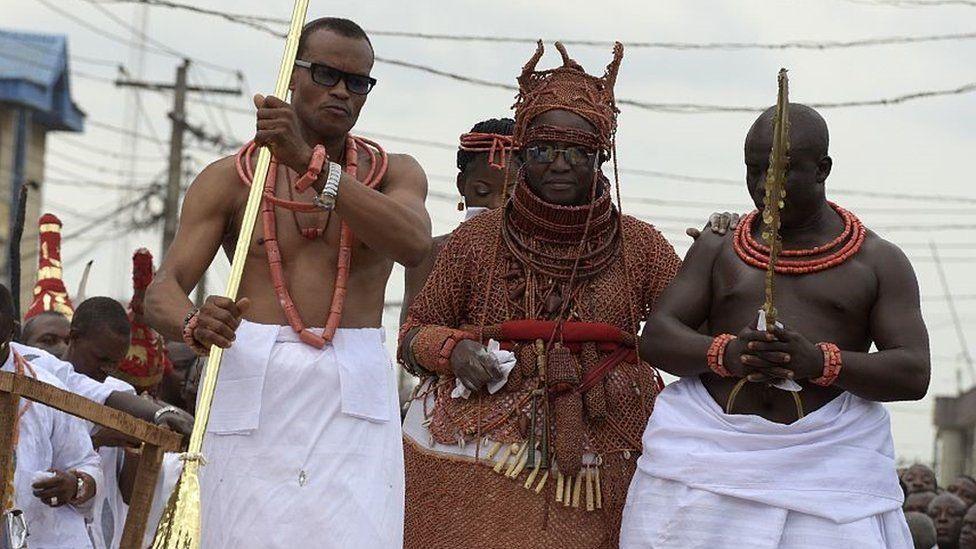 Inclusions

Hotel
Transportation to and from the airport
Dasilva Museum, Honme Museum
Notre Dame Des Apotres
Ganvie & Kpodegbe Palace
Dahomey Warriors defensive underground in Bohican
Cocotiers street tour
Beach day
Pythons Temple
Zinsou Foundation Museum
Sacred Forest Slave Rd tour
Salty Village
Voodoo Ceremony
Bab's Dock Island
Breakfast, lunch & Dinner where indicated*
"Welcome Home" Dinner Party & Cultural Performance
Farewell Dinner (African attire optional)
Kaje souvenir bag
Meet amazing like minded travelers like yourself

Exclusions

FLIGHT TO & FROM BENIN
VISA
COVID-TEST
Additional excursion offered by tour guide
Beverage during meals
Meals except where noted
Items of a personal nature
Gratuities for Waiters/waitress (suggested $2 per person)
Gratuities for Driver (suggested $5-$10 per day)
Gratuities for Tour Guide (suggested $10-$20 per day)
Travel Insurance
Spa treatments or spa packages not listed
Anything not specifically mentioned